Whether you're thinking about taking a low-cost airline flight for a city break excursion or for your next trip to Europe, when flying budget you want to do whatever you can to add that touch of class to your travel experience.
Often it's how you prepare for your next trip that can make the whole journey more pleasant. Here are a few tips that we suggest to help make your next trip more comfortable.
1. Avoid red-eye flights
Try to book a flight at a convenient departure and arrival time. By not missing sleep when you have to get up early or putting your circadian rhythms out of whack because you're trying to sleep on the plane overnight, your body will thank you later.
2. Wear comfortable footwear
Whilst it usually isn't good etiquette to remove your shoes during a flight, if you choose a looser pair that lets your feet breathe, then you will feel more comfortable. Even if you are travelling next on a business trip, if you change from business shoes to something more easy on your feet you'll have a more relaxed experience.
3. Bring your own personal entertainment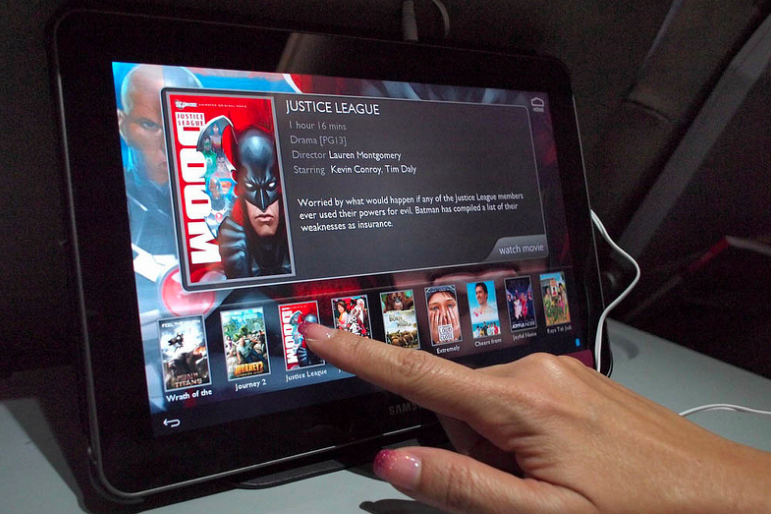 Low cost airlines don't typically have on-board entertainment systems, so consider bringing along your own tablet to watch a film or read a book. In-ear earphones plugged into a smart phone or tablet can block out talkative neighbours in the seat next to you that you'd rather avoid. Plus, the in-ear earphones prevent your own audio-based entertainment from disturbing anyone else.
Make sure that you charge your electronic goods fully before you set off. For longer flights, a separate portable battery pack can supply more "juice" to keep your phone or tablet going.
4. Concierge and personal driver at the arrivals airport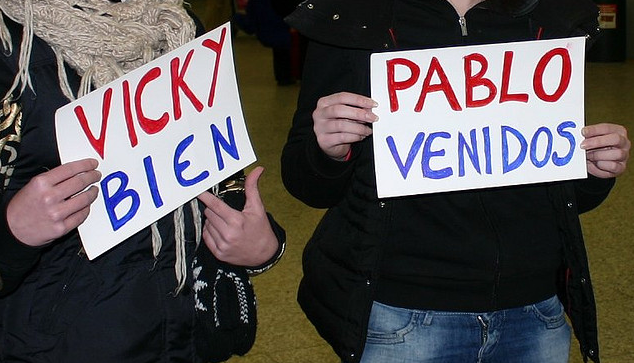 If you can spring for the extra cost, then a meet and greet service at your arrival destination can make it much more pleasant. The hassle of sorting out just how to get out of an airport, finding the best transportation options and avoiding any unscrupulous dealings in the process can be a challenge in a new environment. Having a comfortable ride to your hotel all arranged ahead of time can be worth the extra cost in peace of mind alone. Some hotels can arrange a discounted pick-up or offer the service gratis with bookings covering a certain duration.
5. Bring along some creature comforts
If you like to sit comfortably, then bringing along some extra lumber support for your back can be a lightweight and easy solution. If you add a neck support that uses memory foam, then you're supported in two of the areas that experienced travellers suffer the most aches from during flights. Some people benefit from inflatable travel pillows to help in getting some peaceful sleep during a flight.
6. Bring your own toiletries package
Not only for the ladies, a little kit full of toiletries and personal items never goes a miss. This can include a toothbrush, toothpaste, mini-hand towel, moisturiser, eye drops and an eye mask. With the air recycling system on-board, the more you refresh your skin, the better you'll feel later. Don't forget to check with your chosen airline to ensure that you are allowed to bring these items on your flight though.
7. Noise cancelling headphones
Noise cancelling headphones produce a white noise which blocks out lower-frequency ambient noise. The more expensive headphones can also block out higher-frequent ambient noise too. Such headphones can be used for easy listening, but they work just as well solely to reduce engine noise and loud passenger conversations one row across.
8. Pre-select your airline meal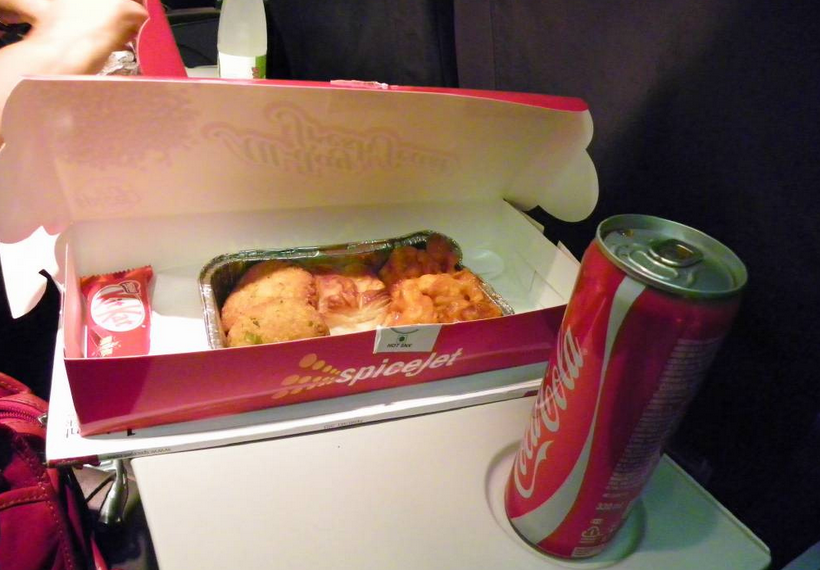 Many low cost airlines now allow you to login online and select your choice of meal ahead of time. By doing so, you ensure that the airline will stock enough of your chosen selection and you won't be forced to accept your second choice when they run out.
If you want to, you can also take some food snacks on-board yourself. These snacks should be unopened in case airport staff wish to check your carry-on.
9. Wear loose clothing
Wearing that tight pair of jeans might be okay on a date to impress some suitor, but on a flight of a few hours' duration, you really want to be as relaxed as possible. Be sure to wear clothing that can be adjusted after a heavy meal or if you consume a lot of water, to make you more comfortable.