If you feel like you really need a good holiday this year, one where you can kick back and relax then it's time to treat yourself to a luxury cruise holiday! It's one of the most popular ways that people like to see the world whilst living in 5 star surroundings – it really doesn't get much better.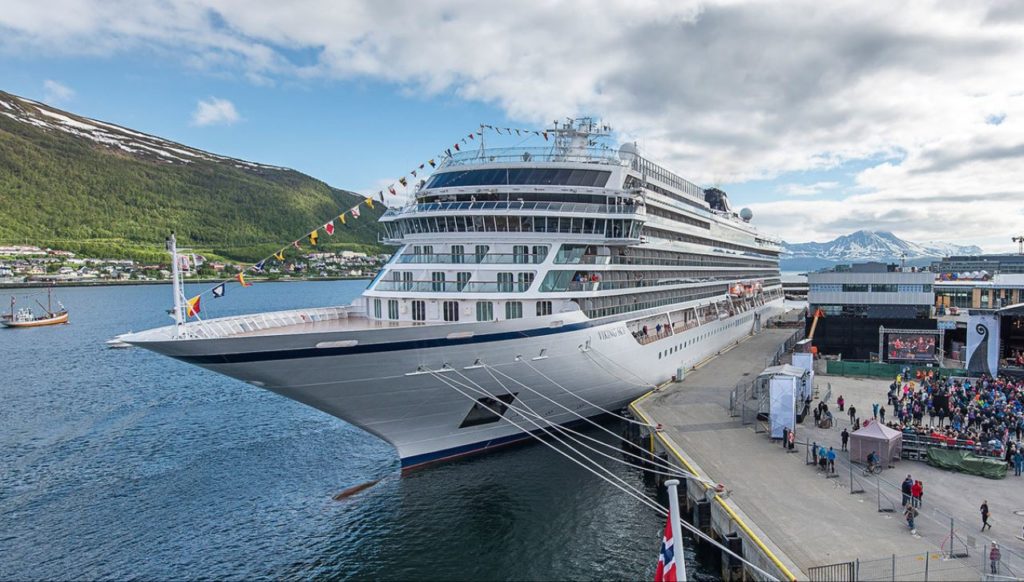 So why do I love cruises so much and why do I think we should all try it at least one? Well, the list is pretty much endless but here are 3 reason why.
Great Value
One of the main reasons to love cruises is the value you get. The price you pay will include almost everything related to a great trip; accommodation, transport, transfers, food and entertainment. I have found some luxury cruises for under 100 pounds a passenger per night – that's a crazy price if you compare it to a hotel in London, dinner and then watching a show. If you want to bring the kids then you'll even find deals where they travel for free.
Unpack Once, See Loads Of Places
A cruise ship is essentially a floating hotel that will transport you from one to city to the next or from island to island, so you only need to unpack your clothes just the once. There's no need to deal with all the hassle of catching trains or buses, running along the streets with your suitcase dragging behind you. Each an everyday you will open the curtains and be in a new location. If you can't decide between which islands to visit or country to go to? No problem at all, just create a wish list and find a cruise that suits you.
Family Friendly
When I say family friendly, I don't just been the kids – cruises are fun for all ages, from babies to grandparents. If you are scouring the internet looking for a holiday that will keep your kids of different ages happy and have activities for the adults then look no further than a cruise. The ships are kitted out with everything needed to have the best family holiday possible! There are 'cool' places for the teens to hangout, play areas for the younger ones and shows for the adults. You will be able to have some alone time as parents because there are baby sitting options available – they'll even look after the kids if you want to go on an adult only shore excursion – sounds perfect right?!