There's one thing that work trips, holidays, overseas weddings, work conferences and weekends away have in common – they all involve travel and they all require luggage! One key fact to remember is that not all luggage is equal. Buying the proper luggage will make traveling so much easier and avoid any stress. I think we all have experiences when the wrong type of luggage has left us with a big headache!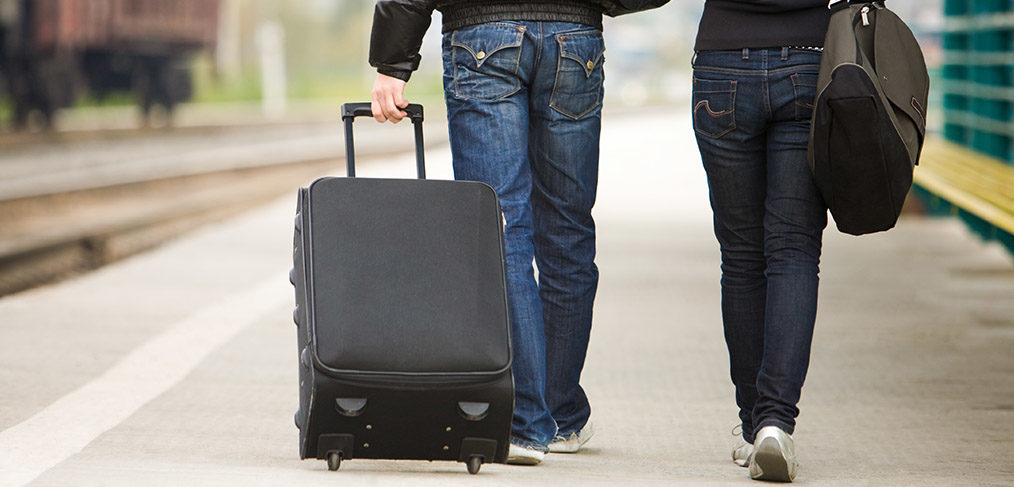 So here are 3 pro tips from travellers that will make sure you buy some great luggage that will also last for several years.
A Bag For The Occasion
We are lucky these days that we have so many options to choose from when buying luggage. Don't fall into the trap of rushing and just picking up a bag that is simply good enough because that will not be the right bag. You'll have problems if the bag is too big, too small or just too bulky to move around easily. The thing you need to consider is how long you'll be going for and the type of clothes you need to pack. If you're on short work trips then you just need medium sized luggage (23-24 inches). If you are usually away just for weekends then a carry on case is perfect (18-20 inches).
Buy From A Company That Takes Care Of You
I think nearly all of us are guilty of buying items with out considering how vital customer service is. If you pick up luggage from a big high street store then you may not get what you want when it comes to customer service. The things to look at our how long the company has been selling luggage, if you have a contact number where you can talk to a human being on the other end of the phone and online reviews. That's the reason why I go to Luggage Direct each time, I know they'll take care of me long after I buy something from them.
Where Was It Made
Not all luggage will have been made local to where you're buying it from. We all know that some countries make some products betters than others. So make sure you ask or research where the bag has been made. Knowing the country it comes from will help you make your final decision. If a bag has been produced in China but supervised by some top leather specialists from Italy, it could be that the bag will last for a lifetime. I personally always opt for a piece of luggage made by a family-run, reputable company – on the whole I think the quality is better.