No matter what continent you hail from, the urge to get away from city life every now and then is something we all have in common! Whether it's over a long weekend, as part of a spontaneous road trip or planned well in advance, we've put together our favorite small town getaways from Africa, Australia, Europe, Asia, North and South America.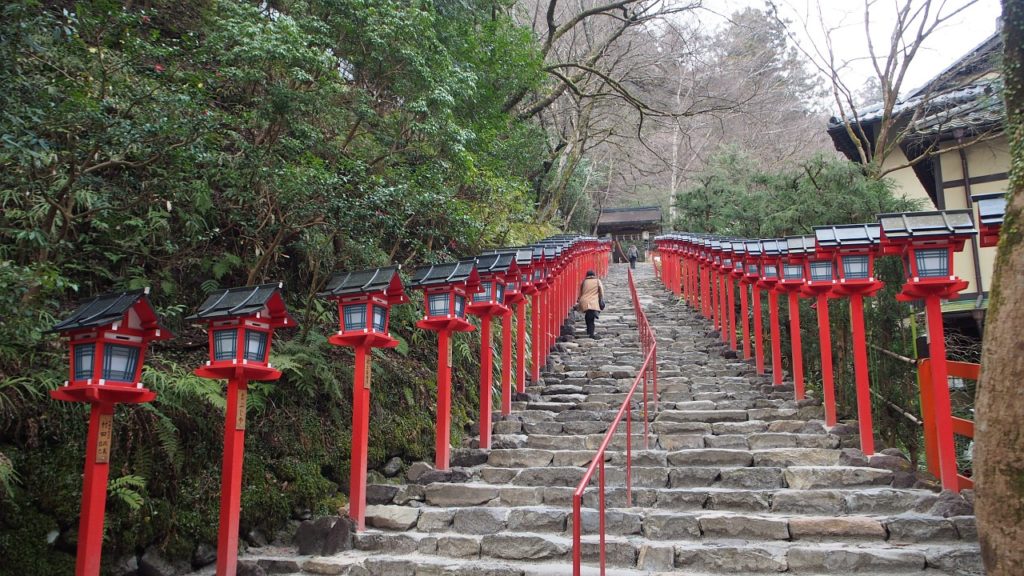 North America – Jackson Hole, Wyoming
With its picture-perfect mountain country setting that transforms into a winter wonderland during the cold months, Jackson Hole offers the perfect alternative to the busy ski slopes of Aspen and Lake Tahoe. Endless stretches of open space and miles of rugged trails harken back to the West of old, and during the summer months, nearby Yellowstone and Grand Teton National Park offer plenty of opportunity for those wanting to escape back to nature.
Try the Rusty Parrot Lodge if you're looking for a cozy mountain-lodge retreat complete with crackling fireplaces, or indulge in some even more lavish digs at the Hotel Jackson. If skiing isn't your thing, then there's plenty of culture to take in too. The National Museum of Wildlife Art is an absolute must-see, as are the unusual arches made from shed Elk antlers in the town square!
Africa – Bloemfontein, South Africa
Few small towns capture the spirit of a country quite like Bloemfontein does for South Africa. From the wildlife and rugged natural beauty of the Freestate National Botanical Gardens, to the fascinating historical attractions of the ANC's birthplace at Mapikela House and the stylish contemporary art of Gallery On Leviseur, there's something for every possible kind of visitor here! Add to this a great variety of small guesthouses, lodges, upmarket hotels, and other accommodation Bloemfontein, and you've got the perfect location to build your weekend retreat around – no matter your tastes or budget.
Australia – St. Jerome's – The Hotel, Melbourne
If you're looking for a weekend break with a difference, then this stylish rooftop glamping experience is definitely something you'll be telling all your friends about! The perfect place to pitch your tent –quite literally- to explore all of the tourist attractions in Melbourne, don't be fooled that you'll be enjoying anything but complete luxury at St. Jerome's! With sumptuous beds featuring electric blankets, a rooftop bar, gourmet dining as well as yummy burgers, and luxurious bathrooms to boot, quirky accommodation never felt quite so opulent.
South America – Lake Titicaca, Peru
If you've got romance in mind, then the private islands of the world's highest navigable lake are a pretty breathtaking place to impress your partner with! Located on the border of Peru and Bolivia, this stunning natural attraction is relatively easy to reach from either side for a weekend getaway. With luxurious accommodations as well as an endless array of activities from sailing to stargazing, hiking and kayaking, you need look no further for the peace and tranquility than Lake Titicaca.
Europe – Hallstatt, Austria
Often referred to as the prettiest lakeside village in the entire world, Hallstatt in Austria positively oozes the kind of small town charm busy Europeans dream of! It's not a UNESCO World Heritage Site for nothing – with its 16th century alpine houses, funicular railways and even a subterranean salt lake, there's plenty to see and do here too. The small streets are filled with interesting and intimate cafes, restaurants and little shops that make strolling about town a delight, while more adventurous visitors can follow the hiking trails to such sights as the Waldbachstrub Waterfall and Echern Valley glacier garden!
Asia – Uji, Japan
Just 15 minutes from the hustle and bustle of Kyoto by train, the charming town of Uji lies waiting to help all manner of busy folk unwind and relax. The traditional wooden houses instantly transport visitors back in time, and if relaxing with a cup of tea is your – well, cup of tea – then you've come to the right place! The birthplace of tea in Japan, it is said that the very first tea seeds from China were planted here, and to this day you can still find some of the world's finest grade matcha here. A must-see attraction for visitors is the famous Byōdō-in temple, another UNESCO world heritage site.
Often there's no better way to recharge your batteries and refresh your perspective than getting away for the weekend. And with charming escapes like those listed above all over the world, there's never been a better time to do so!