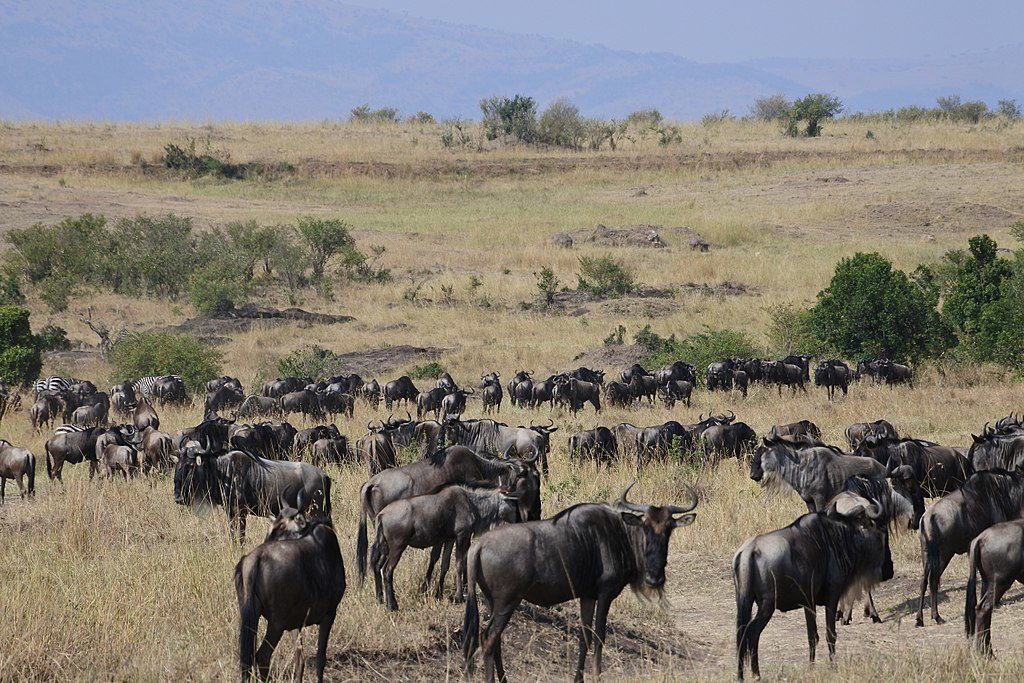 If you have a bucket list then you will know only too well that the list generally gets bigger, despite how many things you may have ticked off. Today I want to talk about some African experiences which should most definitely be on your bucket list, if they aren't already. I have been lucky enough to tick these items off my own list, and that is why I wanted to share with you just how amazing they were, and why you need to add them to your list as soon as possible. Without further ado then, here are the African additions to your bucket list.
See The Big 5
Africa is absolutely packed with some of the most amazing animals in the world, and seeing any of them in their natural habitat would be spectacular. The big attraction in Africa however, is to capture the big 5. The big 5 refers to lion, leopard, rhino, elephant and the cape buffalo. These cannot be seen in every country, but in South Africa you can see all 5 on a single trip.
See Mountain Gorillas
If you take a Uganda adventure to the Bwindi Impenetrable Forest, you will be treated to seeing the most incredible animal in the world, the mountain gorilla. Over half of the world's population of mountain gorillas call this place home, and you can see them up close and personal in Uganda.
Climb Kilimanjaro
Mount Kilimanjaro is called the Roof of Africa, and it is also one of the seven world summits. This is the tallest mountain in Africa but climbing it is very accessible. As long as you are in good condition, you will be able to take a 10-15 day trek with a guide, and witness the views from the top of this magical mountain.
See Victoria Falls
On the borders between Zambia and Zimbabwe, lies one of the most spectacular sights in all of Africa, Victoria Falls. These falls are from the Zambezi river, and they are the largest in the world in terms of the amount of water which falls from them each second. This is a wonderful experience which you should not miss out on, get it on your bucket list now.
Wildebeest Migration
Without question one of the most incredible displays of nature that takes place anywhere in the world, is the great wildebeest migration which happens in Kenya and in Tanzania. This migration involves over 1 million wildebeest, as well as a couple of thousand zebras and antelopes, who move in a huge circular motion each year, as they look for wetlands. You can see this migration in many places but the best is most definitely in Kenya's Masai Mara desert. Make sure that you check where the wildebeest will be and when, before you leave, to ensure that you will be able to witness this wonderful spectacle of nature.
These are truly incredible experiences which I cannot recommend enough, time to update the bucket list.