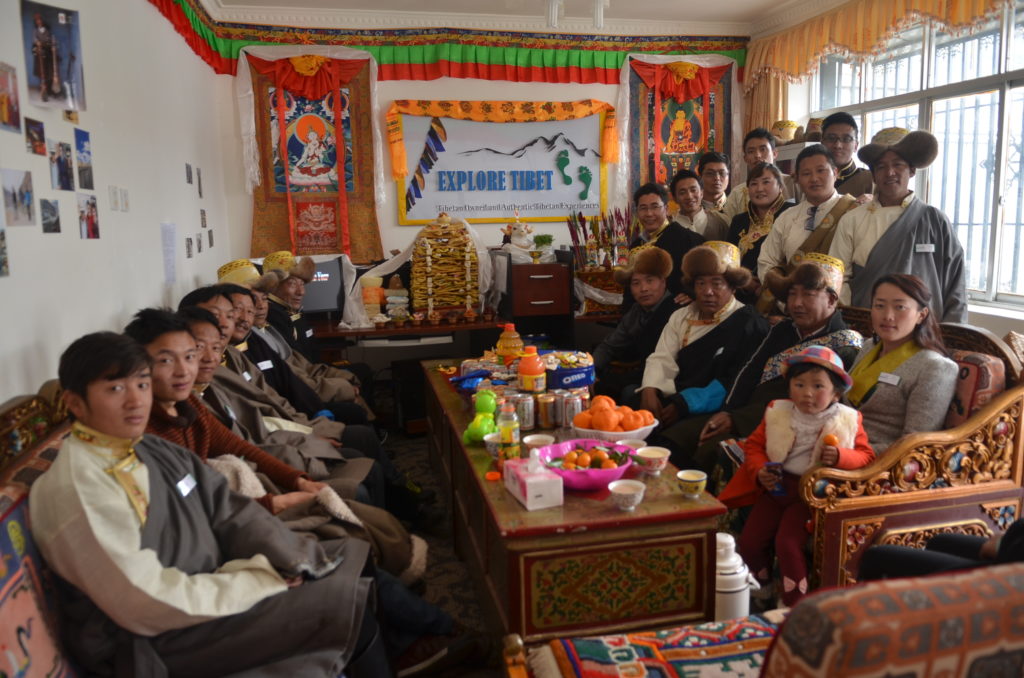 Planning a trip to Tibet looks like an almost impossible task. With the many restrictions on foreign travel in Tibet, it can seem hard to be able to get around all the red tape that is required, for visas, permits, tour guides, etc. However, it really is not as hard to do as it may seem at first.
Thousands of foreign tourists travel to Tibet every year, and here at Explore Tibet, we are on hand to make sure that your journey to the roof of the world is planned out to the finest detail and goes without a hitch.
Travel to Tibet cannot be done independently and requires the use of a registered Tibetan tour operator. Explore Tibet is just such a tour operator, with ten years' experience in the field of Tibetan travel for foreign tourists. We have planned hundreds of thousands of trips for our international clients and can help you to plan yours too.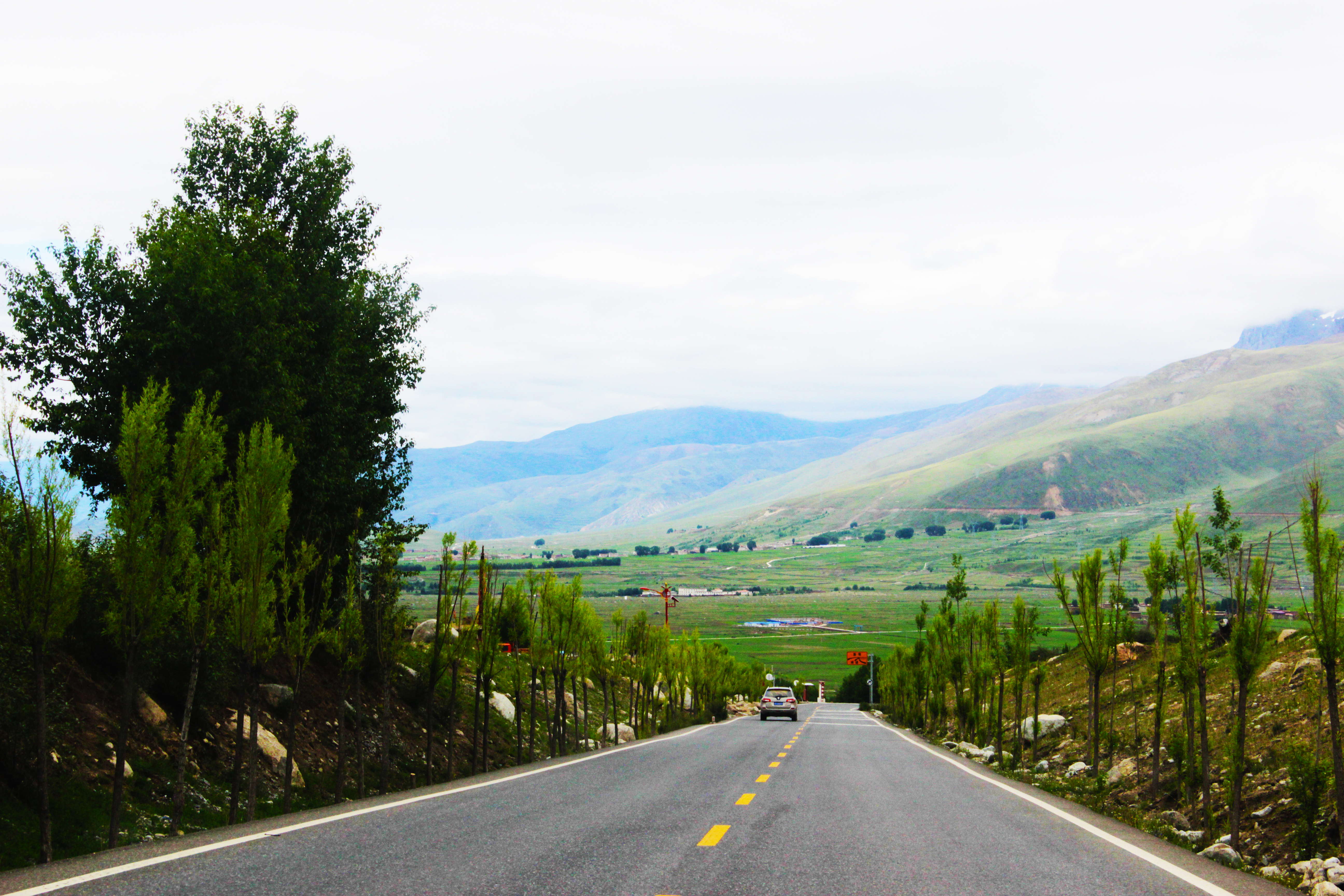 Find a tour operator
A tour operator is a requirement for any trip to Tibet. Chinese regulations state that independent travel in Tibet is prohibited, and all foreign tourists must use a tour operator to plan and execute their trip, as well as providing the required tour guide, driver, and private vehicle. The tour operator is also the one that makes the applications for all the required permits for your tour.
Deciding on which tour operator to use can be a hard choice. This is where the internet comes in. Websites such as TripAdvisor and Lonely Planet are the top sites in the field of international tourism around the world and are a great resource for finding a good Tibetan tour operator. The sites work by allowing their members to post reviews of the companies that are listed in their databases as tour operators, travel agents, and local businesses from around the world.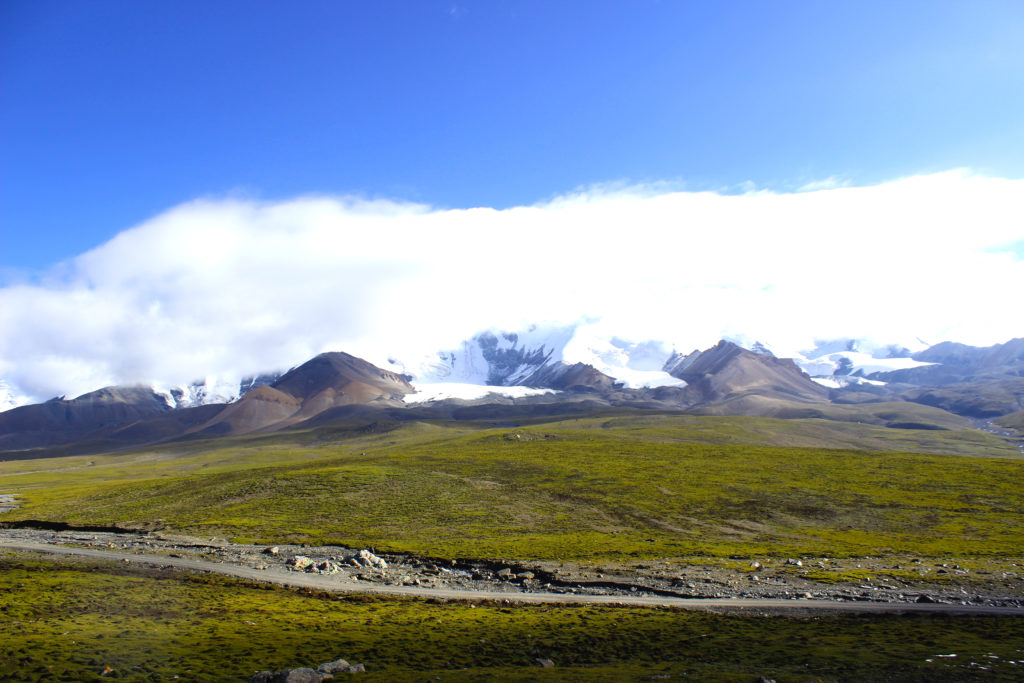 These reviews are not computer generated, they are made by real people that have traveled where you want to go. The reviews are honest and reliable, and while there may be a few bad reviews on almost all of the sites, nobody is perfect, and even the best companies can get it a little wrong sometimes. By looking at the reviews that are available, you can get a good idea of how good the company is and whether the services they provide are adequate for your requirements.
Explore Tibet has been the recipient of the TripAdvisor Award for Excellence for several years now and is rated as one of the top Tibetan tour operators according to the customer reviews on the TripAdvisor website. They are also the top Tibetan tour operator listed in the Lonely Planet Guide to Tibet. Lonely Planet not only have a website with reviews of tourism businesses, they are the publisher of the premier travel guide for tourists around the world. So if you really want to know how good a company is, check out their TripAdvisor pages and the reviews on Lonely Planet.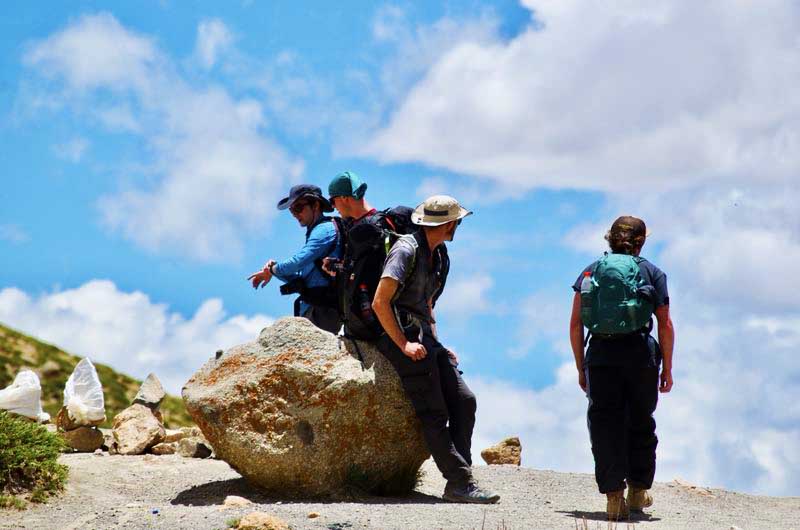 Decide on your itinerary (Where to visit)
The next obvious step, once you have decided that Explore Tibet can handle your trip well enough, is to plan the route you want to take around Tibet. This includes where you want to travel to, what places you want to see, and whether or not you want to visit Mount Everest. Here at Explore Tibet, we have professional and caring staff that can help you decide on your itinerary for the trip and make other suggestions as to what you might like to see in Tibet, based on your answers to their questions. All our staff are Tibetan and are experts in their fields, with a wealth of knowledge about the Tibetan plateau and the people and culture.
Once you have decided on your itinerary, our helpful and friendly staff will make sure you are constantly kept updated on the details and standing of your trip, including the applications for permits and how the applications are progressing. And they are always on hand to answer any questions you may have.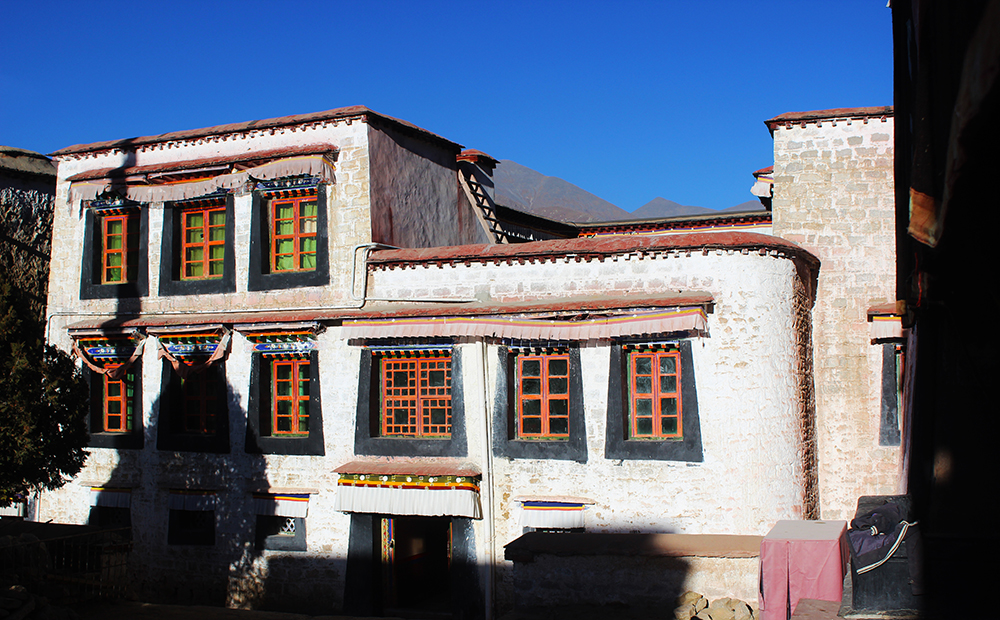 Work out the best time to visit for you
Knowing when to go is half of the battle when planning a trip to another country, and especially if that country is on a different continent with different or unique weather systems. While Tibet is in Asia, it has a very different climate to every other Asian country that surrounds it. Lying on the high-altitude Tibetan plateau, with an average elevation of around 4,800 meters, the climate and weather in Tibet is unique.
For most people, traveling to Tibet is best done in the summer months, which are also the peak months for Tibetan tourism. The weather is at its warmest and while the plateau is subject to the southwest monsoon in Asia, there is actually very little rain and what does fall normally happens in the evenings and overnight. Summer is also the time when the oxygen content of the air is higher in Tibet, making acclimatization a little easier.
Spring and autumn are a great time to travel to Tibet, with pleasant temperatures and almost no rain at all. The skies are clear, and the sunshine makes the temperature feel warmer during the day, However, it can get very cold at night, so you should prepare warmer clothing for the evenings. It is also the best time for those wanting to trek around Mount Kailash or Mount Everest, or even in the Gama Valley, as the weather is perfect for high-altitude trekking.
Winter, despite what many people think, is also a good time to travel to Tibet, and it is really not as cold as you might think. Temperatures can get down to around minus 25 degrees in the most remote regions of Tibet at night, but for the most part, the temperatures during the day are pleasant, and it is actually possible to suffer from sunburn in the winter. And it is not all heavy snow and blocked roads in the winter. From December to January, it is still possible to visit Mount Everest, often with just a little snow on the ground.
After all of this is done, you can just sit back and let us handle all of the details of the tip, from your permits and passes for Tibet and the tickets to get into the various attractions you will be visiting to your hotel and guesthouse accommodation, your private driver, vehicle, and guide, and even your tickets for the train to Tibet from mainland China if you need them. All you have to do is travel to Tibet and enjoy your tour.