If you want to fly to Barcelona and still have money to spare when you land at El Prat, the main airport, here are a few suggestions.
Pick a Barcelona flight
When travelling on a budget, the first thing to do is save money for your airfares and then cost your adventure separately. If you want to find affordable flights to Barcelona online then, look up the many cheap flight sites, including Flybe.
Once you've sorted out these costs, and accommodation prices, then the rest of your money can be used for enjoyment.
Barcelona, a budget traveller's dream
Many writers have praised this wonderful Catalonian capital. The city positively revels in joy and excitement. There's a fair amount of beauty as well. You could follow the traditional tourist route and visit the cathedral, Il Sagrada Familia.
Alternatively, you may want to admire some examples of Gaudi's other stunning architecture, La Pedrera, for example, possibly the craziest functional building ever to have been built. You can always explore Barcelona on foot or hire a bicycle. Though the city does have an efficient metro.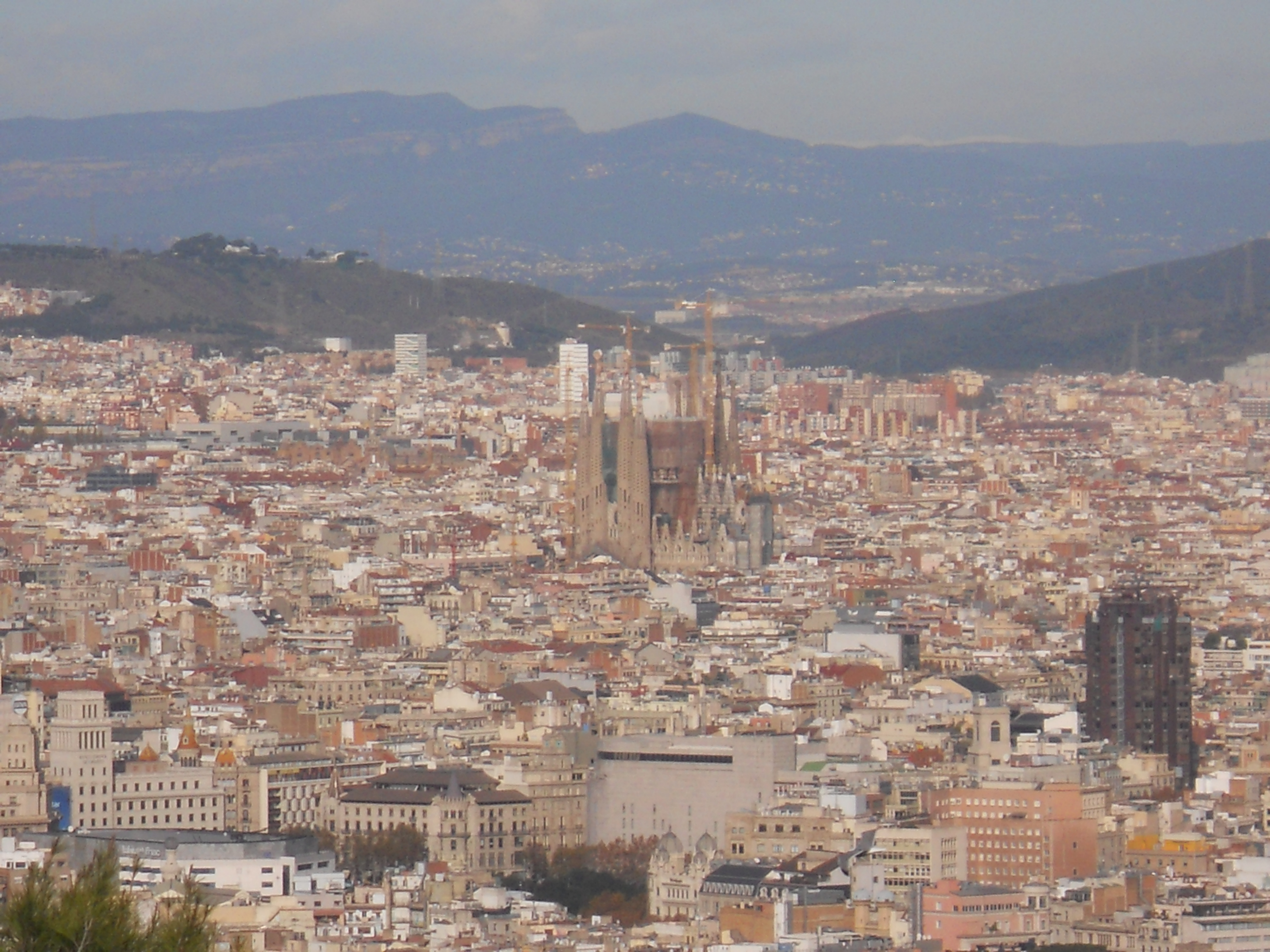 Barcelona's gourmet delights
The word for a snack in this city is Pintxos rather than Tapas and you must try some of this tasty fare. Expect your plate to be filled with exotic chicken tempura or empanadillas. Every street in the city has its own bar or bars serving these dishes and they are perfect at the end of a long hectic night or if you want a break after sightseeing.
If you're looking for more traditional Spanish Tapas, then look out for bars that offer patatas bravas on the menu and tuck into this dish of fried potatoes accompanied with a fiery tomato sauce.
Affordable art in Barcelona
As well as the city's impressive art gallery, the Museu Nacional d'Art de Catalunya (MNAC) there's plenty of visual imagery on many of the city's streets. Tapies, Miro, Picasso and many other painters all lived here and there are many galleries celebrating their work.
If you love sculpture, then head over to the Fundacio Andre Tapies on Arago, and admire the giant sock sculpture standing outside the museum. Entrance is a mere 7 Euros so you won't break the bank visiting this wonderful place. If you want to see the work of a contemporary Barcelona artist, then make your way to Taller Creativo Bencini, Barcelona, close to the Santa Caterina Market. This workshop is open daily and is home to an array of beautiful and brightly coloured artworks.