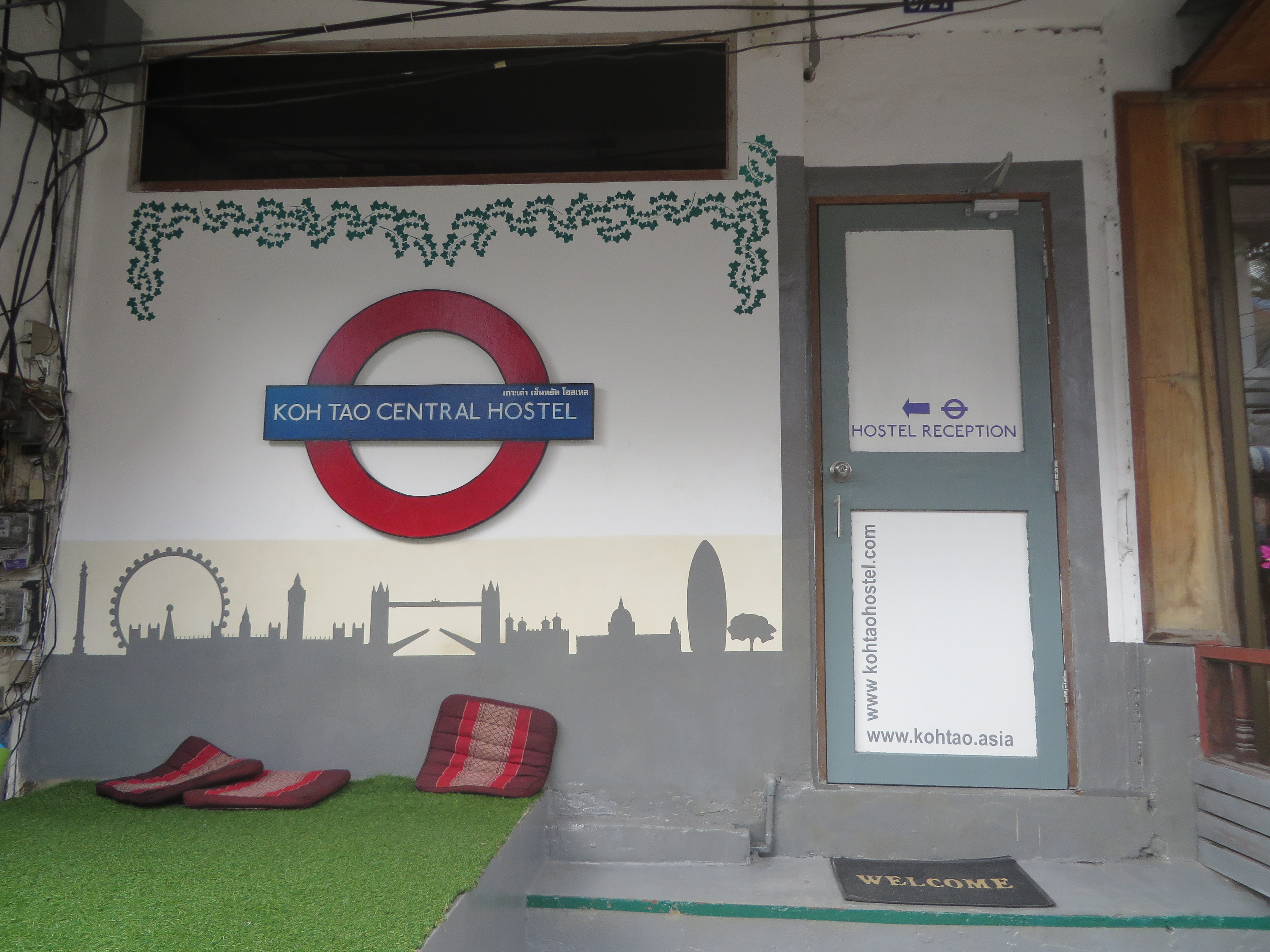 After experiencing the full moon parties on Koh Phanang, it's a good idea to go chill out for a few days on one of the other islands in the area. My suggestion would be Koh Tao. Most travelers I run into call Koh Tao their favorite island and I know exactly why. It is one of the most relaxing and beautiful places that I've ever been to. It's a great island for diving, snorkeling, hiking, and just some beach side relaxation. To make sure you get the most of your stay in Koh Tao you have choose the right hostel. I stayed at Koh Tao Central and would recommend it to anyone.
First of all, Koh Tao Central has a great location. When you get off of the boat from Koh Phanang you're instantly hounded by taxi drivers. I told one driver where I was staying and he looked disappointed because he just pointed up the road. Its so close to the pier that the taxi driver wouldn't even try to talk me into a ride.
Koh Tao Central is about halfway up the main road on the left and you can't miss it. It's themed like the London Underground, which is a pretty cool thing. Especially because I'm kind of nerd for public transportation! Its great, they line the hallway with facts about different public transportation around the world. But enough of that, here are the real perks of Koh Tao Central.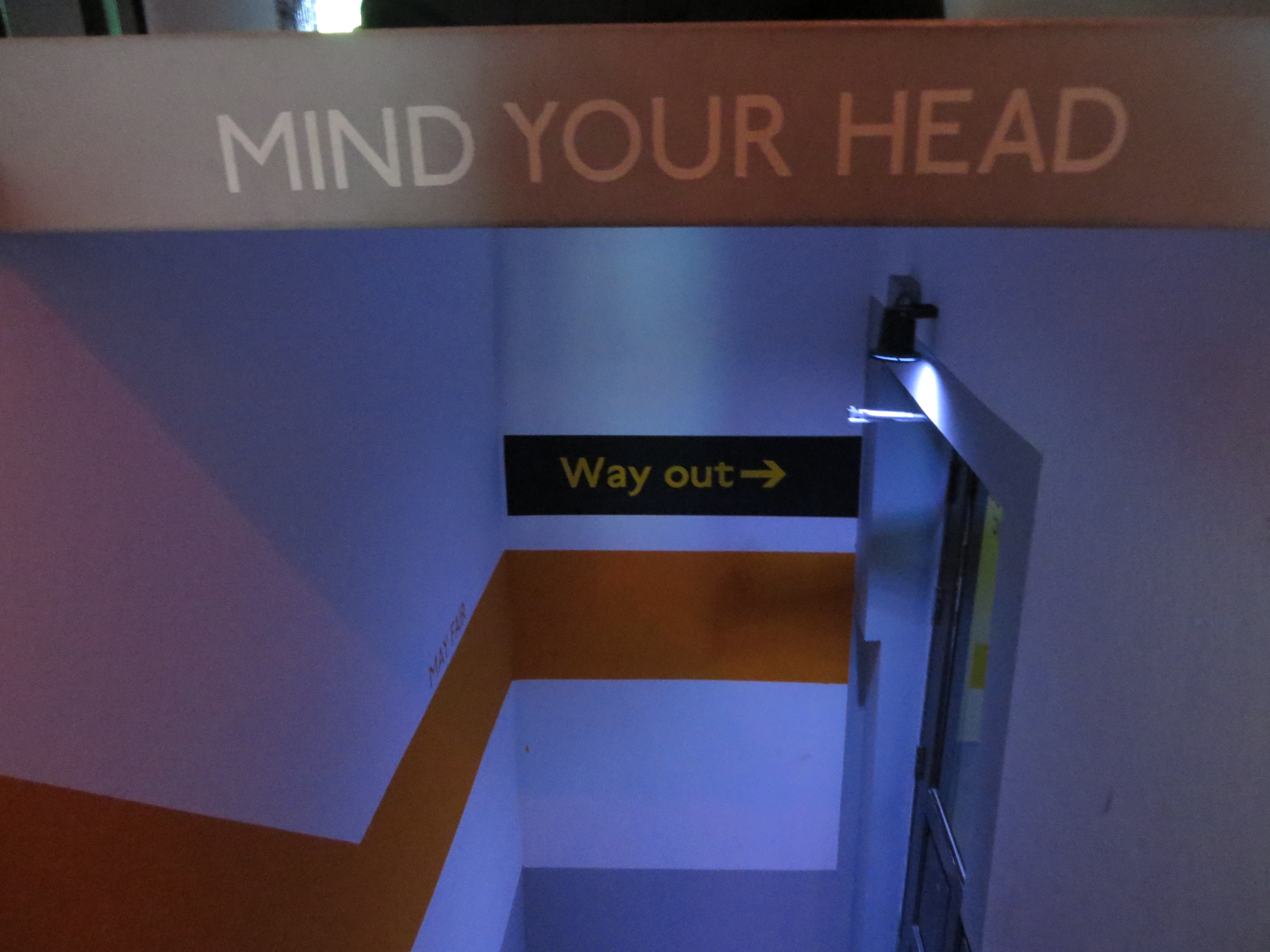 I already mentioned the location, but its also just a fifteen minute walk from Sairee Beach, one of the nicest beaches on the island. There is also a great Taco stand a few shops up and an awesome bar across the street. It's called Reef Bar and its open from 2-11. It's the perfect place for some pre-drinks. The food is great and if you show your room key you'll get 10% off of your bill. That discount actually stretches to a few places. There's a shop next door with some clothes, towels, sandals, and other handy gear like that and there's also a shop down the road called 'Molecule' with some nicer clothes that you get a discount in also.
I took advantage of this, I needed a new towel and got it for a great deal. The hostel is also affiliated with a travel agency, which makes everything so much easier when you're looking to leave the island and head somewhere else. The good news also is that they don't charge an extra fee for any bookings. I found the same prices for the trip I booked all over the island. Earlier I said Koh Tao was dive island, now Koh Tao Central has started a new program for 8,400 Baht (about $240 USD) that gives you 4 nights accommodation at the hostel and a PADI certified dive course. Deals don't get much better than that.
There were a lot of travelers going in and out of Koh Tao Central all week while I was there. It was a great spot to meet other people, which is one of my favorite parts of the hostel experience. They also had great beds, one of the larger and more comfortable beds that I've been on in hostels. What's also really cool is that although it's a standard dorm, each bunk is in it's own little cove, giving you more privacy than most dorms do. There's also lockers right by the beds that you can use free of charge. I like staying places with good security measures like free lockers. They also have a good security system set up in case anything does go wrong. Its good to have a sense of security while staying on the road.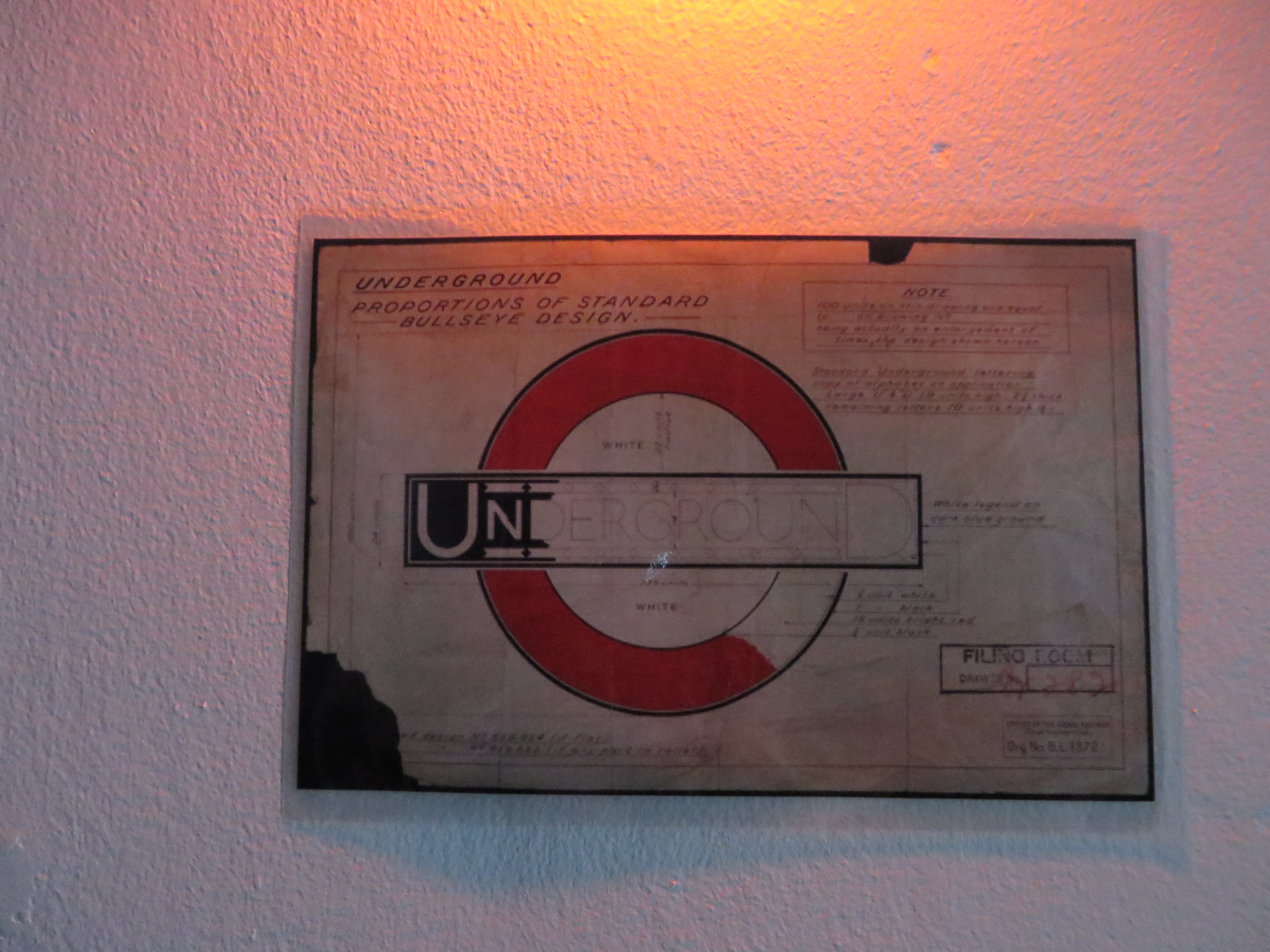 The staff is also awesome at the hostel. Super attentive and will help you out with anything that you need. When I get back to Koh Tao I'll be sure to book at Koh Tao Central again. You can check out more about Koh Tao Central here.
–Nick