Weddings are a time for celebration, to bring people together and to declare your love for your partner. However, before the big day for men there is one thing that they must do, have a stag! Usually led by the best man, the stag will bring all of the groom's friends together and will result in one final great night out. There are many options, weekend breaks in different cities or even travelling abroad, the stag do is the ultimate party.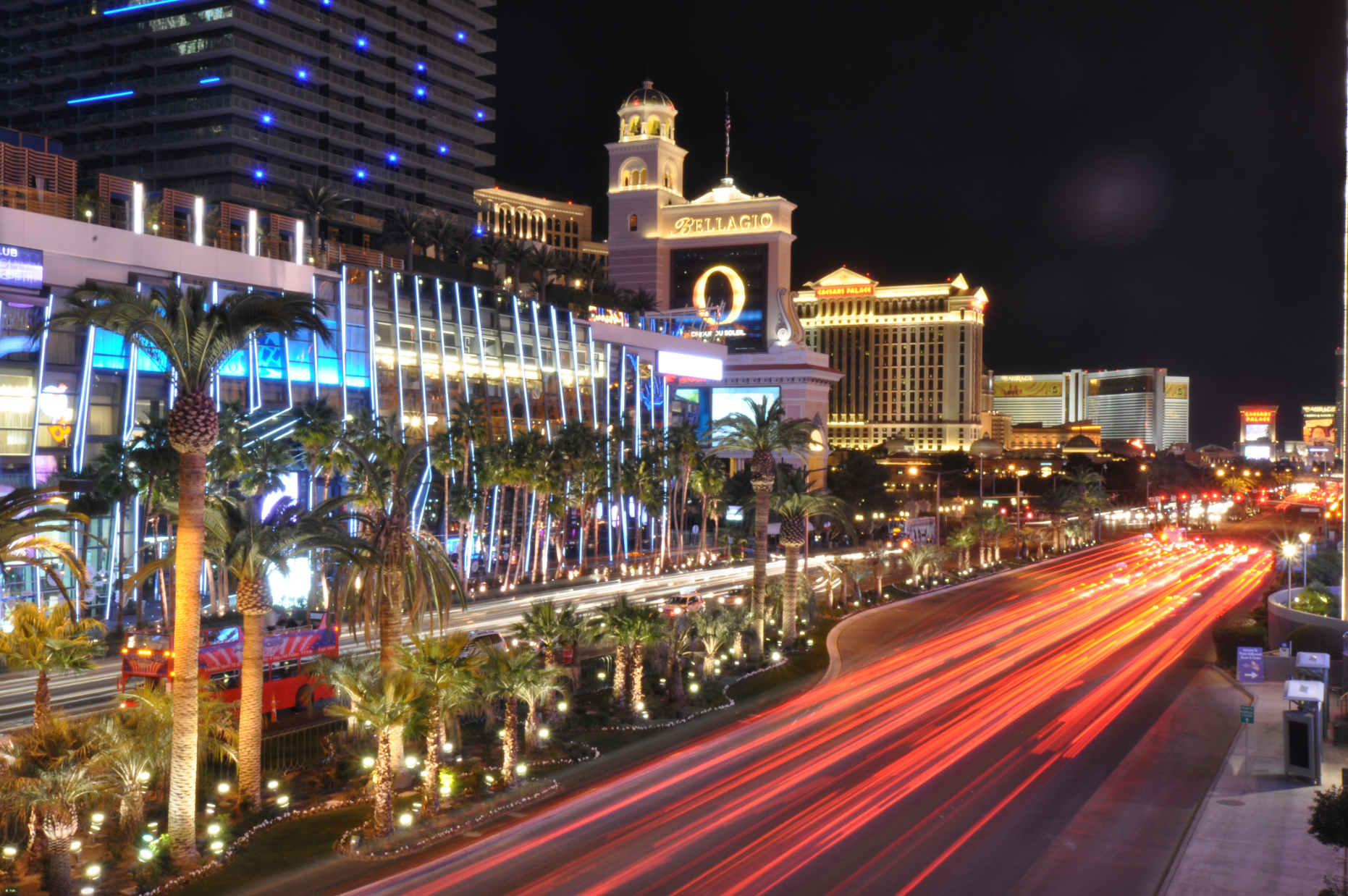 If money was no object, this place would be the first in line for many. Las Vegas, of course. The famous strip, the bars, the casinos, it is a dream for many and is the ultimate night out. Who knows, if you hit lucky at the casinos you may pay for the trip whilst you are out there too! But, it might be best to get some practice on the online roulette before you go, thanks to Betway casino you can play the classic roulette game online which should get you ready for when you hit the strip. As well as that, with 24/7 entertainment and the bright lights Vegas is really a place like no other and the number one destination when it comes to a stag weekend.
Although, a trip to Vegas would set you back a lot of money and for that reason it is not always feasible for groups to go to. However, one place that is cheaper and can result in a good time is Prague. The capital of the Czech Republic has gained something of a reputation for it's great nightlife with a range of clubs and pubs welcoming tourists, and beers are available in places for just £1! With cheap flights accessible to the city it is easy to see why it has become a popular spot for stag do's. If Vegas is on one end of the scale and Prague the other when it comes to costs, we will settle somewhere in the middle for Hamburg. The lively German city has it all when it comes to the bars, from trendy bars to traditional pubs and electric clubs, it has it all and will keep you entertained during your stay. The beer may not be as cheap as Prague but we all know the reputation the German beer has so even if it costs a bit more I'm sure it will go down well amongst the group.
Overall, a stag do is about finding the right place for you and your mates to enjoy themselves. The places mentioned are all options abroad, but weekend breaks across the major UK cities could be equally as productive. However, if you want a totally different experience for your last night of freedom then one of the places mentioned will be ideal. From casinos to bars, they have it all to ensure you have a great time.