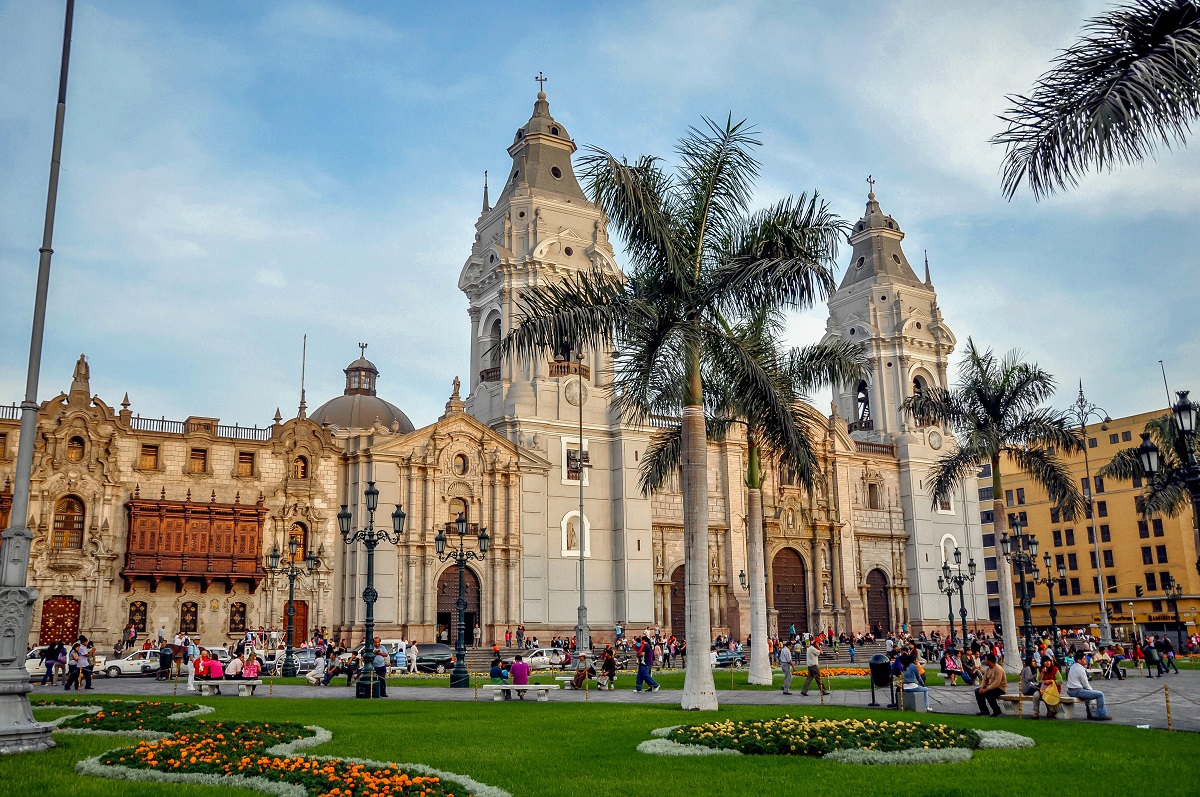 Lima is one of the best cities in South America and perhaps even the world, there is not a time that I have been there and felt bored. There is so much to do and the culture is something that I will never forget in my life, so if you are going on a South America Tour, make sure you get to Lima. Here are a few tips for enjoying this magical place.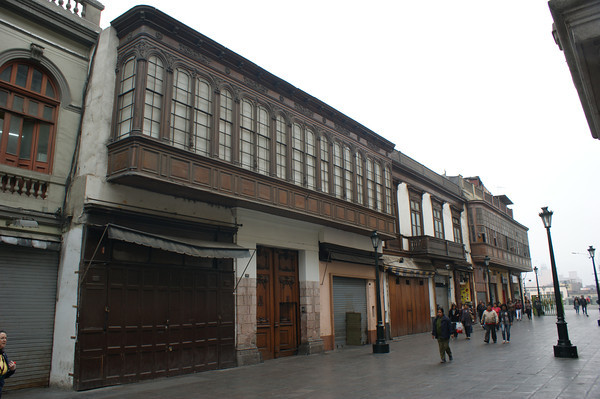 Aliaga House
This place is as old as the city itself and was founded in the 16th century when the Spanish conquistador Francisco Pizzaro gave the land next to the Government Palace to Jeronimo de Aliaga. Ever since this time the Aliaga family have resided in this house, making it an incredible 18 generations that have lived there. The Aliaga family now live in a modern extension of the house, making the original house open for visitors. The house is a museum to Peruvian art and historical pieces, and houses decor from various periods in history.
Government Palace
This place functions as the office and resident of the Peruvian president and lies on the north side of the Plaza Mayor (the main square in central Lima). One of the most interesting things about the palace is not only its French architecture (it has been rebuilt many times), but its spiritual meaning for Peru. As I mentioned the current president of Peru resides here, but at the time of the Incas, the last Inca chief in Lima also took residence in this place. Francisco Pizzaro built the palace here when the Spanish invaded and conquered Peru.
Church of San Francisco
This beautiful colonial church is located right near the Plaza Mayor and is perhaps the best preserved church in all of Lima. The church was built in a baroque style at the end of the 17th century and is well known for its lattice dome. There is also an adjoining monastery that houses many impressive ancient texts, which were brought to Lima following the conquest of the Incas. While these are impressive, most tourists like to visit the church for the catacombs, which actually form part of the original cemeteries of Lima. It is thought that around 75,000 bodies are buried under the church!
Larco Museum
Lima is home to numerous museums, but my favourite is without a doubt the Larco Museum. This museum is actually in a former mansion, and the site itself was once a pre-Colombian temple. The museum houses a huge collection of artifacts, such as textiles, ceramics and metal objects. There are also a number of mummies, which was the traditional way of the Incas preserved their dead. My favourite thing about the museum is that the store rooms are actually open for visitors to see, what is not on display!