It's a place that many people idealise for a number of reasons and if you ask most, it's high on their 'to see' list, and for good reason. The vast, varied and welcoming country of Canada always seems to be somewhere on people's travel lists. With such a huge area that encompasses Canada, it means the activities, experiences, cultures and traditions vary from coast to coast.

While many people want something outdoorsy when they come to Canada, and many people have 'seeing a bear' on their bucket list, there's more to Canada than the Rocky Mountains (although that's a good enough reason to go!). You can book cheap flights with JustFly to most major Canadian cities to get your trip off the ground and on its way. If it sounds like your ideal summer vacation spot, here are the top must see spots across Canada you shouldn't miss.

The West Coast
The West Coast of Canada is ideal for those who love to get out into nature. With both mountains and ocean to enjoy, the ideal bases are the city of Vancouver or out on Vancouver Island in the likes of Sidney, Nanaimo or Tofino. The West Coast is ideal for whale watching tours in the ocean, surfing along the Tofino coast or exploring the streets of Vancouver – many of which are unique, interesting and harbour quirky shops, cafes and more. Don's miss Granville Island Market or Gastown, arguably two of the coolest attractions in Vancouver. For the nature lover in the city, be sure to visit Stanley Park, an impressive massive natural forest that is home to the Capilano Suspension Bridge along with amazing hiking trails, waterfalls and other nature to enjoy.

Alberta
Part prairie, part badland, part mountain, this province has a little something for everyone. Whether you love mountains and want to do the popular Icefields Parkway drive between Banff and Jasper through stunning scenery or you want to explore the desert-like Badlands east of Calgary rife with ghost towns from mining days of yore, you will find something to tickle your fancy in this vast province. Want something a bit different? Head to the very southwestern corner toward the border with BC to visit Head-Smashed-In-Buffalo-Jump, an old Blackfoot hunting ground. Afterwards, take a drive to the village of Frank, near Crowsnest Pass to see the Frank Slide – a landslide which covered the town back in 1903. For those who want to explore the city life and love festivals, head to the capital, Edmonton, to take in some of its summer festivities including the International Street Performers Festival, Fringe Festival, International Folk Music Festival and that's just to name but a few!

Ontario And Quebec
Ontario and Quebec are arguably some of the most historically rich provinces in Canada as it's in this region that much of Canada's earliest history took place from the first explorers and settlers, notwithstanding some of the very first setting foot in Newfoundland. Ontario and Quebec are both home to numerous forts that tell the story of Canada's earliest settlers and pioneers and the fur trading company that still exists to this day, the Hudson Bay Company.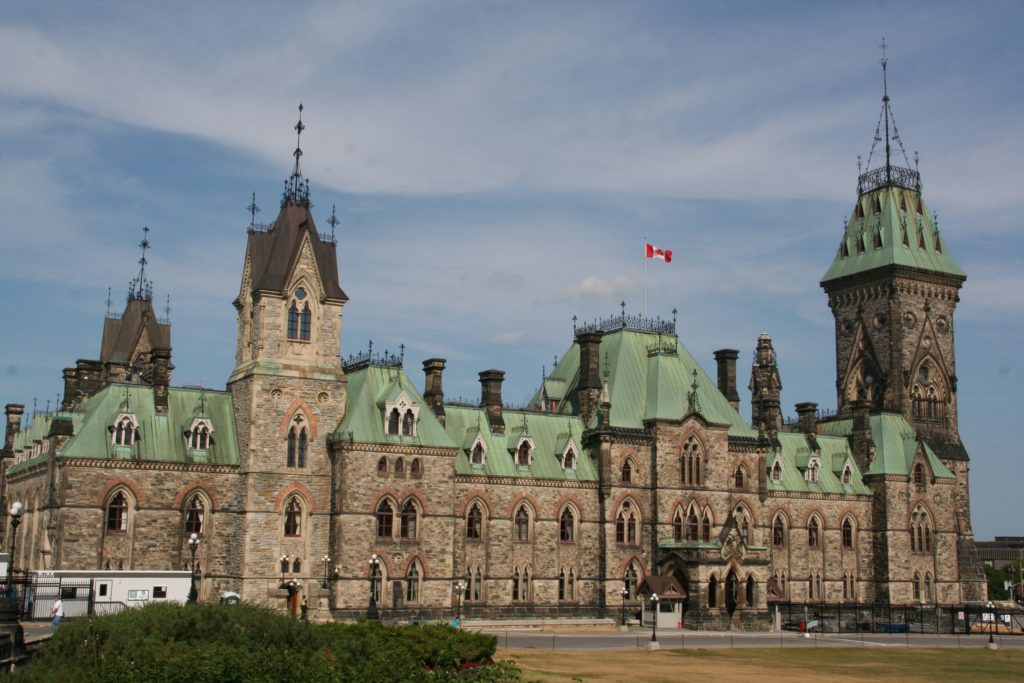 Visit Ottawa in the summer for a look at Canada's impressive and picturesque parliament buildings. Montreal is a spectacular spot to stay in for a few days to explore the back streets, shops and cafes that make you feel like you're in Paris. Finally, Quebec City, commonly known simply as 'Quebec' is home to some of the most beautiful architecture including the Chateau Frontenac hotel amongst others. Don't forget to try the regional dish, poutine – a combination of fries, cheese and gravy, one of Canada's favourite dishes, and probably the one considered to be the national dish.

The Maritimes
The Maritimes of Canada are home to a number of provinces including New Brunswick, Nova Scotia, Prince Edward Island and Newfoundland. Each is home to its own unique things to see and do, depending on what you want out of your trip. While the likes of Nova Scotia and New Brunswick are more for the outdoorsy person, Newfoundland is more cultural – and uniquely too. A mix of many different accents and backgrounds from Ireland, Scotland, England and France, the Newfie twang is unusual and unique, just like their dishes ranging from toutons (fried bread), jigg's dinner, potlicker, cod tongue and more.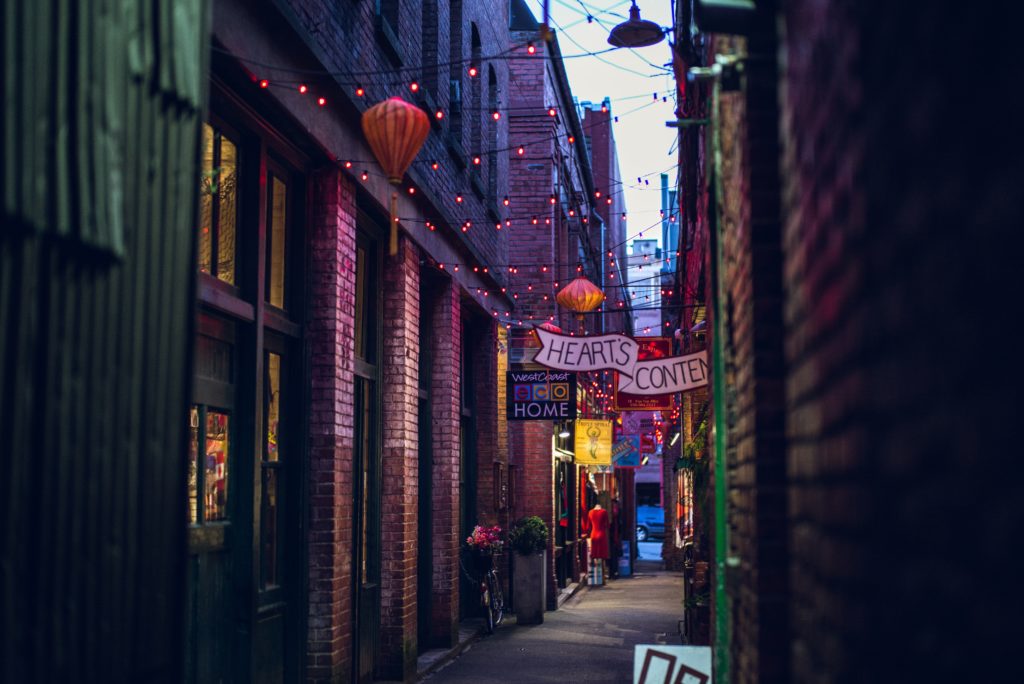 Visit Nova Scotia to sample the various wines produced in the Annapolis Valley. Be sure to stop at Fundy Bay in New Brunswick to experience the world's highest tide, and a drive to Prince Edward Island will see you navigating one of the longest bridges you're sure to ever have come across in order to access its lush green hills and notable red earth.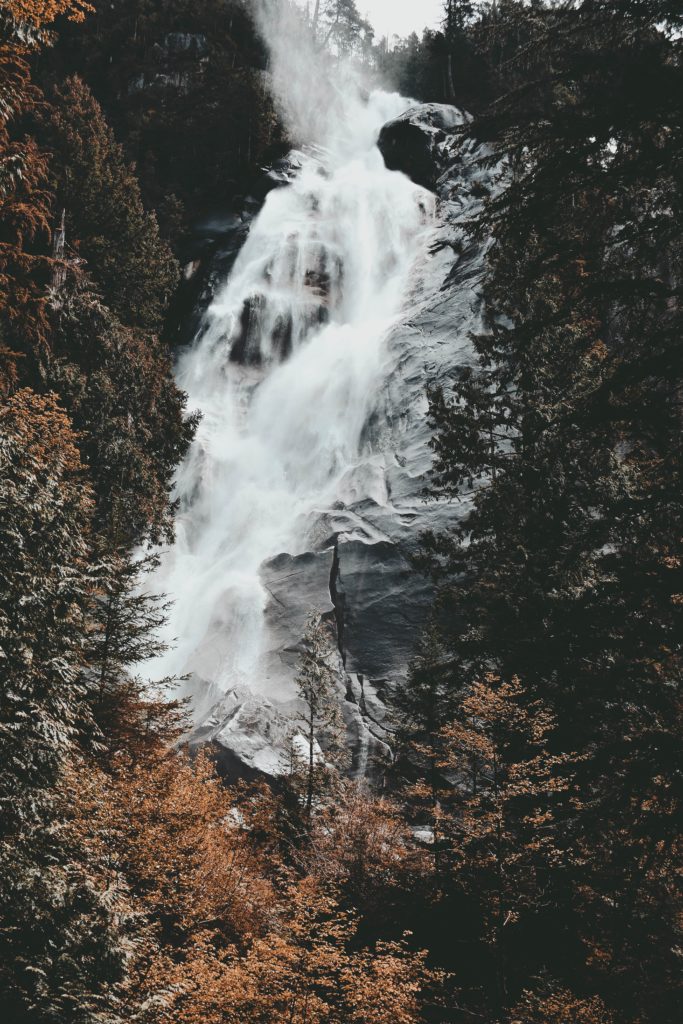 So whether you're into culture, food, nature, hiking, swimming, canoeing and more, Canada has something for absolutely everyone of every age and then some. People who come to visit this vast country end up coming back time and again, even if it's just to the same place because they fall in love with it. So where in Canada will you go? We'd love to hear from you?