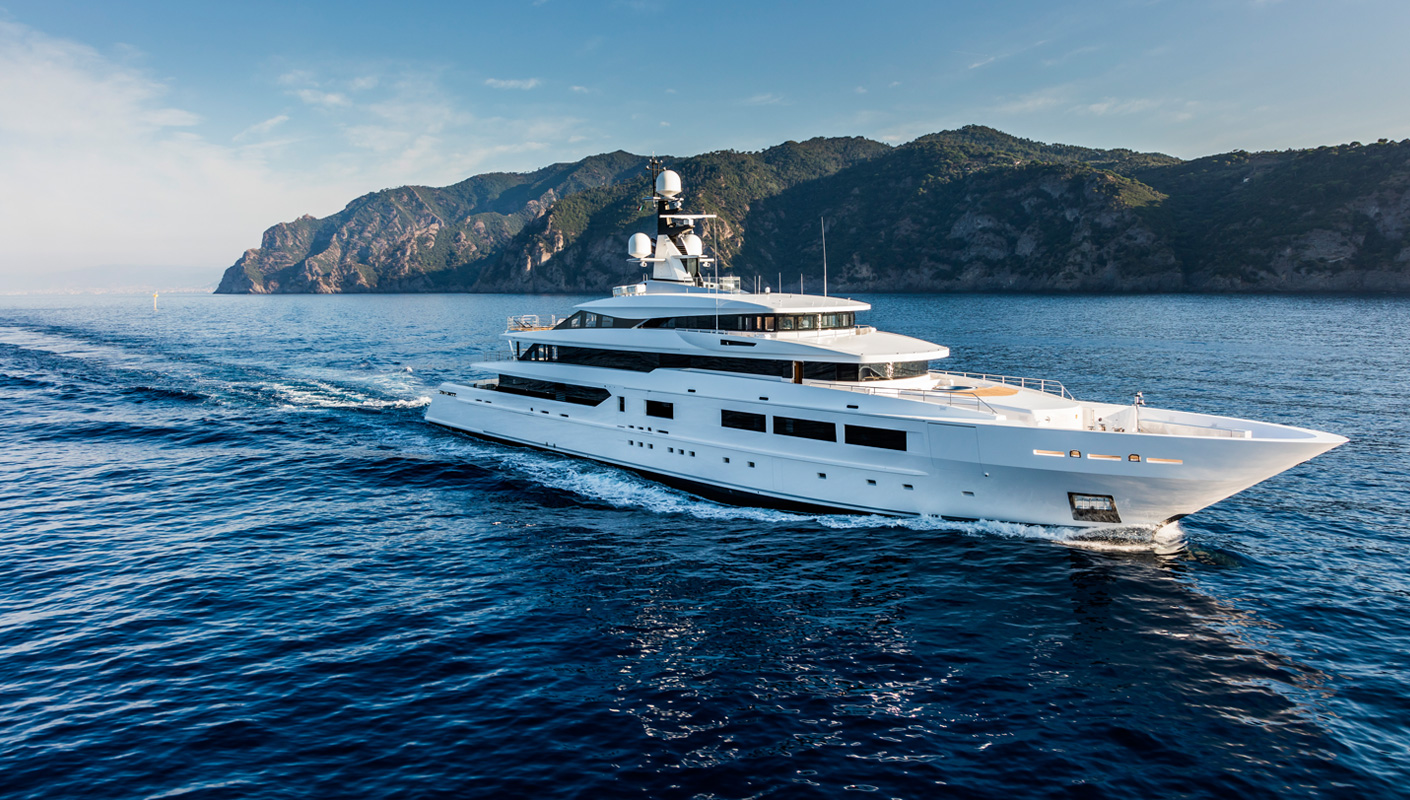 There is no comparable feeling than buying a yacht and this is something that very people on this earth actually get to do. The benefits of course are known by all, but it may not exactly be obvious how you would go about purchasing one. Here is a short guide to buying a luxury yacht.
Choosing
The first step is to choose exactly what you want in terms of your yacht. This could be an existing yacht, a completely custom one or a semi custom model. The sky is really the limit in terms of the number of options that you have. Luxury yacht sales are the first place to look when it comes to purchasing a yacht and you can get an idea of what is around by looking in these places.
Getting a broker
A broker is the perfect way to make the process of buying a yacht that much easier and this is particularly the case for yachts that are being resold. A broker will help you to manage the process of the sale and are experts in this, which makes it much easier. Yachts are another school of fish and there are some ownership rules that your broker can help you with.
Finance
Of course buying a luxury yacht is no small money, so it is very important to consider your financing options. There are a number of banks that can help you to finance the purchase of a yacht and there are a number of attractive finance options. It is best to talk to your bank about financing such a purchase and whether or not it is possible.

Contract of sale
It is very usual to draw up a Memorandum of Agreement when it comes to purchasing a yacht that is being resold. This includes all conditions of the sale and what is included in it. This will in turn protect the rights of both parties involved in the sale of the yacht. Before purchasing any yacht you should ensure that the condition of it is checked by a professional, as this can heavily affect the purchase price and will determine how much the yacht is worth.

Paying
Generally speaking an upfront price of 10% is given before the final balance of a yacht is paid, which occurs when the correct documentation has been received and the title of the yacht actually changes hands. This is particularly the case with custom built yachts, where a deposit is necessary. With a resold yacht, this is something that will depend heavily on the broker or other parties involved. After this is all done you are free to travel wherever you want in your beautiful new yacht.