Vietnam is one of those special places where you can visit that you know will unique. This wonderful S-shaped country is full of wonders that you will keep discovering until the moment you leave. I love this place and would highly recommend that you go there too, so here are some of my tips for visiting what is, without a doubt, one of the best countries in all of Asia.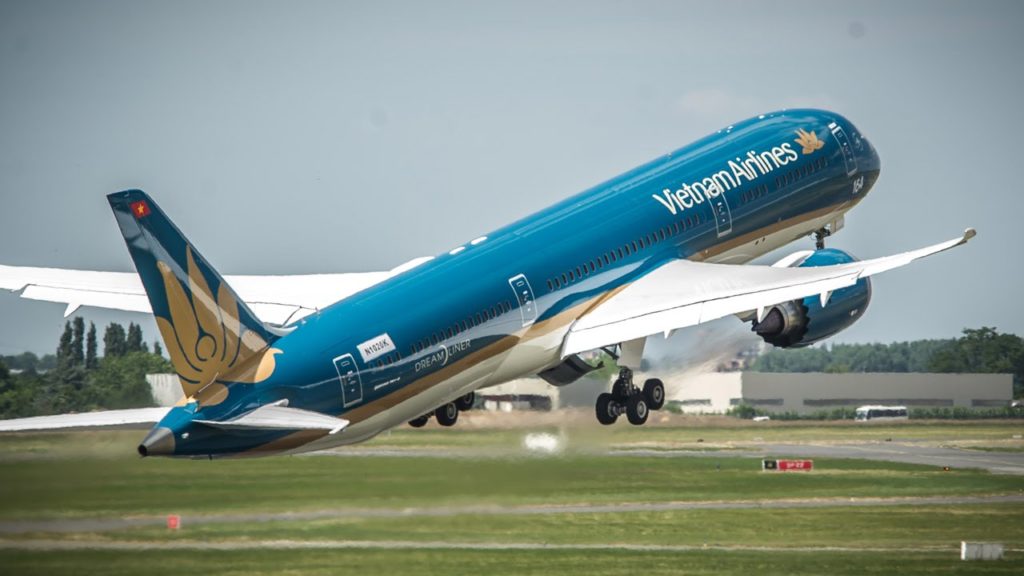 Flights
There are many airline carriers, including Vietnam Airlines, Qatar and Emirates which operate direct flights to Vietnam from the UK and Ireland. Vietnam is very accessible due to its location in Asia and it is also quite easy to fly there from London with a layover through various carriers, such as Singapore Airlines, Thai Airways, Malaysia Airlines and Cathay Pacific. You can easily book tickets online without hassle by using comparison sites, these include expedia.com, skyscanner.net, etc. I find these to be the best, especially when finding the right connection.
Entry requirements
A visa on arrival is necessary for a visit to Vietnam if you plan to stay longer than 15 days for most European nationals, but there are different rules for different countries, so be aware of this. One of the advantages of the visa is that you don't have to worry about spending too much time in Vietnam, because believe me when I say that it would be easy to stay much longer than the standard two weeks. Therefore you can apply online, get approval for the visa and get your passport stamped at the airport in Vietnam (Tan Son Nhat, Noi Bai or Da Nang International Airport). Of course your passport should have the standard 6 months of validity when visiting Vietnam.
If you enter Vietnam overland then you are required to get this visa through the Vietnamese embassy in the country that you are in, which may not be worth the time and effort of getting the visa online and simply flying into Vietnam. So consider this if you are somewhere close by in Asia and are considering traveling overland into Vietnam.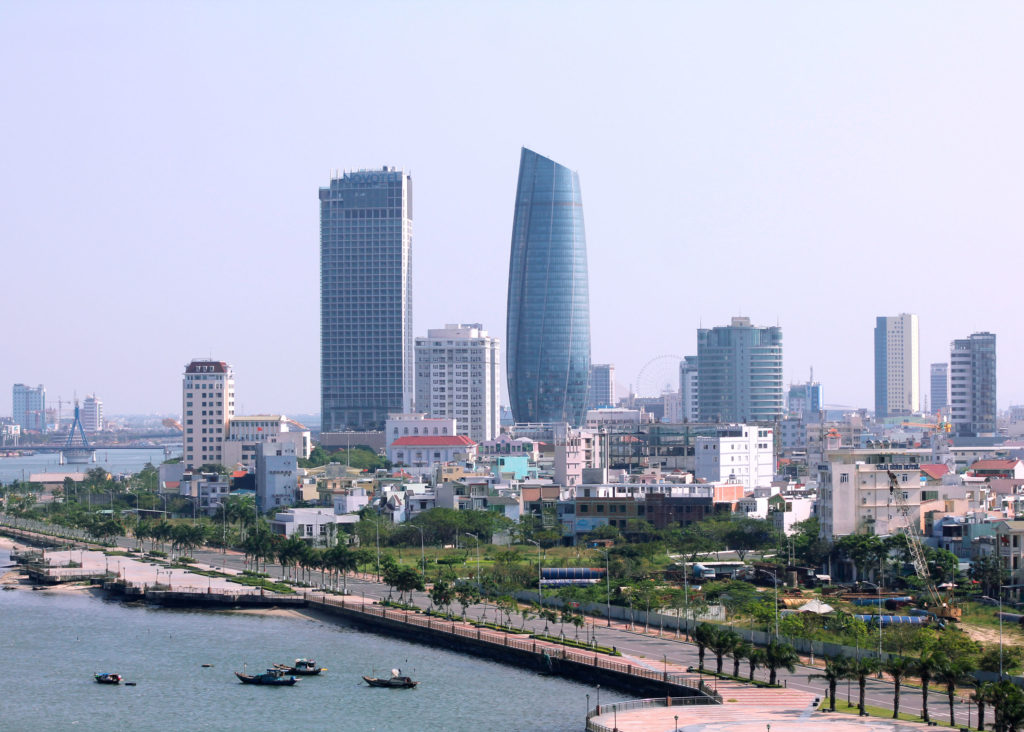 WiFi
Vietnam is increasingly adapting to wireless Internet and great news that Da Nang and some central areas surrounding Hoan Kiem Lake in Hanoi now are offering free Wifi. Wifi In other big cities like Ho Chi Minh, Nha Trang and Hai Phong is very popular and a number of coffee shops, restaurants and shopping malls are offering it and the number of these is increasing by the day. Of course, it is important to be aware that internet access will be very limited in rural areas and . You may also decide to invest in a Vietnamese sim card or bring your own from home and use roaming, this can be very useful, but the signal may not always be the best. It is important to do any online banking before you go to these areas and to let people know that you won't be reachable for a few days and for them not to worry.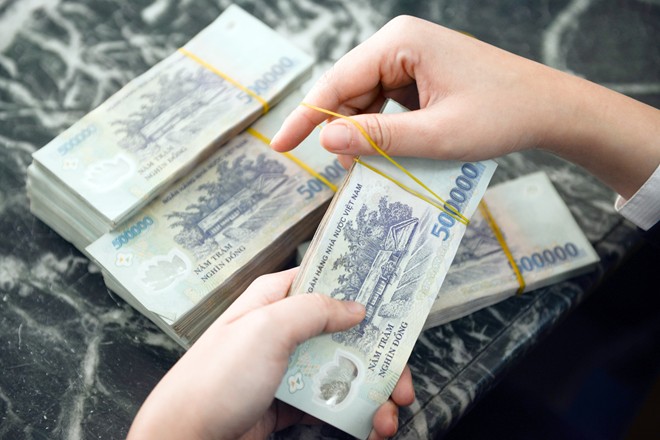 VND 500,000 – notes with the highest value
Money
The Vietnamese currency is known as the Vietnamese Dong, but foreign currencies like the US dollar and British Pound are also widely used throughout Vietnam also. My tip here would be to withdraw money into , preferably from a bank card or account that doesn't charge fees for foreign withdrawals. It is also very important that if you are using foreign currency, like the US dollar, it is important to keep the bills in good condition as many shops and restaurants will not take the bills if they have been folded too much, have writing on them or have holes or tears.