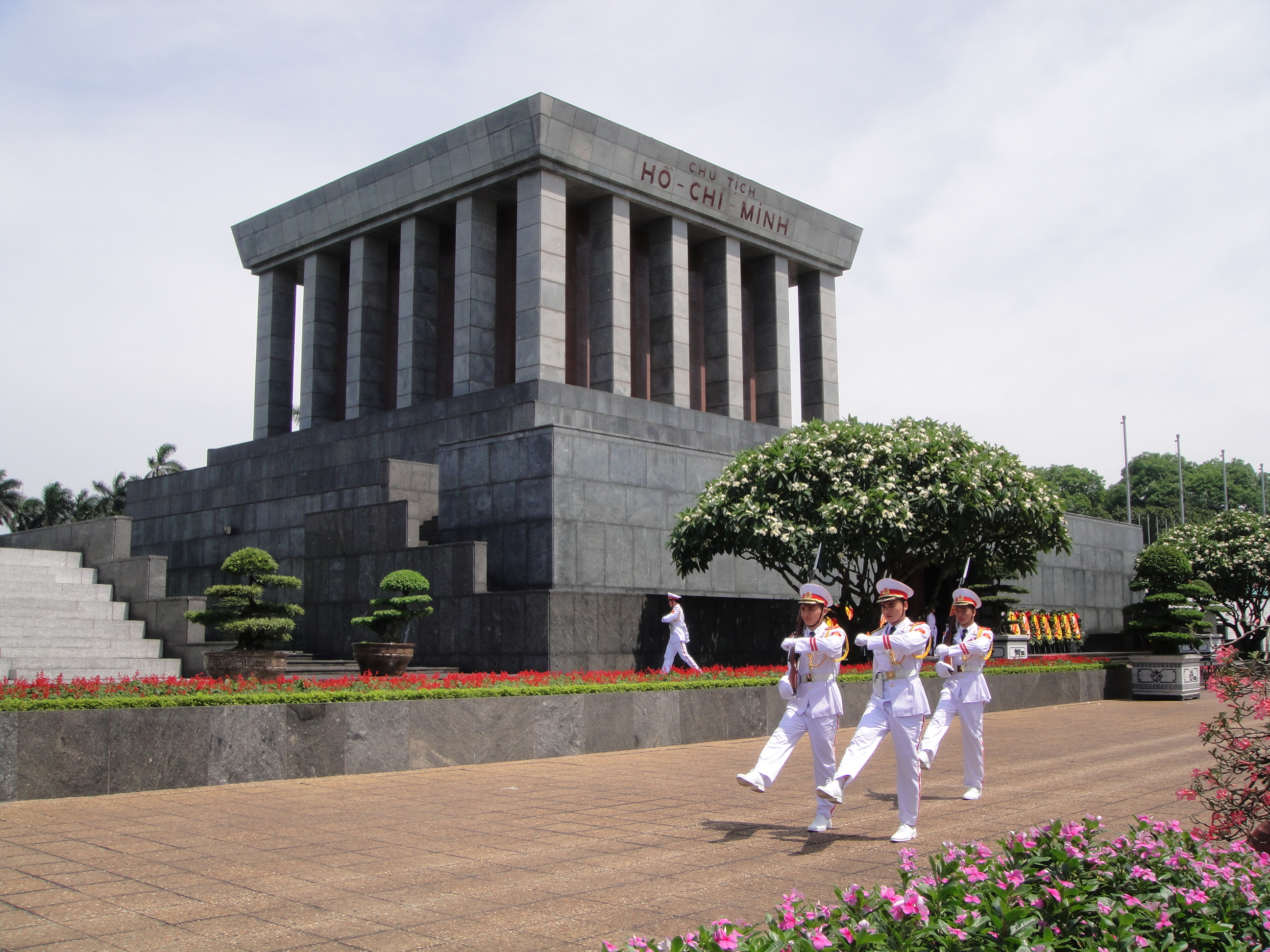 Vietnam is a place of rich culture, amazing landscapes and an interesting history to go with it all. This guide will talk a little bit more about some of the places that encompass all these amazing elements, so read on to find out a bit more about some great places to visit when you embark on a Vietnam tour.
Haolong Bay
This extensive bay in northern Vietnam, close to the Chinese border, is a true natural wonder of the word and has even been declared as a UNESCO World Heritage Site. The bay is famous for its numerous limestone islands (over 1500 of these exist) and the image of the traditional junk boats that frequent the bay. Halong Bay is like something out of a movie set and is the perfect place to go and explore many of the islands and their natural wonders and biodiversity.
Chu Chi Tunnels
These tunnels were used as a living space by soldiers since 1948 and were extensively used by the Vietcong guerilla soldiers during the Vietnam war. The tunnels are located roughly 70 kilometres outside of Ho Chi Minh City to the northwest. The tunnels are a truly extensive network with about 120 kilometres of underground tunnels. These are very unique because they contain various buildings necessary for warfare and life, for example, living areas, kitchens, armouries and even hospitals!
Ho Chi Minh's Mausoleum, Hanoi
This is the mausoleum of Ho Chi Minh, the iconic leader of Vietnam, who was so popular that he was known by the people as "Uncle Ho". Ho Chi Minh's final resting place is a mausoleum built in a similar style to that of Lenin's Mausoleum in Moscow. The body of Ho Chi Minh is also preserved so that it can be displayed, in the same way Lenin's body is displayed. This is an interesting location to visit to see a person that shaped Vietnam's history so much.
The Imperial Citadel, Hanoi
This UNESCO World Heritage Site was the political centre of Vietnam for about thirteen centuries and also served as the capital for eight of these. This citadel clearly forms an important part of Vietnam's history and is a must visit location. The citadel is well known for its relics that were found in the area as the result of it being a political centre, as well as the stunning traditional architecture in a true asian style.