I really enjoy traveling but I often see people making a lot of mistakes when it comes to this. These are usually very simple things that can help to make things run that much more smoothly. I thought rather than you finding out about these things on your journeys, I could simply make this short guide and you can avoid the pain of making these mistakes yourself. So read on to find out more.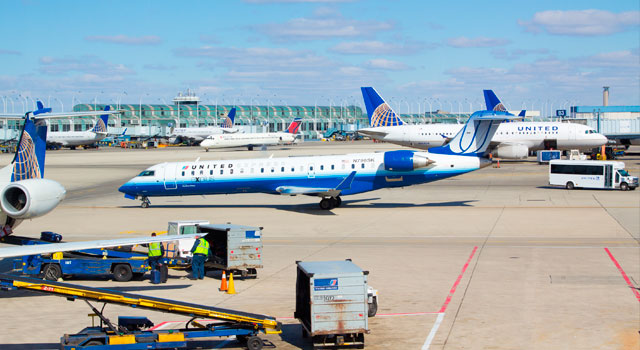 Early flight, get a hotel
The most stressful thing about flying early in the morning is of course making sure you get to the airport on time. Airport hotels are one of the best ways to avoid these kinds of problem and there are a number of Stansted airport hotels, so it shouldn't be too hard to find somewhere nice to stay. I love that I can leisurely wake up and head straight to the airport and just relax and is just so much better than stressing and relying on driving or public transport to get to the airport.
Make a list of the non-negotiables
I think the best thing to do when packing for your travels is to make a list of the things that you cannot go without and that you need to take with you. The rest you can add as secondary things. For example, things like your passport, wallet and other important things should be at the top of this list. Remember though, that you can quite easily buy things on your travels, so make sure the most important things are the ones that necessary, not replaceable and not easy to buy in your travel destination.
Bring a backup
I see so many people traveling and then the problem of losing their wallet or a card strikes. Of course this is horrible, but this often leaves people stranded. This happens and the best thing to do to reduce the impact of this is to carry a backup card or have some cash separate from your wallet to ensure that you aren't in a sticky situation if this should happen.
Bring an appropriate bag
One thing that I think is really interesting about traveling is the number of people that bring bags that just aren't suitable for the type of trip that they are going. For example, I have seen many people trying to "backpack around Europe" with a suitcase and this is just not practical for the number of trains and buses that you will be catching. Take something that is suitable, you definitely won't regret it!