Bandung is a fantastic place to visit for a holiday, it is by far my favourite place in the beautiful country of Indonesia. Indonesia itself is an amazing country so for me to choose Bandung as the best place there is really saying something!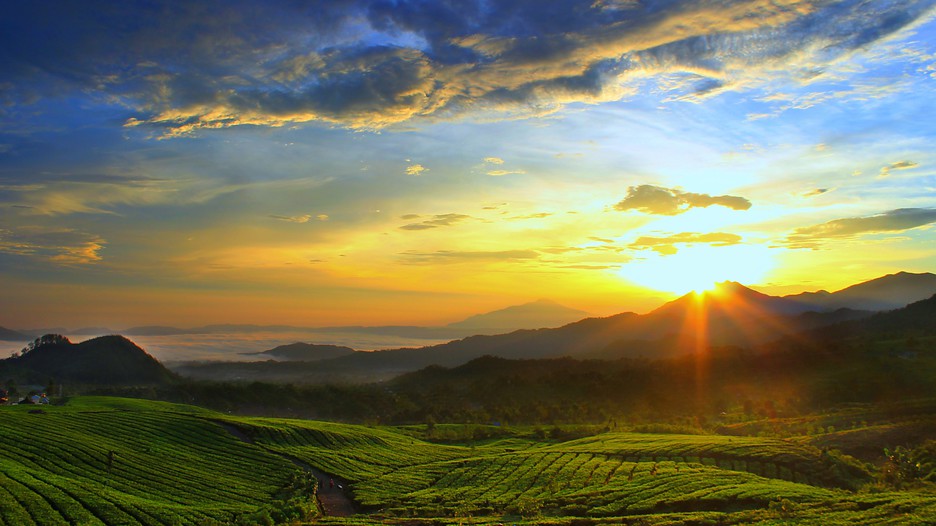 Bandung is a place that you simply can't fail to fall in love with. I have travelled all over the world but Bandung is one of the places that I always look forward to going back to. I have been fortunate enough to visit 4 times now within the last 3 years, so I thought I should really let all of you guys know just how special it is and why I love it so much!
The Food Is Amazing
Indonesian food is ridiculously good! Whatever diet or healthy eating plan you've been sticking to back home then leave it at the airport because you really need to eat as much food as possible. It would be a crime to head all the way to Bandung and not indulge in the delicious Indonesian cuisine. There are the favourites of Nasi Goreng and also Sambal. But don't miss out on Gado-Gado and Tempeh!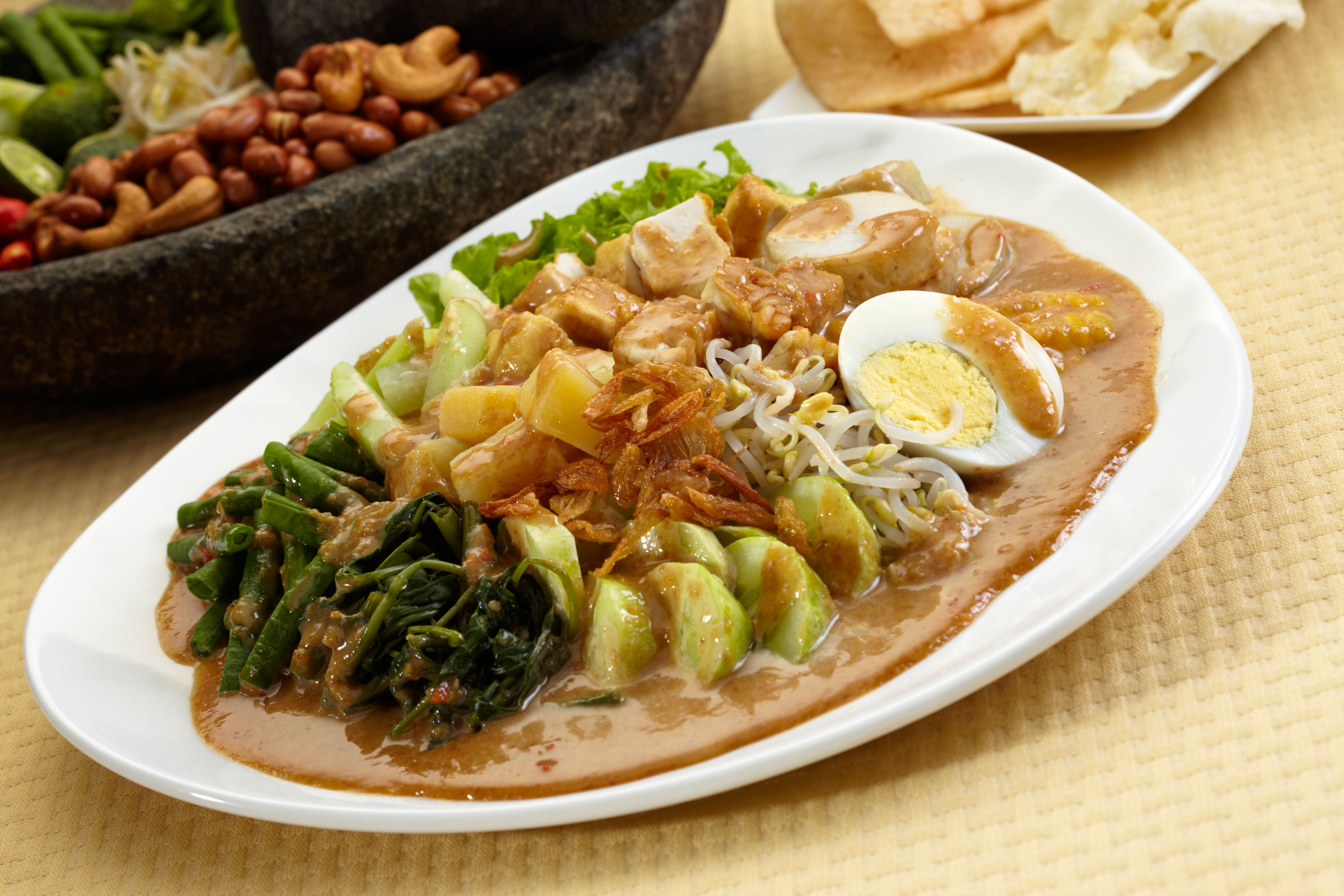 I Love The Climate
Due to the fact that Bandung is located and quite a high altitude, the climate is very cool and a lot less humid than most of the other locations in South East Asia. This is great for people like me that need to take a break from the scorching heat and also perfect for the greenery to flourish.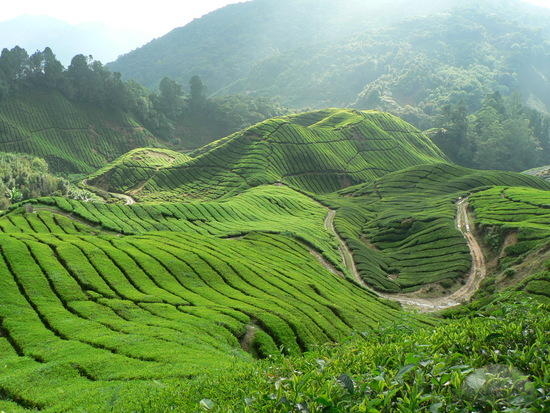 There's Accommodation For All Budgets
It's a beautiful thing when you can head to an amazing place without having to stress about where you might stay. In Bandung you can go for basic backpacker dorms or even splash out on a luxurious 5-Star hotel. My personal favourite whenever I'm heading to Bandung is the impeccable V Hotel – Bandung. If you want to look for the your bed then find hotels here.
There really is no time like the present to be planning your trip to Bandung! If you're still undecided about where to go on holiday this year then you should be already be booking your flights and accommodation in this fantastic city. There's something there for every type of traveller; single, couples, family, groups and backpackers. There's no where else I would rather be that eating the sumptuous cuisine, chatting to the overly friendly locals and enjoying the warm climate than Bandung. The best thing is that flights are so cheap now you will always be able to find a good deal, just don't leave it too late. My best advice is to book your accommodation as soon as you can and then look to book your flights no later than 6 weeks before you plan to travel.
Have you been to Bandung? I would love to hear about your experiences and tips. It's always great when we, as a travel community, can help each other out. I can't wait to read your thoughts!