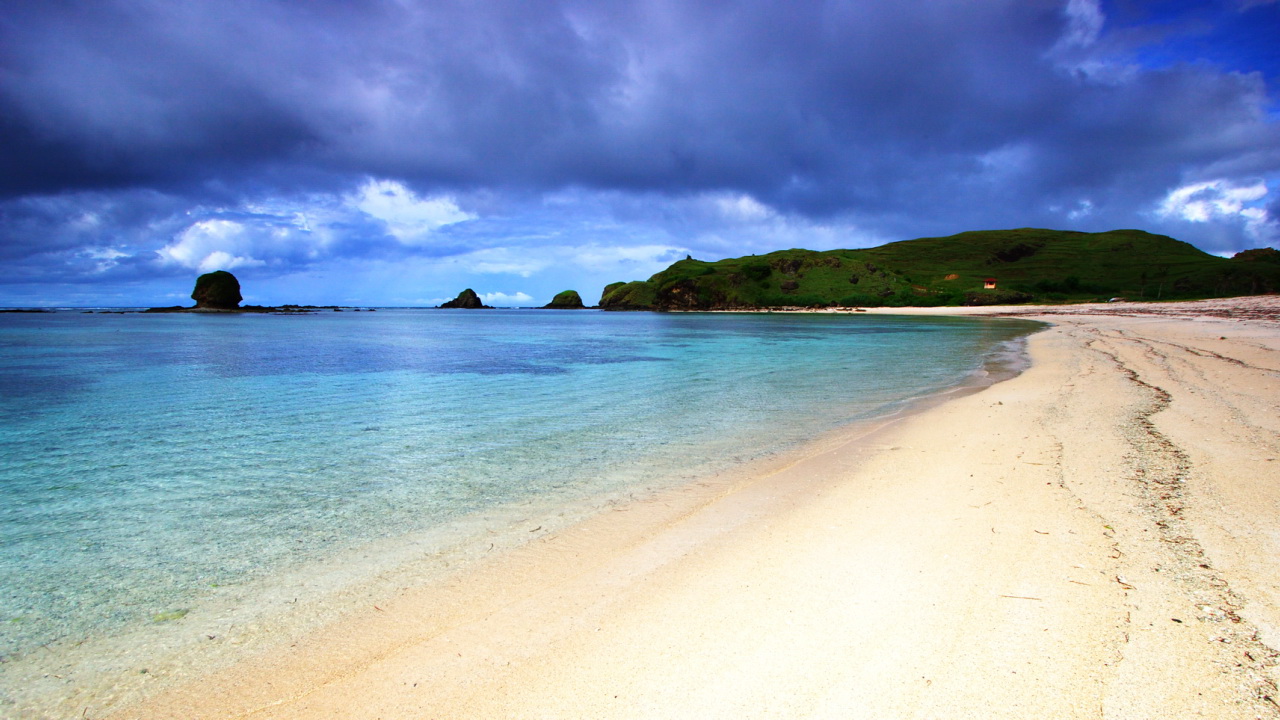 Kuta is one of the gems of Bali and is a place that has so much to offer to travelers of all sorts. It really doesn't matter whether you want to stay in the Sun Island Hotel Kuta or in a small backpackers accommodation, there really is something for everything in this wonderful place. Read on to find out a little bit more about what Kuta has to offer.
The Beach
Kuta is world famous for its beach and quality surf, that is frequented every year by thousands of tourists that are attracted to this alone. The high number of foreign expatriates that have settled here have really added something to the local culture and flair, and this has developed a truly unique art and surfing culture.
Uluwatu Temple
This is an ancient Hindu temple that sits on a 70 metre high cliff and provides an amazing view of the deep blue sea underneath it. To add to the mystical location the temple is inhabited by monkeys, which have been known to playfully take the possessions of visitors. The temple holds a very special significance as one of the six spiritual pillars of Bali and is a truly magical place to visit at sunset or sunrise.
Kuta Square
Kuta Square is the perfect mix of local and international shopping culture with its mix of large, big name surf brands and other smaller shops. This can be a fun location to barter with the locals in the smaller shops and there are also a number of bars and restaurants that line the square and is a really relaxed location to grab a drink while you shop.
Scuba Diving
Scuba diving and snorkelling are the perfect activities to be done in this part of the world and the reason is not hard to see, especially with the amazing beaches and crystal clear water that Kuta is known for. There are many large and small dive spots to take advantage and also a number of scuba diving rental locations that are fiercely competitive in terms of price.
Seminyak
Seminyak is another great place to venture and is situated in very close proximity to Kuta. It offers some of the best beaches in Bali with smooth sand and crystal clear waters. Seminyak is known as a luxury destination in Bali and there are a number of spas and boutiques to keep you busy, for a little while at least until the magical beaches call you back.