If you are lucky enough to rent of the many holiday homes in Cornwall, you are in for a treat. I especially love Cornwall for its diversity and natural beauty. It always keeps me going back year after year. I decided that I should make a list of some of my favourite things to do there, so read on to find out more.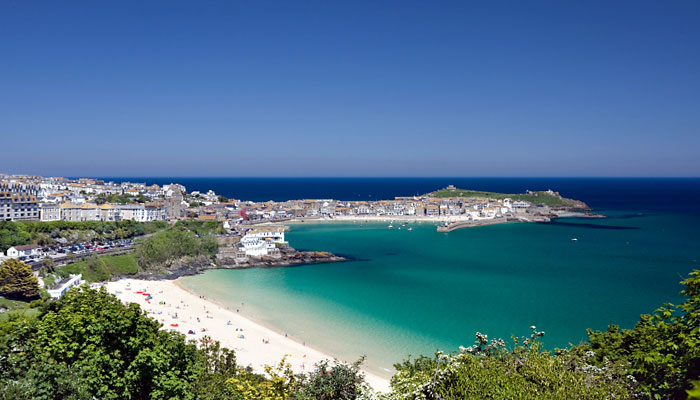 St Ives
This is one of my favourite little towns in Cornwall and for any art lover it is ideal with the huge number of art exhibitions and galleries that are everywhere. The town has its roots as a 20th century art colony and still attracts many talented painters, sculptors and other artists. The beach is also a reason to come to St Ives and it is one of my favourite beaches in all of Cornwall.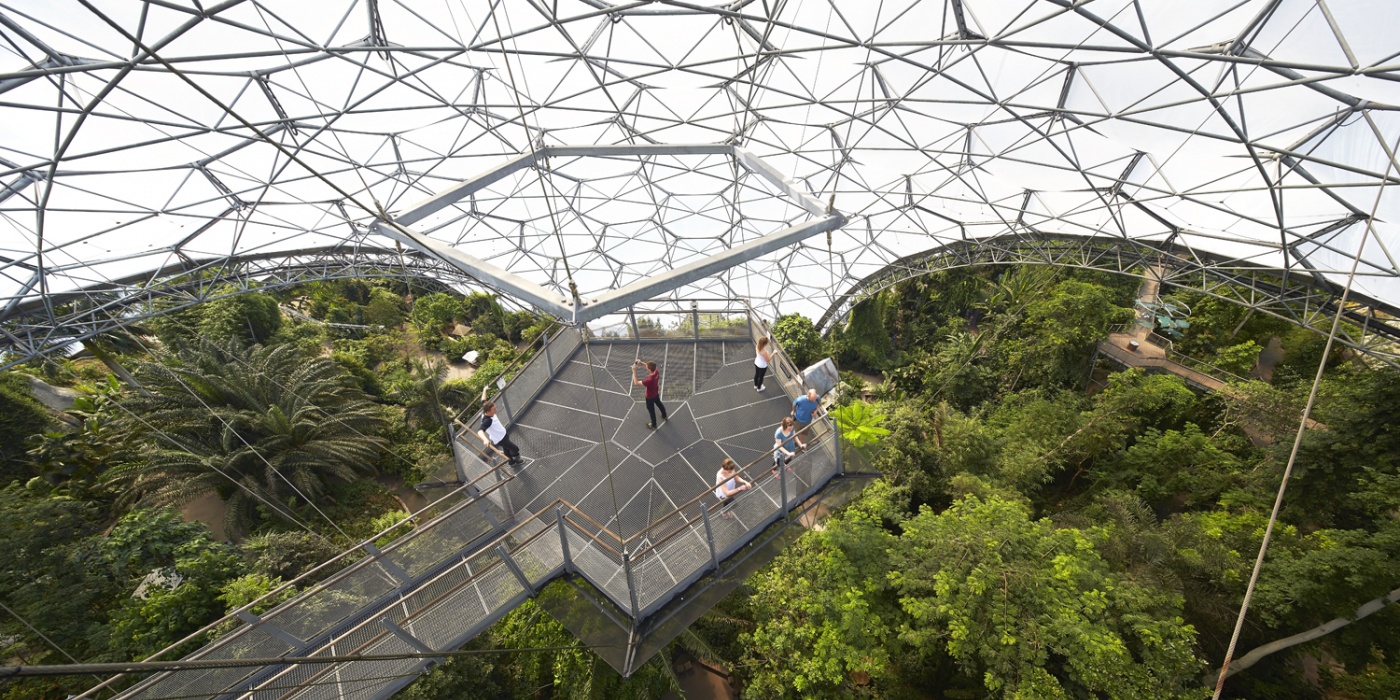 The Eden Project
It is hard to believe the look of the giant white geometric domes that jut out from the landscape, but it is when you go inside that you will realise the true uniqueness of this place. These two spheres (known as biomes) have their own unique plant life inside and there are even very tall trees and a waterfall! This is a great place to go at any time of the year in Cornwall.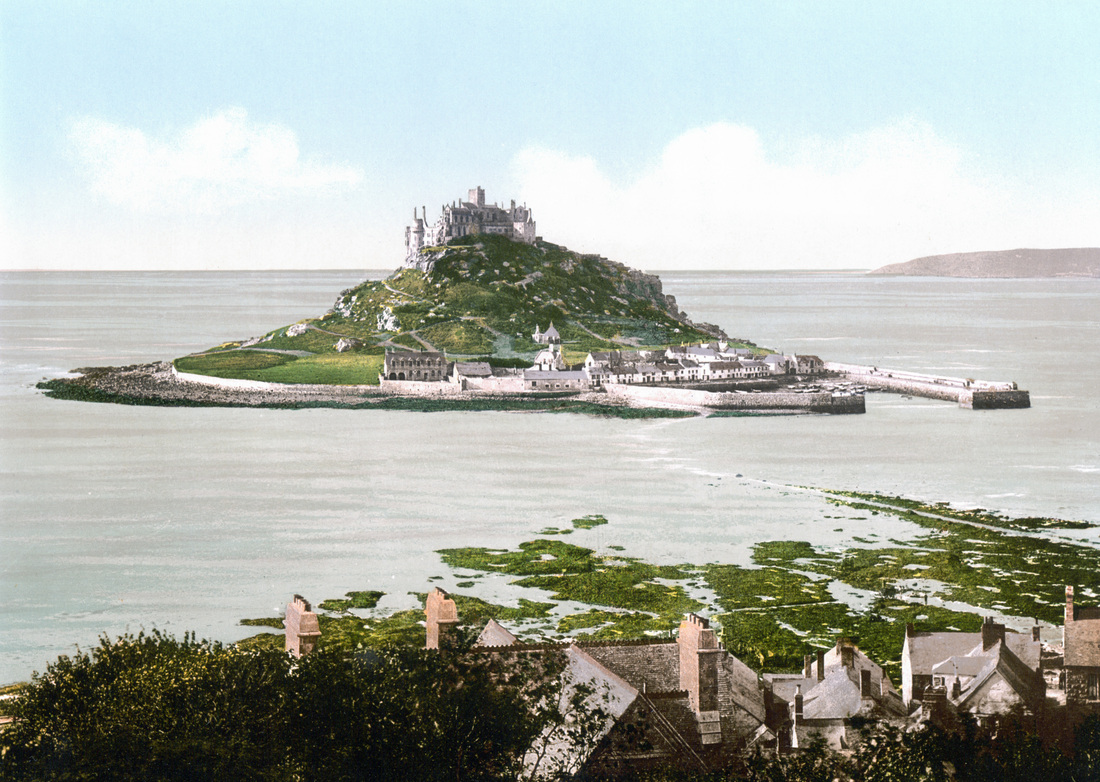 St Michaels Mount
This small island contains an old monastery and can be reached by a stone causeway during low tide. This is an experience that you won't forget from crossing the causeway to exploring the monastery and the rest of the island. The monastery is also another way to experience the wonderful coast of Cornwall, but from the opposite side!
Geevor Tin Mine
I enjoy this place so much, with its throwback to the tin mining past of Cornwall that closed at the start of the 90s. The area is dedicated to the miners of former times and is an interesting historical aspect of Cornwall. I really like the tours of the old buildings and mine shafts.
Tintagel Castle
This legendary castle has long been linked to King Arthur and the Arthurian legends. The site offers access ruins of the castle that date back to the 12th century and a dramatic contrast with the rugged coastline. Tintagel is a great place to visit and is a must see in Cornwall.