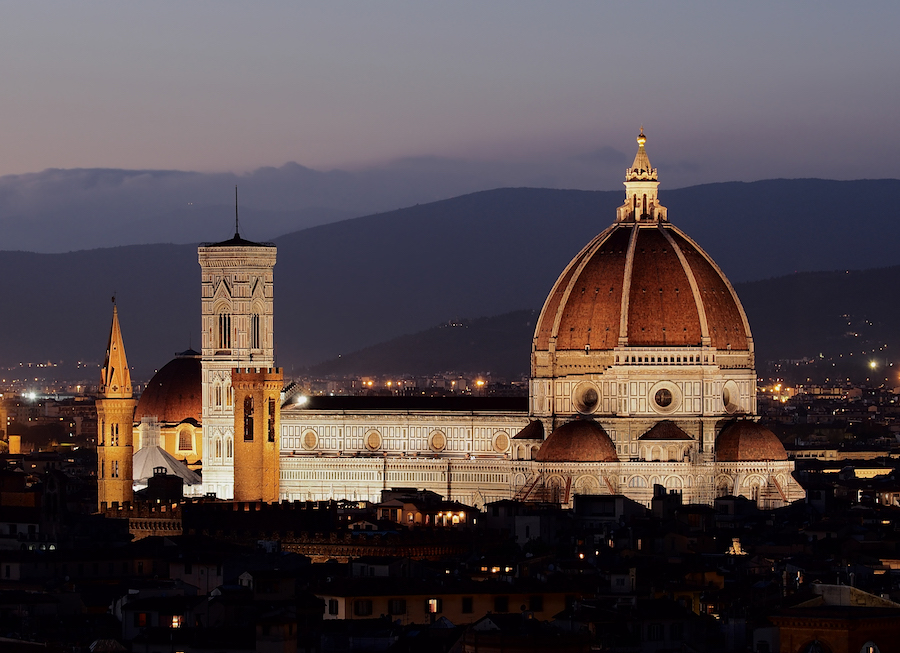 With so many places to go in the world and so little time it can be very difficult to decide where in the world you should actually go for your next adventure. Because of this it is extremely important to make every holiday count and picking the right destination is a huge part of this. I thought that I should make this guide in order to help you to decide on the ideal destination for you and your next holiday.
Pick your holiday
No two holidays are ever the same and the same is true for the type of holiday. Things to consider here are relaxation, adventure or some sort of combination of the two. You might like to go on a very physically demanding hiking trip or relax endlessly by the beach or pool. The choice is yours, but this is the perfect way to really narrow down a solid list of destinations that will suit you. Especially when each destination has its own uniqueness and speciality that it caters for.
Close or far
Many of us live in countries that are already beautiful, so naturally the question is whether or not you should stay in your own country or venture into another. It is important to consider both, because there are very likely some amazing places to travel to in your own country. Of course it is better to be in a new country, but there may be some great options waiting at your doorstep.
Time
One of the limiting factors of any holiday is the time that we could possibly spend in a particular place. This is a huge factor because travel time can really factor into your travel plans. For example, imagine you live in Europe and you want to visit Australia, but you only have two weeks. Of course two whole days will be taken up by getting there and back and this makes very little sense. The perfect holiday will allow you enough time to do everything that you want to do in the ideal location.
Research
Here are some ways to effectively research your next destination and narrow down your perfect location:
Take a "tour" – We all love to watch trailers for films before we watch them to get us interested. I found this great YouTube channel called Travel Around The World. You can quite easily get a feel for a certain city and see if you would actually like to go there. I think this is a really great thing for travelers everywhere.
Search for your favourite activities – It is important that your ideal destination has the activities you want, but otherwise it may not be the destination for you. By searching for activities you can see if the destination will suit your needs.
Look at pictures – A picture is worth a thousand words and this can really help to sway you into one direction on another when it comes to an amazing destination. Look up some amazing high quality pictures of your destination and it will make it a lot easier to decide
Another option
Multi destination holidays are also another option that you can take advantage of. These allow you to combine a number of destinations into the one trip and the benefit is that you can be in a huge city one day and lying on the beach the next. These are a great option, especially if you cannot decide.