Having a physical disability may require an extra level of planning and preparation while travelling in Europe, though it should certainly not deter anyone from capturing the sights and sounds of a place.
So what tips are there for travelling in Europe with a physical disability?
Flight Recommendations
Flying is generally very wheelchair and disability friendly, though notifying your airline ahead of schedule and double-checking with them again a day or two before your flight is a smart move. In the majority of European airports, porters are available to help push the wheelchairs and assist with other related tasks.
Arriving early is one of the best tips when it comes to flying, with a recommendation of arriving half an hour earlier than indicated. As wheelchair passengers and those with disabilities are boarded first, it is a good idea to be at the gate with ample time before it starts to board.
Train Recommendations
Train recommendations are in a very similar mould to air travel, with one of the key points being to notify the train company in advance. Wheelchairs and porters will be available throughout the majority of Europe, however in certain parts, there may be a language barrier or scarcer resources. As a result, it can sometimes take longer than imagined to organise, so start your planning and reservations as early as possible.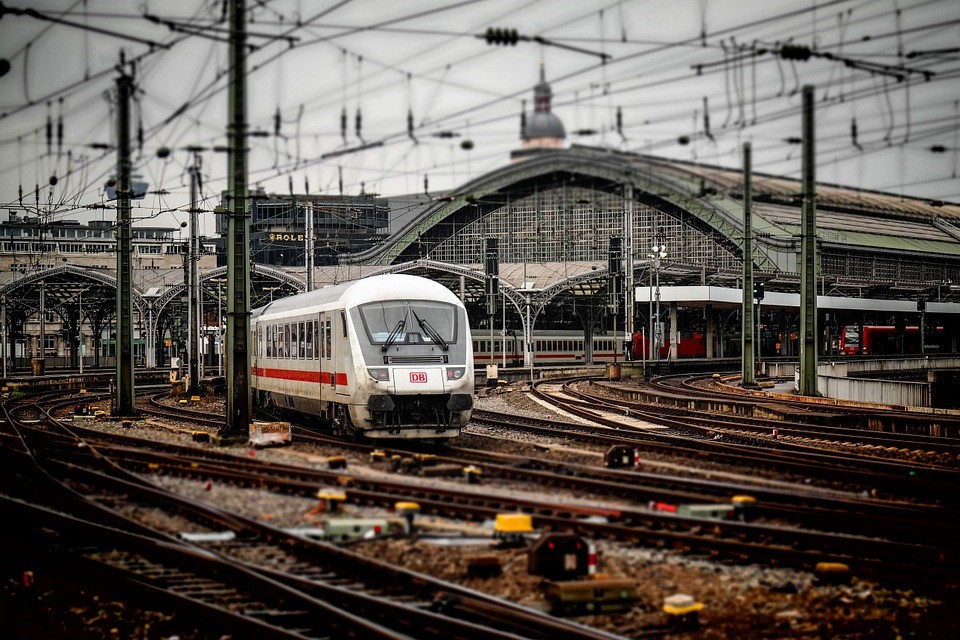 Accessible Hotels
Even if your hotel lists that it is wheelchair accessible, it is good practice to notify them ahead of schedule, as one hotel's idea of being accessible is often different to your own. Also, be sure to check that any required items, such as grab bars, for example, are present in the room that you have booked.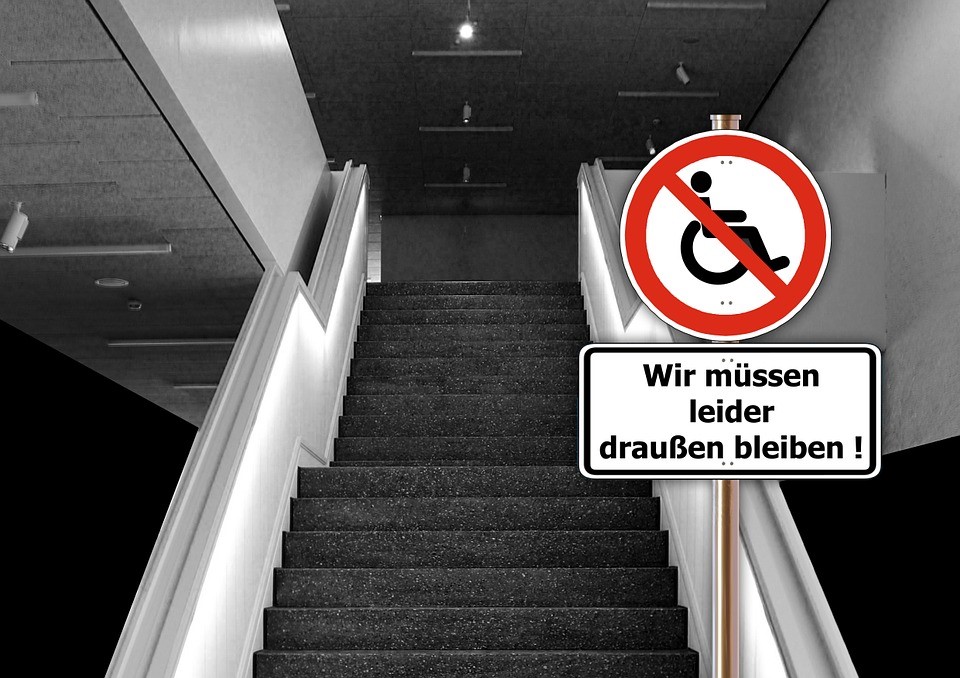 Research the Region
While you may have chosen an accessible hotel, if you have not performed enough research about the city or region itself, then you may be in for a surprise. Parts of Europe, while beautiful in their history, may present a number of obstacles such as cobblestones, tall staircases, crowded streets and other possibly challenging situations.
One tip for this is to use a standing frame if and where possible, as it increases the amount of areas that you are able to visit. Supported standing has a number of health benefits too, and while it can involve a little more planning, if you are able to utilise a standing frame for some or part of your Europe trip, then it is highly recommended.
Resources
Fortunately, there are a number of great resources out there to help disabled travellers. DisabledTravelers.com is one such example, being a resource that is dedicated to accessible travel information around the world. Another top resource is Sage Travelling, which is a European-specific website that offers everything from accessibility reviews of destinations through to buying holiday packages.
The resources and information for travelling with a physical ability are out there, and with some planning and preparation, Europe can be an accessible and beautiful destination to visit.
Are you planning a trip within Europe? Let us know if you have any top tips in the comments below..