Perhaps one of the most intriguing cities in the world, Istanbul is unique in its geography and character. It bridges both Europe and Asia, and that cultural merging is obvious to any visitor that takes the time to get to know it. Exploring this city of more than 16 million people is an endless (and endlessly enjoyable0 pastime, as there are always new corners to discover. From the trendy clubs and restaurants of the chic and modern European center, to the ancient mosques, churches, and monuments in the Old City, across the Bosporus to conservative Muslim suburbs overflowing with people, and up the coastline through neighborhoods of elegantly restored Ottoman mansions, there are many distinctive sides to this great city.
Tours of Istanbul are best partnered with a trip to see other parts of Turkey. There are a variety of fascinating historical sites and cities, including ancient Troy (yes, that Troy), the battlefield of Gallipoli, well-preserved Roman city of Ephesus, and small towns of Greek character along the fable Lycian Way. Adventurous visitors may choose to join a walking tour that takes in many of these locations. Read more here. Wherever you wind up, Istanbul is a great base and offers visitors a chance to experience all of the best parts of the country. Below are a few of the photos that I took in my nine months living there.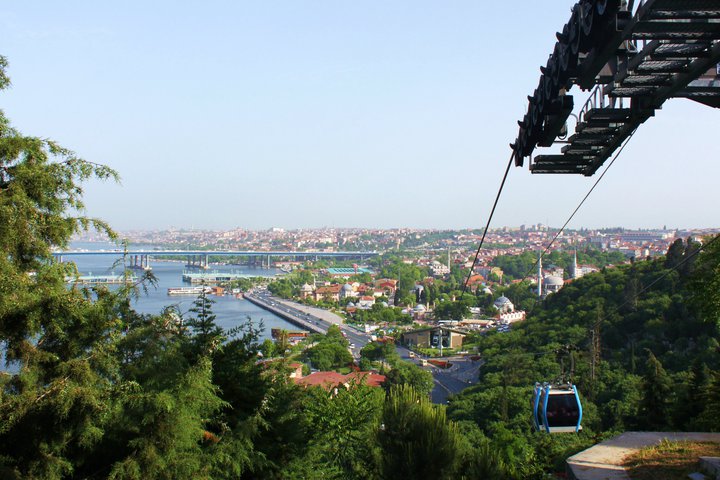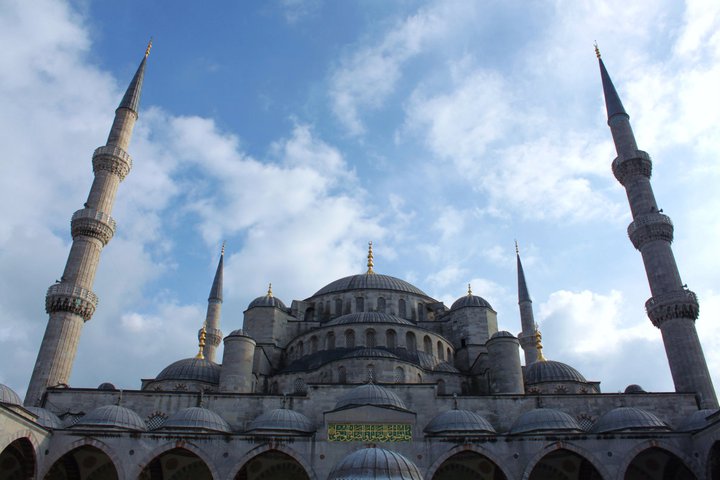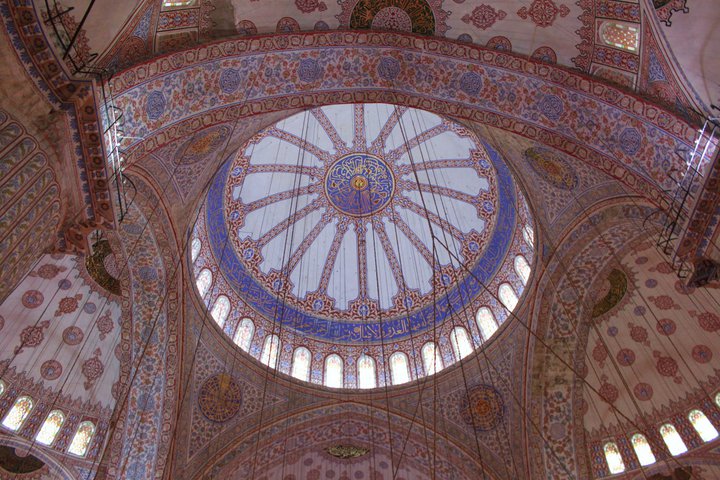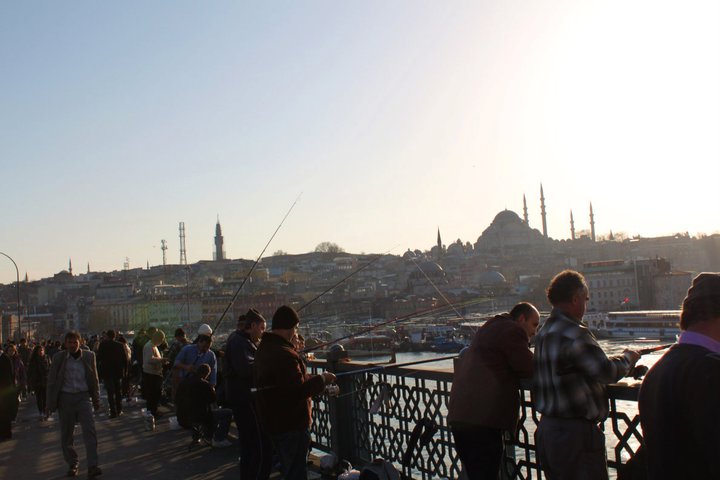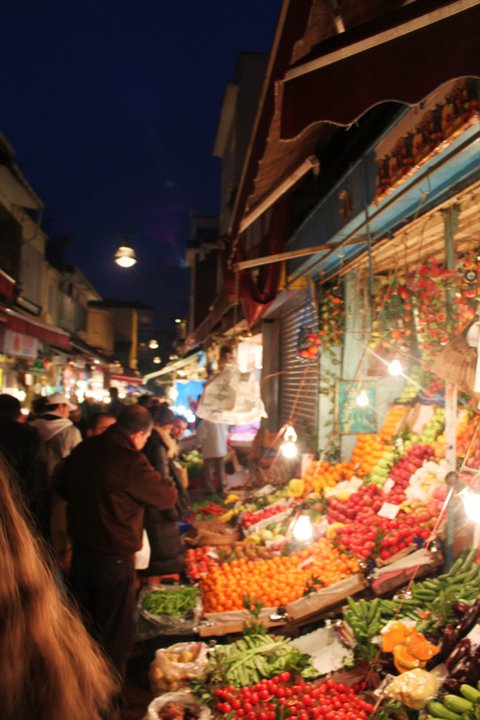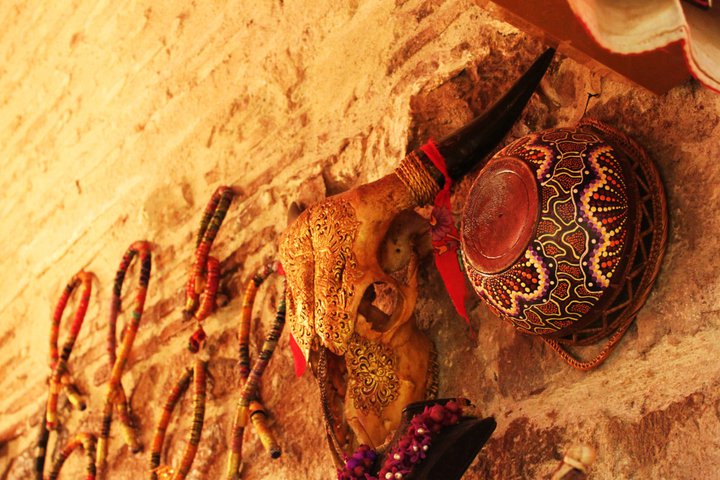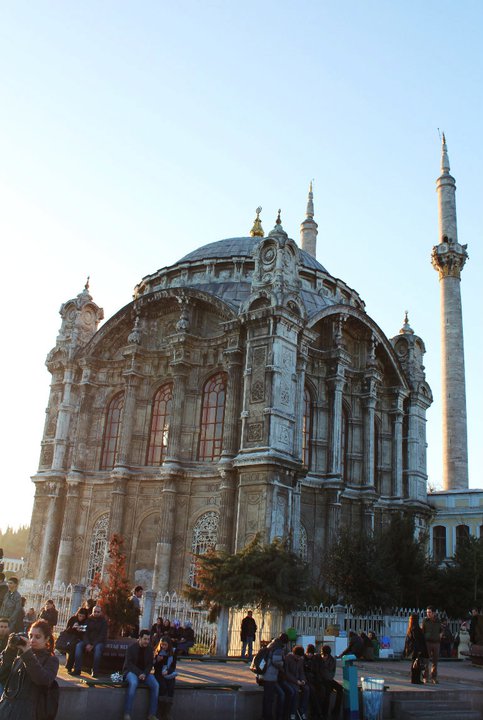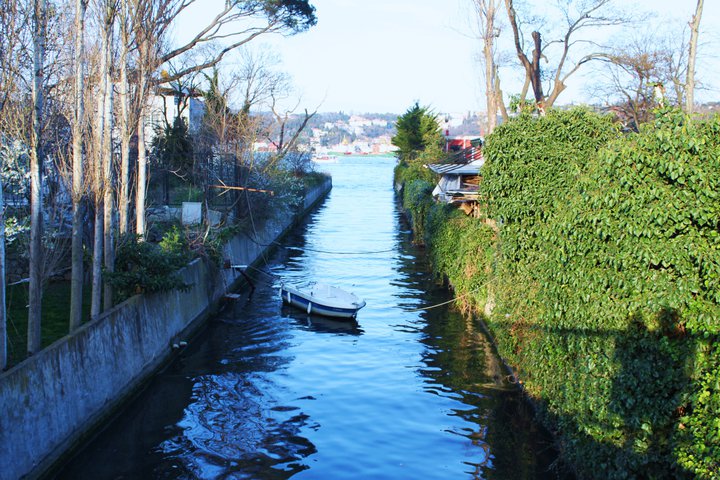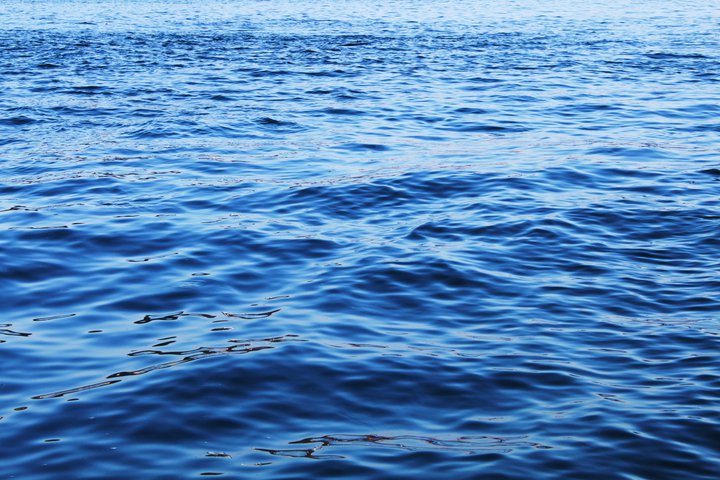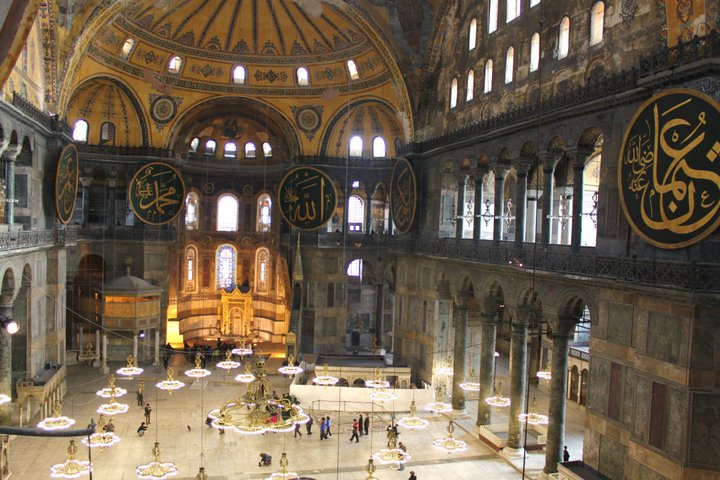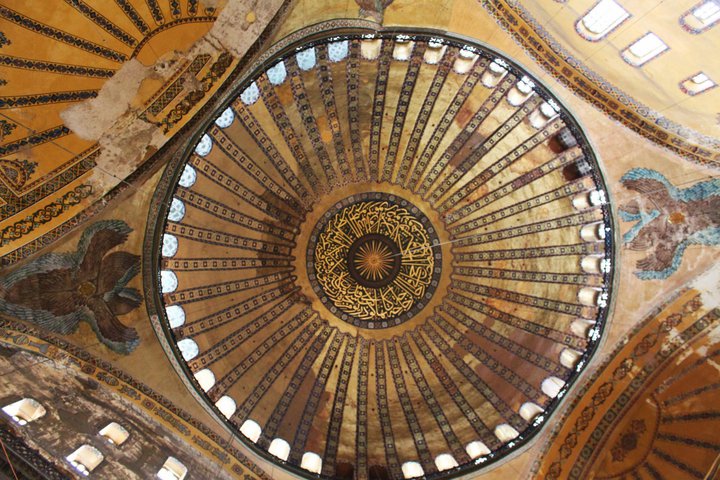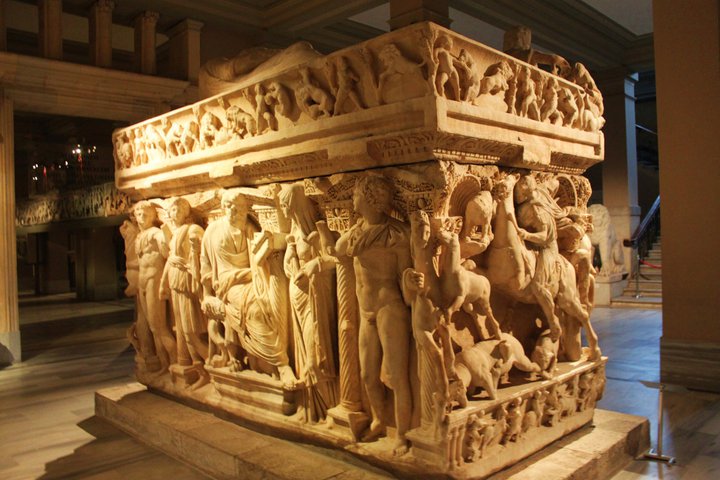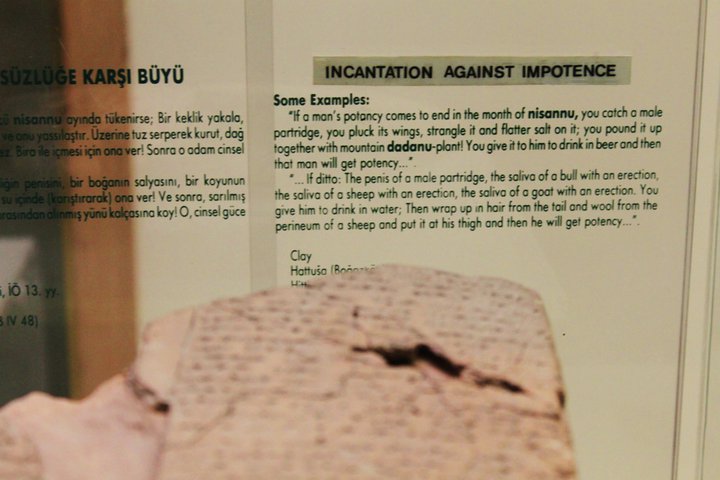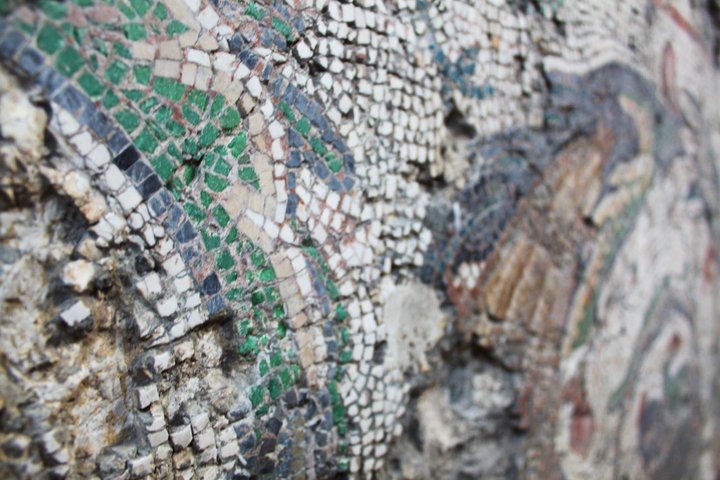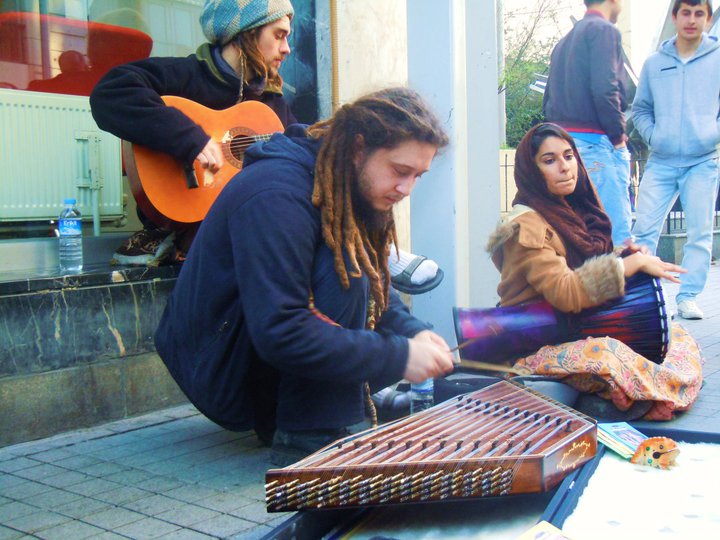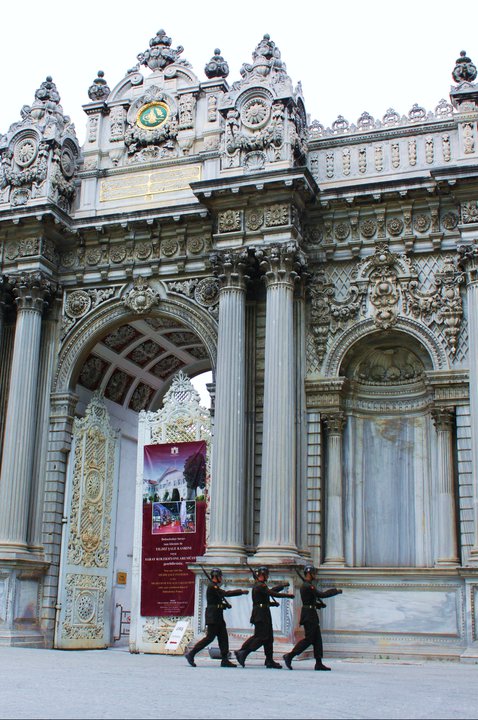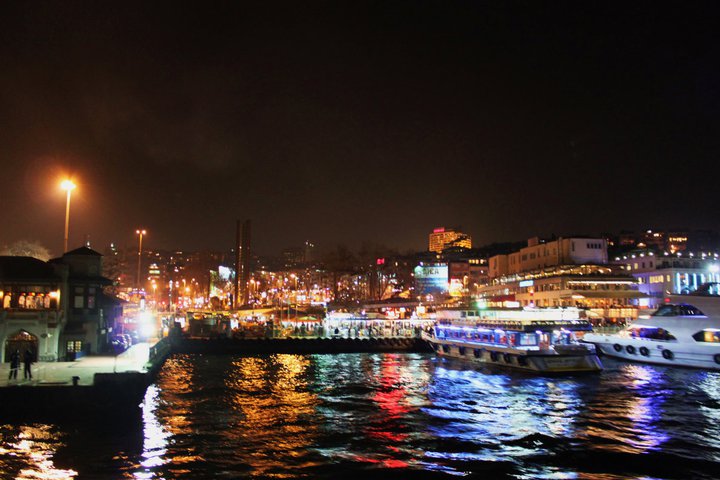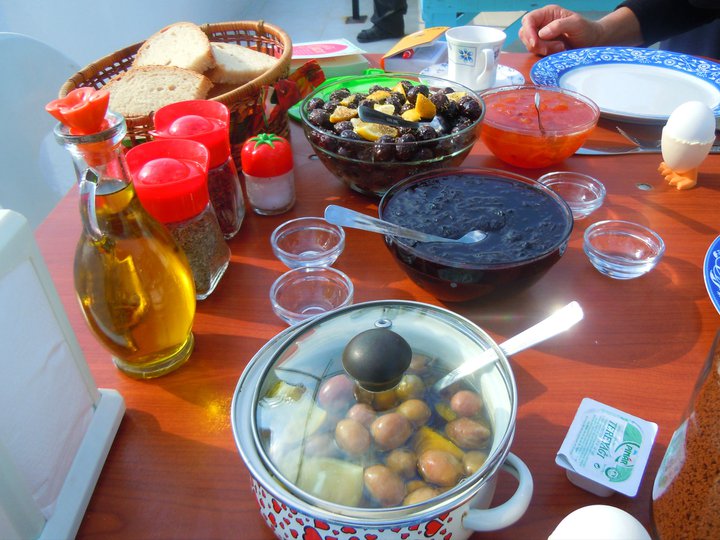 All photos by Neil Hilton.