Sorry its been a while since an update folks! I've just been busy working and getting settled in Bangkok. It's a pretty crazy town, especially that Koh San Road area. I have since left that party town for a more relaxed and everyday version of Bangkok. I'm staying on Sukhumvit road at the moment in some pretty nice digs, courtesy of a colleague. I thought it would be a good idea to let you know what life is like in the more low key area of this wonderful city. Here are some practical things to know if you find yourself on extended stay in Bangkok.
There are a few places you can go for discount shopping to get some groceries and everyday things for your apartment. Two stores that are readily available are the Big C and Tesco. They are both similar to a Walmart or Sam's Club, not quite as geared toward bulk purchases though. If you need toilet paper, napkins, juice or milk these are good places to start.
If you are looking to get more upper class shopping done and want some real designer gear, head to the Siam Center. Take one of the two BTS lines (they both go there) to the Siam stop and you can't miss this giant shopping center. If you're in the market for a Ferrari, Maserati, Prada, or Armani then this is the place to go. Or if that's way out of your league, like it is for me, you can hit H&M. There is also a movie theatre here for you to enjoy the newest flicks at.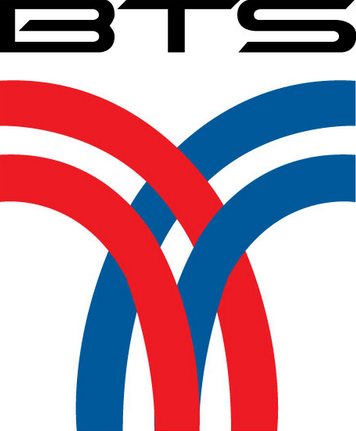 If you aren't too fond on spending way more on a designer name, they are plenty of street shops you can find clothes at. In fact there is a huge weekend market called Chatuchak. This is a very popular market as there are over 8,000 stalls that sell everything from food, to clothes, to pets. You can get to Chatuchak by either the BTS or the MRT train. For the BTS, go to Mo Chit and walk out Exit 1. You'll see the crowd and the tents. If you're taking the MRT (subway) you can take it to the Chatuchak Park station. This will bring you by the clothing section. Get off at Kemphang for the flower section.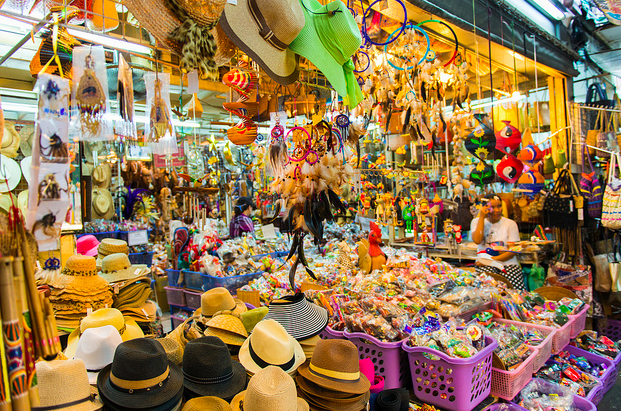 Street food is all over this city. I know its nice to home cook a meal every now and then but its way cheaper to eat off of food carts. A typical meal costs about $1 and change. I should also mention that it is delicious. A good rule of thumb though is to only eat at places that have large crowds. If I see a stand and there isn't any one eating at it, especially locals, then I steer clear. The last thing you want is food poisoning.
If you do want to cook your own food though and want fresh groceries like lettuce, eggs, or chili peppers I would check out one of the night markets. Just like street food these markets are plentiful. Just walk around and where you see tents and a crowd go see what's for sale.  Also, I had a hard time finding eggs in the Big C, at the night market though I had no problem. You can also find meat at these markets, but I'd do a thorough check of the stand before I buy that!
If you're looking to go out at night, get on the BTS and head towards the Asok station. This is a pretty popular area for nightlife. You can find bars, clubs, and pubs in this area. Everybody likes to blow off a little steam on the weekends!