Are you looking for a different kind of holiday this year?
Maybe you are thinking about swapping the sun, sand and sea for a more urban experience? You should consider visiting one of the big cities on the East coast of the United States where you will find so much in the way of culture, sightseeing and shopping!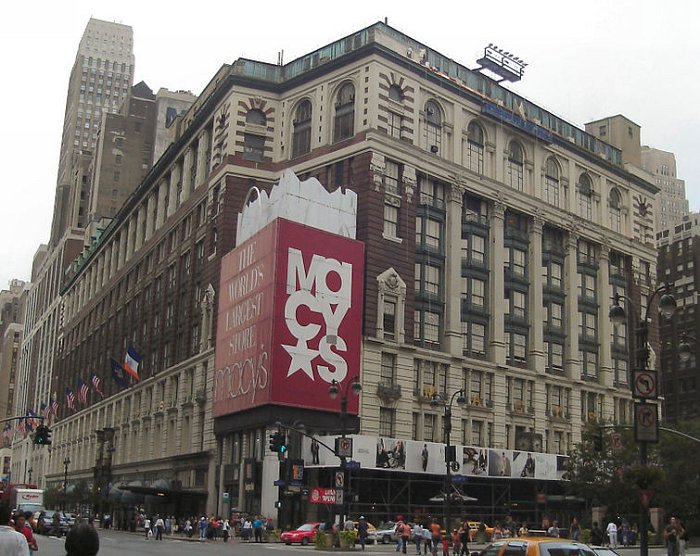 New York
The obvious destination of choice for such a holiday is the Big Apple.
New York is many people's first choice simply because of its status, style and instantly recognisable landmarks, as well as its world famous shops. If you combine the fact that New York is possibly the coolest city on earth with some of the biggest department stores in the world, it becomes a shopaholic's dream destination and must-visit stores include Bloomingdales, Saks Fifth Avenue and Macy's.
You must also remember that New York is a remarkably large city and if you were to visit those three stores on foot it would take up an entire day, so be sure to make use of taxis to avoid the long walks laden with shopping bags!
There are far too many other great shopping spots in this great city but if you want to go somewhere for a real taste of this city you should head to the Chelsea Market and City Bakery when you get peckish.
Boston
Another, perhaps surprisingly, popular shopping resort on the East Coast is Boston.
Boston's popularity stems from the fact that you can get so much more for your money than you ever could in New York and the fact that it has very lenient sales tax helps more than a little.
In fact, you don't pay any sales tax on clothes until you spend over $175 in a single transaction. Boston is also a great city to walk around and you can easily do all your shopping on foot as everything is much closer together than in New York.
That said, you will still need to have a good rest with your feet up at the end of the day. If you head further West you can visit the Windy City of Chicago, which is another fantastic shopping destination for the simple reason that all the shops are in one place.
The 'magnificent mile' as the name suggests is a mile long stretch of shops including all the big department stores you can find in New York.
It is easy to get carried away when you go on shopping blowout in places like this so it is always a good idea to set yourself a budget before you head out and you should probably factor your spending into the overall costs of your holiday.
If you go all-inclusive with Virgin Holidays you will be able to save on food and drink while you are away and it will give you a better idea of how much you can afford to spend when you hit the shops!