Having a busy working life can really wear you out sometimes and it always seems that life is more about what you do at work rather than what you do after it. For most people this involves getting up Raj day and heading to work and then doing it all again. Getting away on the weekend is therefore an important step in reclaiming your life and sanity and love making it a part of my daily routine.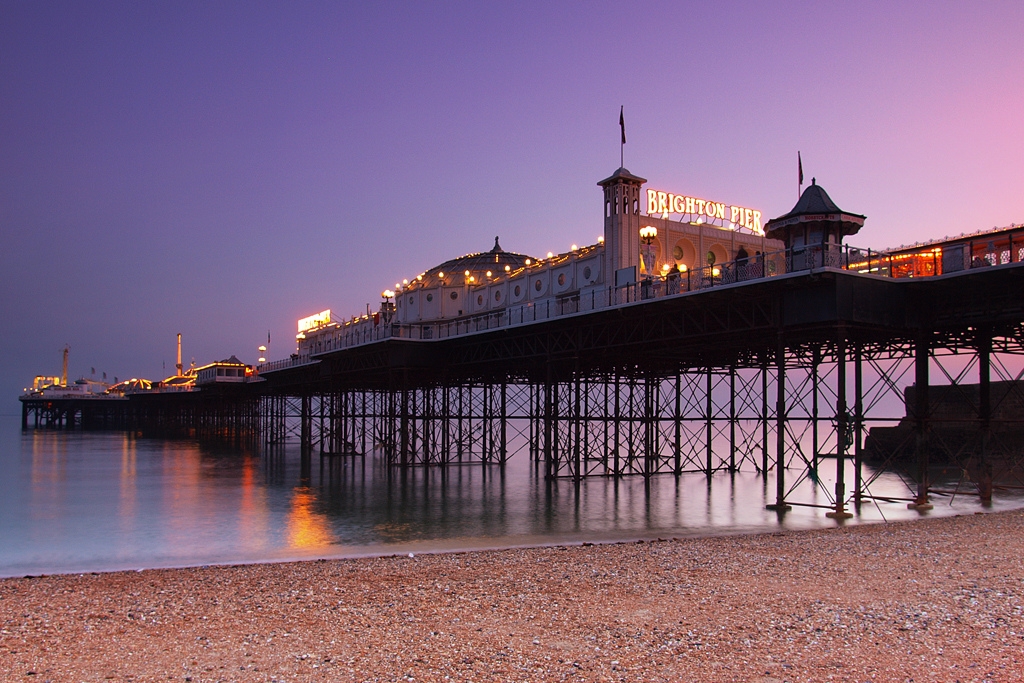 Cornwall
Cornwall is the ideal place to get away because it is one of those unique destinations that has it all. There is great food, great Cornish ale, beaches and incredible nature to enjoy too. I really enjoy visiting the beaches and hanging out on the cliff tops. Porthcurno is perhaps my favourite place here with its stunning white sand beach that is flanked cliffs on either side.
Yorkshire
Yorkshire is a fantastic place for a weekend and with so much variety there is truly something here for everyone, but don't get confused because Yorkshire is not a city, but an area, so there is quite a lot to do and a number of cities to visit. Whitby Abbey is perhaps my favourite site to see, with the stunning remains of a 13th century abbey here. It is an interesting reminder of the history of Yorkshire. I also love to relax on a spa weekend in Yorkshire, here I can base myself and make a few day trips in between.
Bath
If you haven't been to Bath before it is definitely a place to head to for the weekend. Of course the city is very famous for the 2000 year old Roman baths there. These baths are an incredible reminder of the history of Britain and you can walk on the ancient paths that the Romans did thousands of years ago! Bath is a quiet city and a great place to relax for the weekend.
Brighton
This is a great place to head to the seaside for a nice weekend. Brighton is one of the nicest cities in my mind in the UK and definitely one of the prettiest with its colourful houses, the Brighton wheel and iconic pier. The beach is naturally a great place to hang out and is the heart and soul of Brighton. Naturally with any seaside city there is going to be some great seafood too, so this means great food and restaurants. There is nothing like eating fish and chips on the pier in Brighton, it truly is a magical city.