Anyone who has travelled to several countries will tell you that the visa process can be a very testing experience, but if done correctly it should go smoothly. Some countries can be easier than others to get approval and on the whole they all require similar documentation.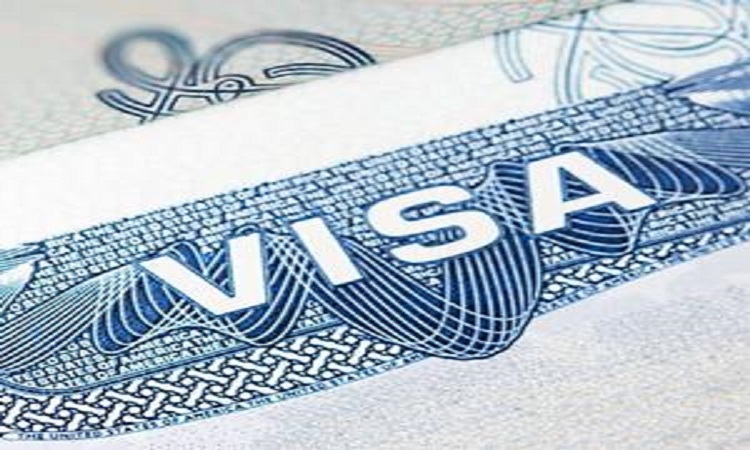 I have probably applied for over 50 visas now since I started my travels around the world, so I have become extremely familiar with the process and the stumbling block that you can face. So I thought it was a good idea to share with you guys what to expect and what to have to hand when you apply. If you're concerned about the process you can always contact an agent, simply visit the website to see what they can do for you. Nearly always they will need the documents below when you apply.
Flight Bookings
When you're applying for your visa you will need to show evidence of your flight to and from the country. This can be straightforward, but what if you're traveling overland or don't want to book before you get the visa? Well, there are agencies out there that will help you with bookings that can be amended if needed.
Hotel Reservations
This is similar to the flight bookings because the consulate would like to have a record of where you plan to stay. It can also be helpful to have a booking because some consulates require a letter of invitation to the country, they will usually accept a letter from the hotel as an invitation.
Proof Of Funds
People often forget that some consulates want to see that you have money to fund your trip. It really does make sense, they certainly don't want to give access to their country to people that will not be able to take care of themselves after they arrive. Simply head down to your local branch and get them to print/verify your statement.
Photos
You'll need to send in at least one passport photo. Make sure you get on the website to see what type of passport photo is accepted, you don't want to be messing around redoing passport photos. Most pro shops will be able to guide you about the requirements for certain countries.
How have you found applying for visas? Have you got any stories of failures or successes? Make sure you share your tales with the rest of the community here, just pop your musings in the comment section below so we can all read what you have to tell.