What travel vaccinations will you need when traveling in Europe?
The good news is not many – and if you are already up to date with most of your shots you might not even need to be jabbed once.
If you're not sure on the shots and immunizations you have already you need to go to your GP and they'll be able to advise you further. This quick guide will give you some info and give you an idea of the shots you'll need when backpacking through Europe
What countries are this guide for?
The good thing about Europe is that everything is so close – you could find yourself in any of the countries below:
  Albania *
Germany
Poland *
 Armenia
 Greece * (Yellow Fever too)
 Portugal
 Austria
 Hungary
 Romania *
 Azerbaijan *
 Iceland
 Russia *
 Belarus *
 Ireland
 Serbia
 Belgium
 Italy
 Slovakia *
 Bosnia & Herzegovina *
 Kazakhstan *
 Slovenia *
 Bulgaria
 Latvia *
 Spain
 Croatia *
 Lithuania *
 Sweden
 Cyprus
 Luxembourg
 Switzerland
 Czech Republic *
 Macedonia *
 Turkey
 Denmark
 Malta
 Ukraine *
 Estonia *
 Moldova *
 United Kingdom
Finland
 Montenegro
 France
 Netherlands
 Georgia
 Norway
What travel vaccinations / shots should I get?
– Measles / Mumps / Rubella – If you are not up to date with this already, you'll need it. It's all in one shot too – saving you on needles in the arm.
– Diphtheria / Tetanus / Polio – You should have these done anyway, and the good news is it's all combined into 1 shot and it lasts 10 years.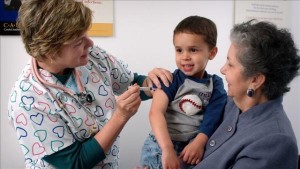 What travel vaccinations are OPTIONAL?
These vaccinations are not necessary unless you're going to visit certain countries (mainly Eastern Europe) – We've put a star next to each of these countries on the table above so it's easy to find :
– Hepatitis A
– Hepatitis B (GET THIS!)
– Rabies
Remember to keep track of your immunizations in a booklet so when you go away to a new continent you won't have to get the same shots over again – saving you money and a sore arm.
Europe is a fantastic place to explore, rich in culture, history and beauty. You'll likely end up being there for a while so make sure you're up to date with your immunizations or look like Mr Flu below…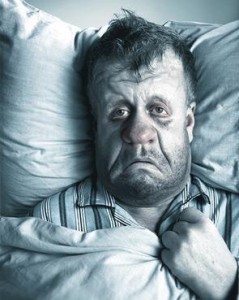 Duff