What travel vaccinations are needed when traveling in South America?
Below shows the vaccinations / immunizations you will need and the ones that are optional when traveling South America. Remember to start getting your shots done a couple of months BEFORE you leave on your travels as some immunizations require more than one shot.
Have a quick look below to see the immunizations you need to get when traveling through South America:
What countries are this guide for?
Argentina

Bolivia

 Brazil

 Chile

 Colombia

 Ecuador

 Falkland Islands

 French Guiana

 Guyana

 Paraguay

 Peru

 Suriname

 Uruguay

 Venezuela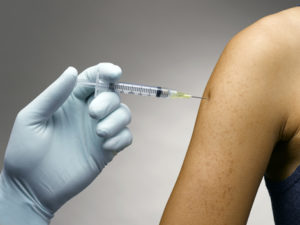 What travel vaccinations / shots do I NEED?
– Hepatitis A
– Hepatitis B
– Typhoid
– Yellow Fever (in some countries you will need to get a vaccine certificate to get your visa – you can this from a travel  doctor. If traveling to Iguazu Falls you will 100% need this vaccine.)
– Diphtheria / Tetanus / Polio – You should have these done anyway, and the good news is it's all combined into 1 shot and it lasts 10 years.
What travel vaccinations are OPTIONAL?
These vaccinations are not a necessity but if you want to be extra safe and have peace of mind when traveling be sure to get these done:
– Japanese encephalitis
– Rabies
– Malaria – Good news is there are no needles involved but you'll need to take malaria tablets with you… read up on it here
If you're going into the Amazon region the risk of Malaria is high (bloody Mosis' – literally ) so make sure you take Malaria tablets to counteract the threat. If you want more information of any of the shots or diseases mentioned above be sure to read about it further on the site.
When getting your shots done, make sure you get them recorded in a booklet (if you haven't done so already) so you can keep track of all your jabs. Don't lose it either – otherwise it's back to the doc and its more jabs in the arm for you…
South America is an awesome place to go so make sure your up to date on your shots so there's no chance of anything ruining it!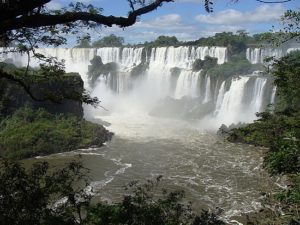 Duff