We all need to get away for a break every now and then to recharge the batteries and broaden the horizons. The problem, however, is that many people think that travel can be expensive. But it doesn't have to be. There are many ways to save money and have a perfectly enjoyable vacation on a budget. All it takes is a bit of creative thinking and planning.
No matter what your budget is, with a bit of thought and careful online research you can manage to get a great deal on a fantastic holiday and stay within budget while travelling.
The first thing to do is work out your budget and plan what you want to get from your holiday. If your budget is limited then you'll get the most out of your holiday by drawing up a list of priorities beforehand. In order to maximise your tight budget plan exactly what you like to do and see and then visit the sites you most want to see in order to save money.
Online travel sites can seen difficult to navigate with so much choice but many contain great deals for those who search in the right places. Trusted sites such as Expedia offer a wide range of locations and vacation ideas for prospective travellers and can save you lots of money.
Great bargains can also be found if you can be flexible about when you can travel. If you can travel on off-peak times them flights and fares can be much cheaper. Weekends, mid summer and holidays are the busy periods and, as a result, will be more expensive. Mid week breaks and off season holidays are much cheaper. They can also give you the added bonuses of experiencing a location without crowds of holidaymakers. This can often give you a real visitor experience that many travellers do not see.There are sites such as mamma.com where you obtain voucher codes for travel sites like Expedia.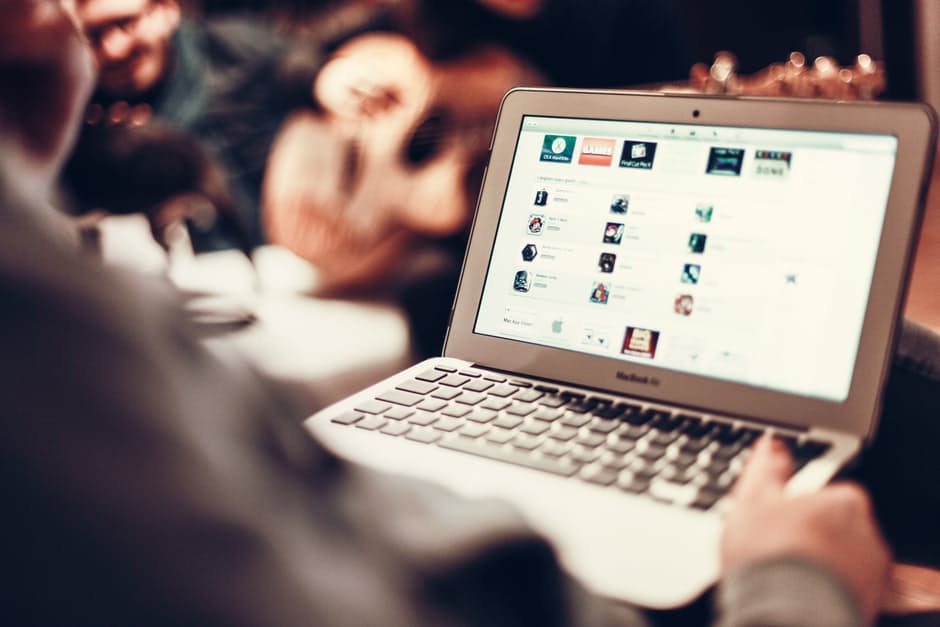 Trips and excursions offered in resorts can be a great way to explore while on your holidays but they can also be expensive. Hiring a car not only provides you with your own transport but it can also open up a raft of new possibilities to make your holiday more enjoyable by giving you the chance to explore. And it is not as expensive as you may think. Car rental sites such as Hertz offer great deals on a wide variety of cars and vehicles and, if you aren't fussy, you can save money with fantastic online deals.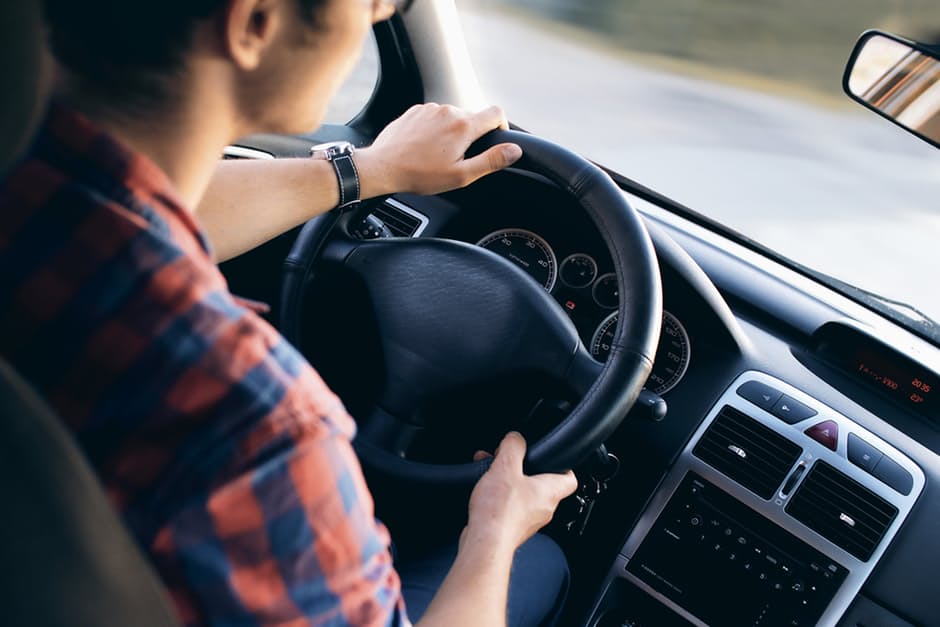 You can also save money by being creative in terms of accommodation. Staying in hotels can be expensive but there are many other options available to today's travellers. Hostels, online house sharing sites like AirBnB and others can help unlock great deals. Also sites like the Lonely Planet are also great to stay up-to-date on travel tips and ways to travel on the cheap!
Travel is all about possibilities and with creative thinking and planning you can find great deals online that can save you money and ensure you have a great holiday on a budget.