Travelling the world takes a lot of preparation and planning – just as moving home does.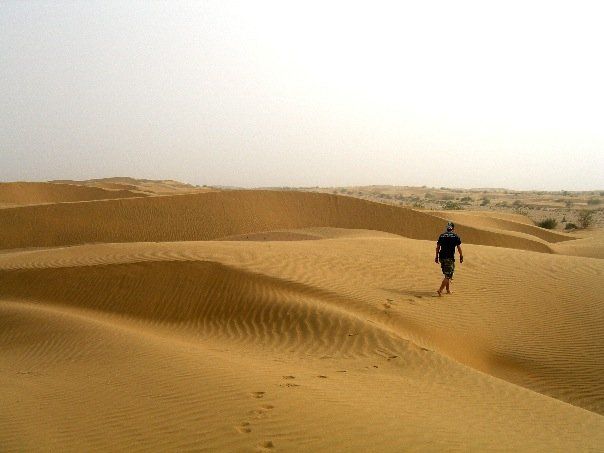 When you prepare to downside into retirement properties (McCarthy & Stone retirement properties on Zoopla are a good place to look for options) or buy a new home outright, you are forced to squeeze all of your worldly possessions into a few small bags – much in the same way you do when preparing to go backpacking.
Use these practical packing tips to make the process as pain-free as possible.
Packing can be an extremely stressful experience, but the best way to combat the last minute panic is to get started early. Making decisions at the last minute can be disastrous and by planning in advance you will be assured that difficult decisions will be made rationally.
Measure up and be realistic
Know the dimensions of your bag as well as the weight limitations. You may find you can squeeze more into your bag than you realised but poor packing practices that exceed the weight limit could put zips and fastenings under stress and lead to a damaged bag – not to mention the pressure it'll place on your back!
Ensure your belongings go to a good home
If you decide to use backpacking as a chance to clear out unwanted clutter from your home then make sure unwanted goods go somewhere useful. Emmaus is a fantastic charity supporting the homeless. They sell donated second-hand furniture in their shops across the UK and can even pick up your furniture free of charge.
Don't be afraid to write detailed lists of everything you intend to take backpacking with you. This can help you make sure you have everything when moving to and from different locations so make sure you leave enough space to tick off items at each location.
Leave the kitchen sink at home!
It may seem an obvious point, but you really need to make sure you keep your packing list as short as possible when backpacking. Think about what items are absolutely vital and which you can afford to live without or purchase on your destination.
Take as few clothes as possible – washing as you go – and look for multiple use products that can help cut down on the need to take bags and bags of accessories. Multiple charging units are a great example and allow you to charge everything from your phone to your camera and MP3 player using the same device – eco-friendly and packing efficient!
Making the most of your trip
It is important to remember that backpacking does not have to mean compromising on comfort or style. When packing, make sure you take all of the essentials you need and don't compromise the enjoyment of your trip for the sake of a few inches of backpack!