A lot of businesses today are a collaboration between different countries. They are pooling together resources and talent to make sure that they are able to create top quality products and services. But this would also mean that going abroad for business trips has becomes common. Yes, all parties from anywhere in the world can just resort to conference calls via chat websites like Skype; however, nothing beats a face-to-face meeting.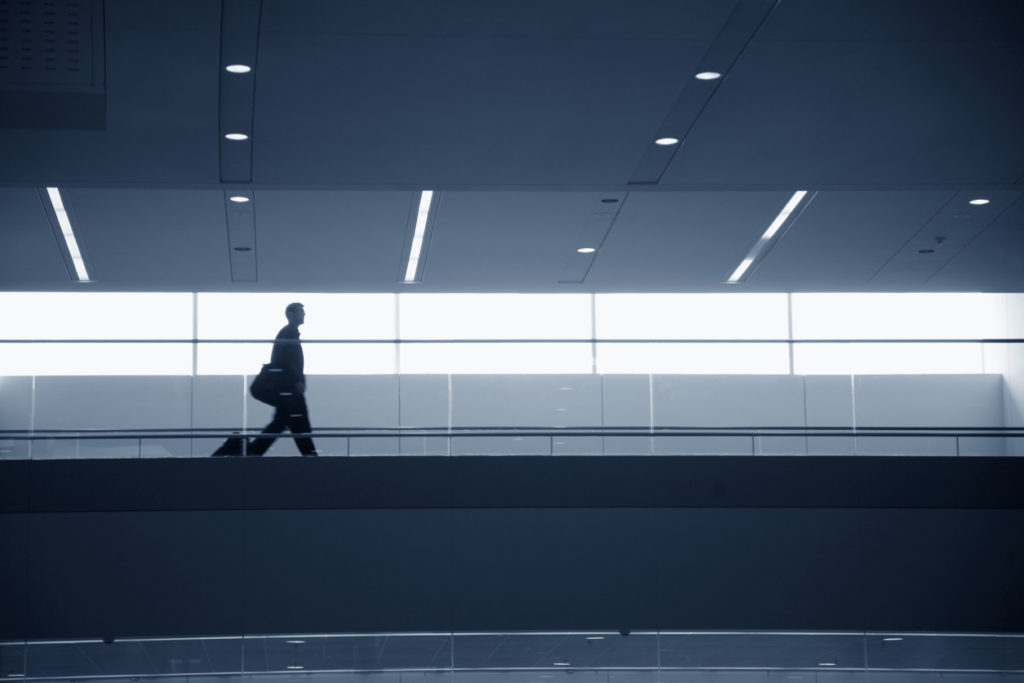 This also means preparing for your accommodation during the trip. Let us say you are about to go to Australia to make a business proposal: does the preparation end with getting a car hire from Cairns Airport? Of course not, you should also make sure your hotel is going to cater to all of your needs while on this trip. Here we list down tips on how to choose the perfect hotel for your next business trip.
Always read the reviews
If there is one thing that is good about being able to shout your opinions on the Internet, it is the reviews. Almost everyone has something to say about a hotel. So what you can do is do a Google search about the best hotels in the place you are going to be in. List down at least 5 of the most mentioned hotels, then starting the reviews. Create a checklist so that you know what to find in the comments, like: what are they saying about the food? Are the rooms clean? How about the staff, are they friendly?
Find a hotel with complete facilities and amenities
Remember that you are technically not on vacation, this is a business trip and should be treated as such (until, of course, the meeting is done and you have time to kill). When you search for a good hotel, look for the essential facilities and amenities. Do the rooms have in-room telephones? Is unlimited Wi-Fi being offered? Restaurant, bar, and coffee shop? Do they offer laundry and press services?
But when you have the time to relax after those stressful string of meetings, try out the pool and spa, too.
Check out the location
You have to know if the hotel is going to be within the location of your meeting place. At the same time, make sure that these are areas where the streets are not going to be empty after business hours. You want a relaxing business trip, but not an eerie one.
Some would rather drive themselves in the area instead of getting on the hotel's shuttle service. If this is you, then checking out the neighbourhood is even more important. Make sure that there are landmarks you can remember, especially if this is a place where your native language is not their language.
Make sure it is safe and secure
Other than researching the neighbourhood and checking out the comments about a hotel, another way to make sure your hotel is going to be good for you is if even accessing the rooms is going to be hard. The hotel should be constantly staffed by people. It should be well lit so you can see everyone working in the hotel. Additionally, the elevator is accessed via room key to make sure only guests have access to the rooms.
Business trips can both be a breeze or stressful, so make sure your hotel can remain constantly relaxing. After a full day of meetings and deals, you are going to be thankful you chose the right place to stay in.