I was lucky enough to live in Hong Kong for two years – I absolutely love the place! It's a great destination for a holiday too and I aim to visit at least once a year. Hong Kong has absolutely everything you need for a great time; culture, luxury, nightlife and food.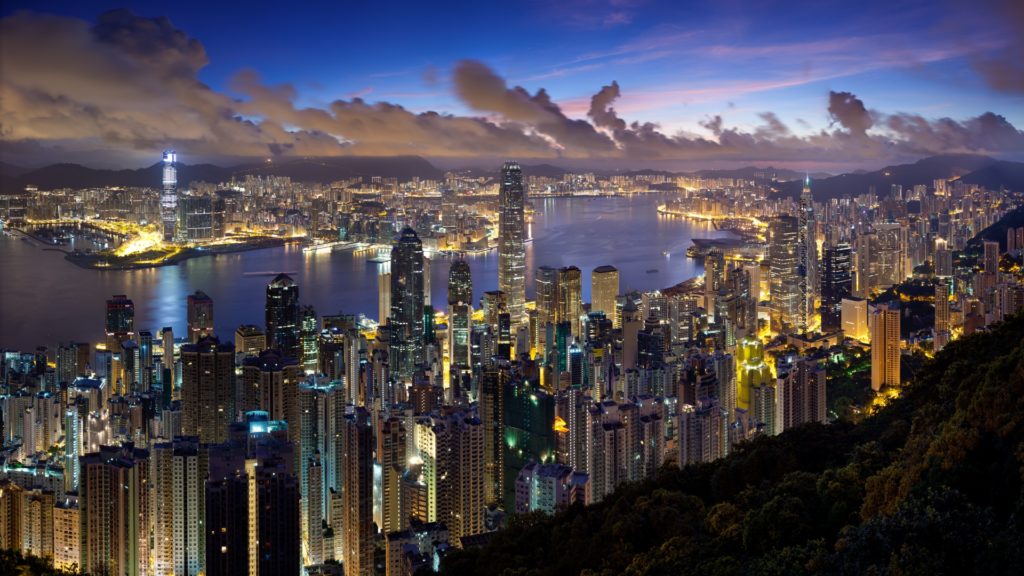 Here are 3 of the best things to do when you visit next:
Enjoy The Food
When it comes to food Hong Kong really does have it all, you'll find everything from Michelin starred restaurants to tasty street food. One of the best things I did during my time there was to join a Hong Kong food tour, it's easy to go to a restaurant and order off the menu but navigating the street food can be tricky. If you're a food lover then you're going to be in heaven – I would have this as the best thing to do there! There are quite a few tours to choose from but after reading the reviews online and getting some advice from the concierge it was obvious there was only one choice – Withlocals. I was so happy that I didn't just go for the first one I found and did some research because the Withlocals food tour in Hong Kong was amazing! I heard that these guys do them around the globe too, so I think I'll be adding them to every trip I go on from now, it really was that good. One thing I noticed when I first arrived and was walking around is that there are fish balls everywhere. Our guide told us that millions of these tightly packed fish snacks are consumed each day in Hong Kong, you can get them anywhere from 7-11 to restaurants. He took us to his favourite joint and the fish balls with their curry flavour were absolutely immense! If you want to try something super unique then wait till you meet the dish known as stinky tofu. You'd think that the name would prepare you but trust me when I say that nothing gets you ready for the smell coming off this stuff! I'd put it right up there with one of the weirdest foods I have ever seen in Asia.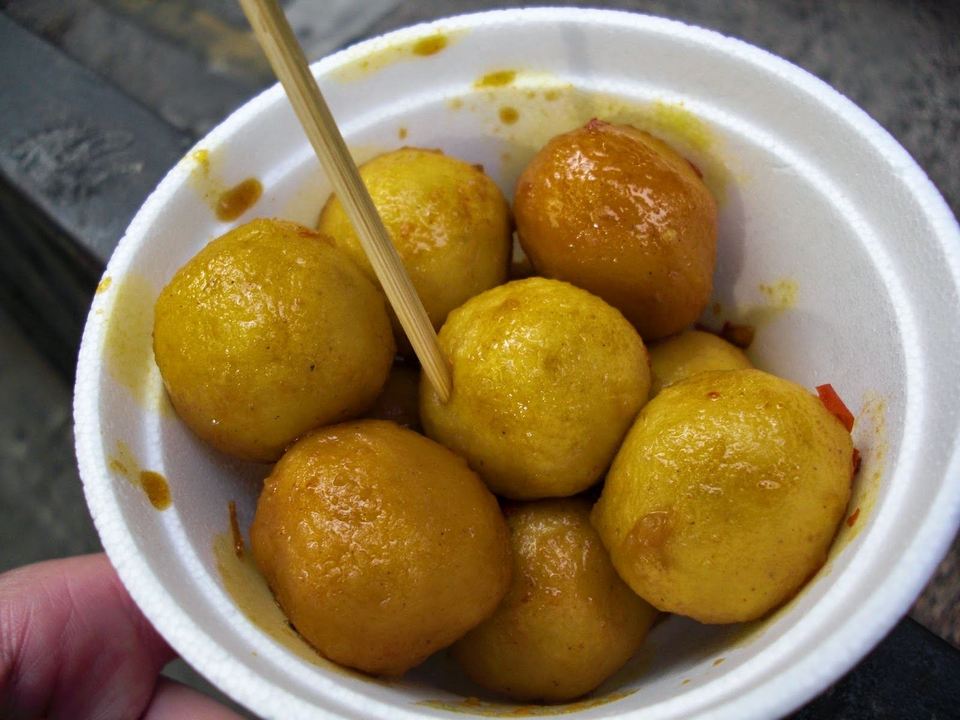 Get On A Junk
This is a very local thing to do, basically a group hires a big boat for the day, loads it with food, drinks and music, then sets out to have an amazing day. You don't have to hire your own boat because there are loads of groups looking to fill places to keep the costs down, take a look at the local expat pages to find a junk ride for your visit. On average I paid about $30 USD I went on. It's a great way to meet people too but most of all it is an amazing party out on the water.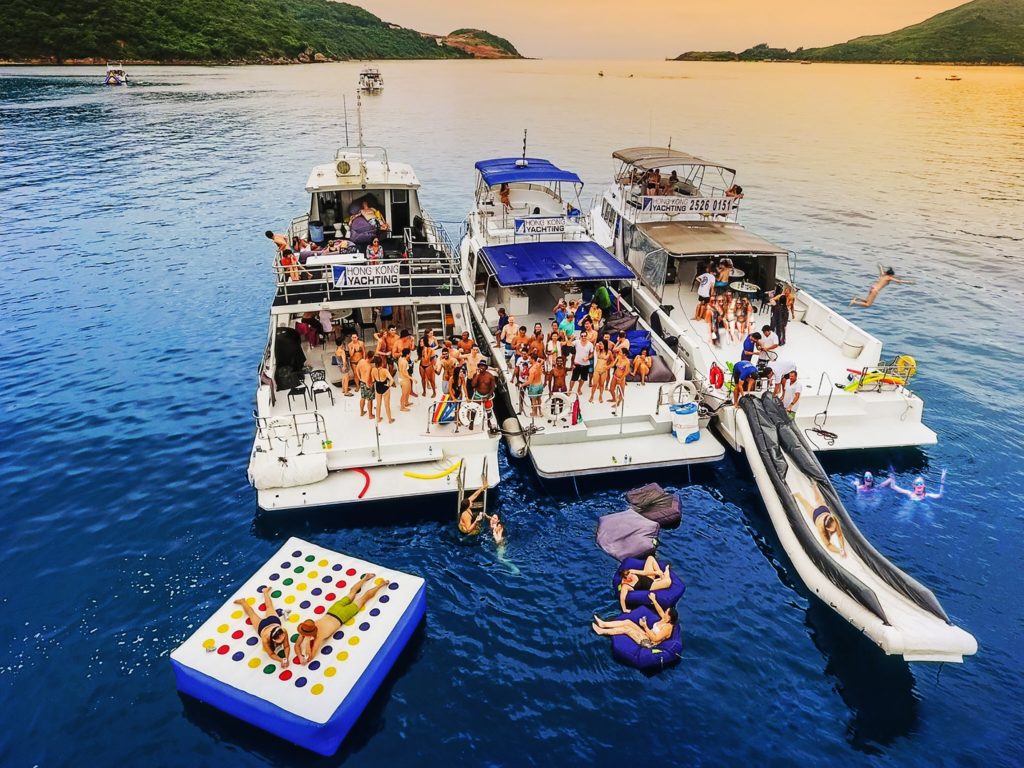 The Peak
I'm sure you've all seen the stunning skyline of Hong Kong lit up at night in pictures and movies. I think that the best view is actually high up behind the skyline at a place called the peak. You take a tram up there which is an experience in itself and once you arrive you'll see the stunning views as you look down over the city. There are also a couple of restaurants up there for you to have dinner and watch the city light up – make sure you book ahead because the good seats go quick. There's a super pricey restaurant if you feel like splashing out but I'd opt for Wildfire which has a superb view.
Have you been to Hong Kong? I would love to hear all about your experiences, tips and tales. I think it's great when we, as a travel community, can share first hand knowledge with one another. I'm really looking forward to reading everything you guys share!