There are around 6,000 islands in Greece, the good news is that you only need to choose from about 200 of them because that's how many have been inhabited. We're here to help you know which ones should be on your list when you decide to spend your summer Greek island hopping.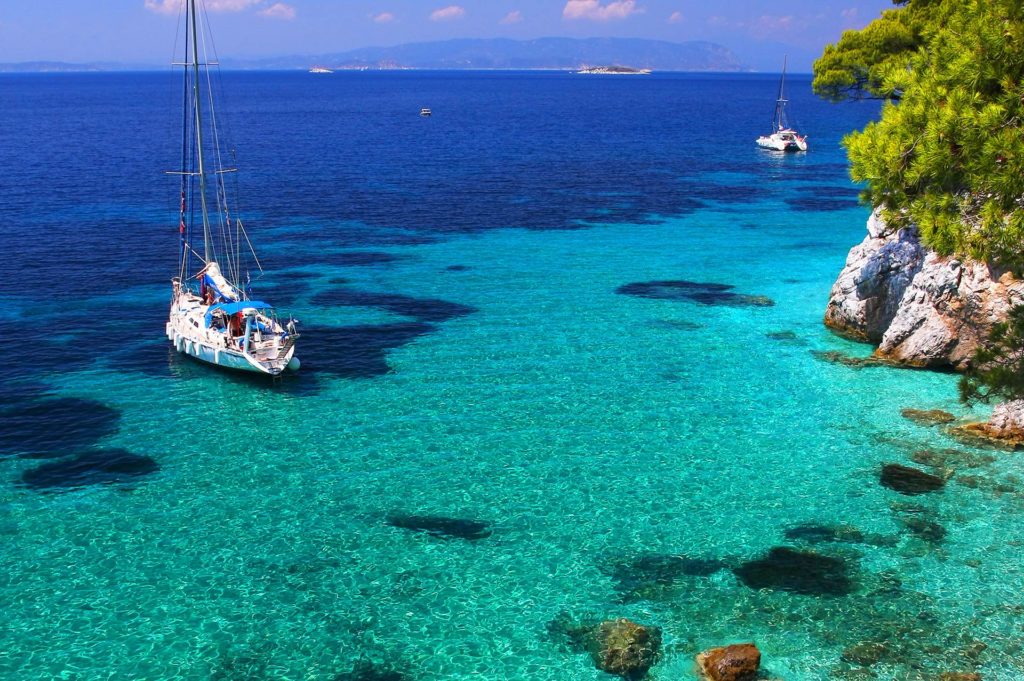 A lot of holiday makers to Greece fall into the trap of trying to cram in as much as possible – trust us when we say this is something you should avoid! Don't spend too much of your time on ferries or waiting around in airports when you could just as easily be on a beach sipping a cocktail and eating some tasty food. Greece is blessed with some of the best islands in the world, so make sure you take enough time to enjoy each that you visit because when you've pre-booked hotels for various islands it means you're simply going to be rushing around.
So here are 3 of the very best that need to be in every itinerary when it comes to Greek island hopping.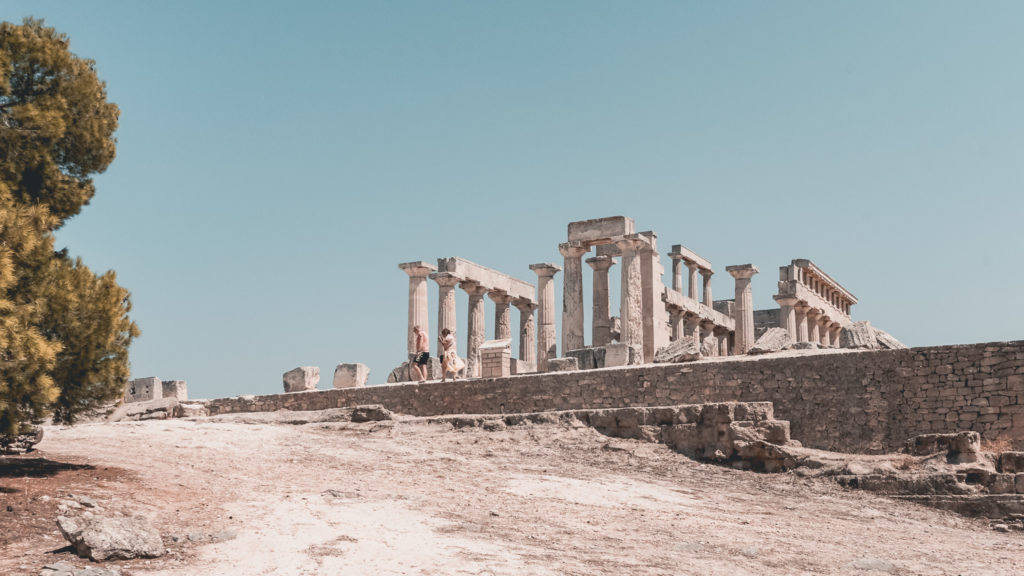 Aegina
The great thing about Aegina is that it is near Athens, situated in the Saronic Gulf. You can do a day of island hoping if you're in Athens and be back that night which is great. It's a little over 25 km from Athens so you can get their easily by ferry – it takes 75 minutes. History lovers will really enjoy this island because its biggest draw is the temple of Aphaia.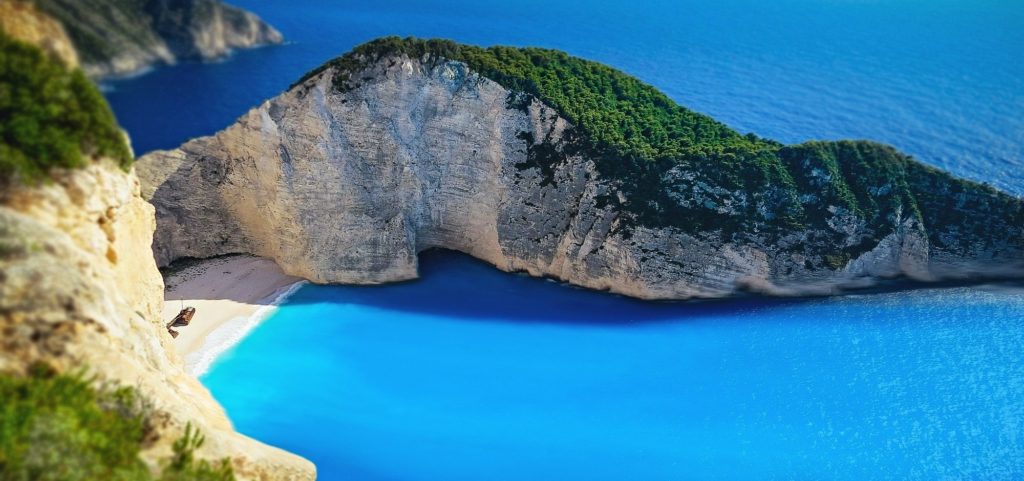 Alonissos
This is part of the Sporades islands, it's a super peaceful island where you can relax a slower pace of live and take in the beautiful nature all around you. I love it here because it never feels busy or overrun with people, that's because there are around 2,00 people that live here, so even at peak season it still feels relaxing. People come here to enjoy Chora, an old village, and also the biggest marine park you'll find in Europe – National Marine Park of Alonissos. The park is home to the Mediterranean Monk Seal which has been officially listed as an endangered species.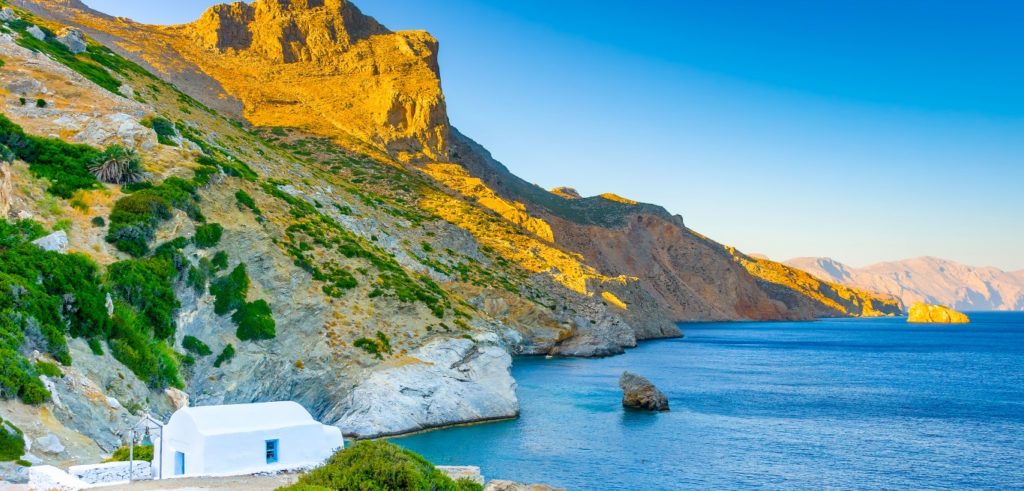 Amorgos
Some of you might already have heard of Ayia Anna beach here, it was made famous a few years ago by the huge movie Big Blue – even if you haven't heard about it make sure you have your togs on you so you can go in for a dip. Amorgos is part of the Cyclades islands, it seems to be super popular with French island hoppers. If you're going here then we highly recommend checking out the town itself and also Katapola which is the port harbor. This is a great addition to any island hopping holiday!
Have you been Greek island hopping before? If you have we would love to hear all about your tips, tales and experiences. Just pop your thoughts down in the comment section below – we can't wait to read what you guys have to share!