Spain has a thriving sports scene at the moment. The national football team has recently fallen from grace after a period of dominating the sport, but there's a whole slew of talents competing in a wide array of events up and down the country.
Here's our roundup of the top five events which sports fans should check out in Spain.
El Clásico
The undisputed king of football rivalries. None come bigger than this. The game carries a massive political and cultural importance to Castilian and Catalan fans, making this one of the fiercest sporting rivalries in the world.
El Clásico is perhaps one of the most bet on football matches in the sport, apart from international football betting during the World Cup.
What makes the game so unmissable for fans and pundits? The game is usually on a knife edge, with the teams generally neck and neck in terms of ability. Tempers flare. Boots fly. The crowd gets rowdy. It all combines for a legendary 90 minutes.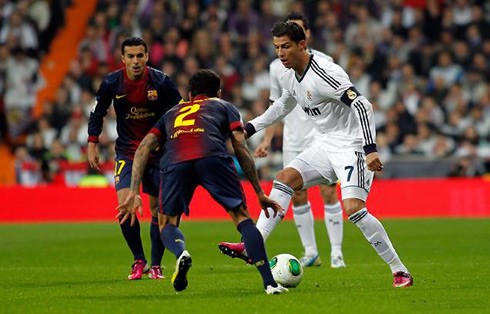 by  MULADAR NEWS 
The Madrid Open
The Madrid Open is an important tournament within the tennis season. It marks the build-up of events leading to the French Open and is an important tournament within the clay court season. A win here can put players in good standing for the all-important grand slam at Roland Garros.
Plus, the support for Spanish tennis legend Rafael Nadal is usually phenomenal, adding to the spectacle even more.
ACB Basketball

Spanish basketball is going through a real purple patch. Madrid hosted the 2014 FIBA Basketball World Cup, which was a huge success. There's also Spanish superstars like the Gasol brothers flying the Spanish flag in the NBA, which has brought a lot of attention to the sport in Spain.
The ACB is Spain's domestic league, which is highly competitive and features top and emerging Spanish talent. The two top teams in the league? Yup, you guessed it – Barcelona and Madrid.
Tension and passion runs high in the ACB, as the recent brawl between Saski Baskonia and Bilbao Basket has shown.
The Spanish Grand Prix
The Spanish Grand Prix is always one of the most anticipated races of the F1 season. With home-grown hero Fernando Alonso featuring on the line-up, this race usually sells out well in advance.
This is a fantastic race for the neutrals, with Mercedes, Ferrari, Williams, and Red Bull all triumphing here in recent years.
The race, held at the historic Circuit de Catalunya, could also be on its way out, with rumours circulating it could be dropped after 2019.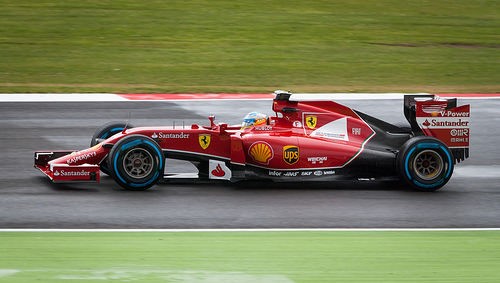 Spain's sporting scene is vibrant and packed with energy. Any sports fan will love what the country has to offer. If any of you have experienced any of these awesome events let us know in the comments!