Is Paris, the city of love, the best city in Europe? In word – YES! You can't help but love Paris; it has everything you need for a great holiday. From amazing culture to breath taking sites, if you can't find things to love about Paris then there must be something wrong.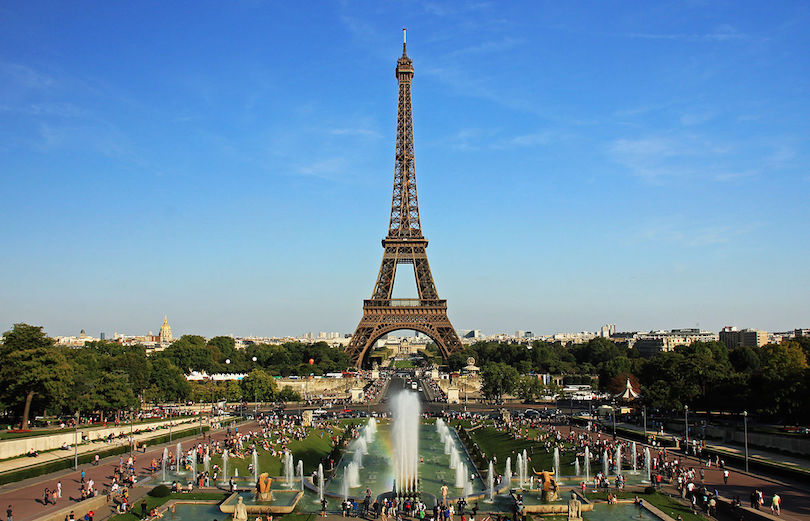 With such great travel deals out there at the moment there has never been a better time to travel to Paris. Once you arrive here are 5 great attractions you can't afford to miss.
The Eiffel Tower
Of course the Eiffel Tower has to be top of any list about Paris, when you think of the city you instantly think about its most famous landmark. Its around 324 meters high and with 7 million people visiting it each year, it has become one of the most visited monuments on the planet. Make sure you buy your Eiffel Tower tickets in advance to avoid having to queue for hours to get in.
Moulin Rouge
No trip to Paris would feel complete without seeing the world's most famous cabaret show, it's also the birthplace of the French Cancan. You can see the show in a lot of countries around the world but there's no place that feels like Paris. The tickets sell out super quick for this show, so as soon as you have your dates confirmed get online and book them, otherwise you might be disappointed.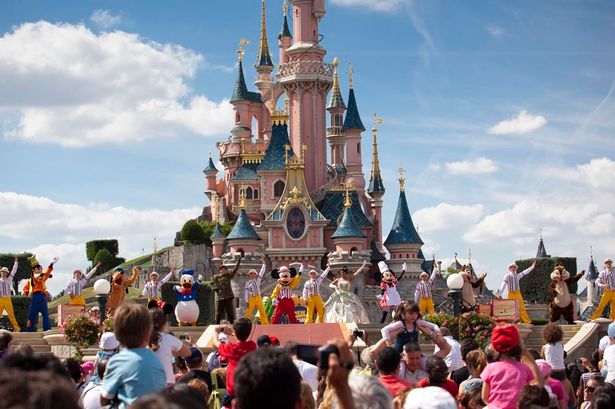 Disneyland Paris
It goes without saying that this famous theme park is ideal for families, but it's also great for adults to rediscover their childhood again. I love to feel like a big kid as I walk around Disneyland Paris.
The park can be found outside the city center, it's around 30 kilometers away. There are plenty of public transport options for you to reach there easily. There are actually two parks in one; Disneyland and Walt Disney Studios, so allow yourself enough time to visit both. You can buy a two-day ticket if you need. The attractions you simply cannot miss are Space Mountain, Big Thunder Mountain and of course It's a Small World. This is one attraction that you really do need book in advance. You can buy Disneyland Paris tickets online, I highly recommend you do because you'll get a much better price and won't have to queue.
Versaille
Outside view of Famous palace Versailles. The Palace Versailles was a royal chateau. It was added to the UNESCO list of World Heritage Sites and no trip to Paris can be considered complete without an excursion to one of the most beautiful buildings in the world, nothing screams France quite like the Palace of Versaille.

Seine Cruise
Paris can seem a little daunting when you first visit, it's huge, it's imposing, and the people aren't always overly open to tourists asking where the Mona Lisa resides! The best way to crack that fear, and understand the Paris ecosystem is a wonderful evening cruising the Seine. Glass of wine, classic music, a buffet of French cuisine to make your mouth water and you'll see that the city doesn't seem so daunting now. In fact, it's nothing short of magical.
Have you visited Disneyland Paris or any of the other attractions above? I would love to hear all your travel stories plus any tips you might have which made your visit better. If you also have some must see attractions please let me know – put everything you'd like to share in the comment box below.