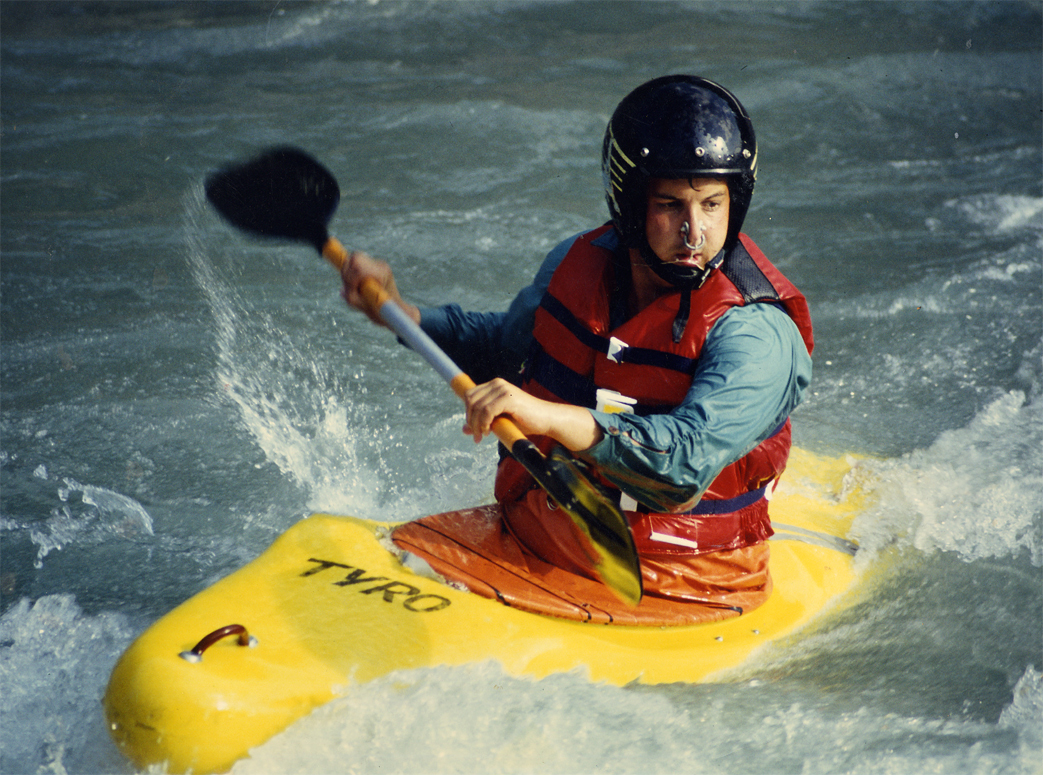 Everyone looks at a vacation in different ways, some look to relax, some seek sunshine and others look for excitement and adventure. The key to a great holiday is to mix it up a little bit and try something new each year.
Many people are looking to break away from the norm and add a real sense of adventure to their next vacation and there is a wide range of options for you to choose from. And so if you are looking for a vacation that offers something sightly different from 2 weeks sat on a sunny beach, then we have some great options for you.
Ride The Himalayas
For you adrenalin seekers out there, why not take a look at some of the motorcycle tours in Himalaya, a perfect way to explore this vast region and have some real adventure on the way. Most of the companies that manage this kind of vacation will offer you a break of around 11 days where you can rip through the rugged and mythical landscape of the Himalayas on your two-wheeled friend, a break like no other and one that you will not forget in a hurry.
Classic Fun
If you prefer to travel around in something a little sturdier than a motorbike, why not try out a Spanish rally in a classic Citroen 2CV. The Silver Road rally takes you through the Spain's most historical route as you rally from the northern port city of Santander, right the way down to Malaga in an 8 day action-packed journey. Not only will you be able to take in the very best of Spain's ports, cities and towns, you will also be able to do so in style in your classic Citroen.
Tomato Fun
You may be thinking what on Earth does tomatoes have to do with a vacation but bear with me. In the small town of Buñol in Valencia, Spain, there is a unique festival which takes place each year called La Tomatina which sees thousands of people arrive to throw tomatoes at one another. If you are looking for a vacation with a difference, this could be the perfect choice for you. During this holiday you can not only soak up the Spanish sunshine but also get involved in one of the wackiest festivals in the world.
Kayaking With a Difference
If you are looking to hit the water next year then instead of playing it safe on a  cruise ship, why not go kayaking on some croc-infested waters. This may not sound like fun but if you are really looking for something to make you feel alive then Katherine Gorge in Australia's Northern Territory is the place you should be heading to. During your time at the gorge, you will be treated to some of the most breathtaking landscape and views that you are likely to find in the country and the best part is that you will see it from the water as you kayak through coves and hidden passageways. You can be safe in the knowledge that these crocs have never attacked the kayaks and seeing them up close is an amazing experience.