Whether you are heading off on your next camping adventure, or you are a die hard action sports junkie – the right tools should be the first item you tick of your list. One of the most important tools on that list has to be your torch. But how can you be sure you have chosen the right torch for the job? Use these six simple considerations and you'll be sure to pick the best torch to light up your next exploration.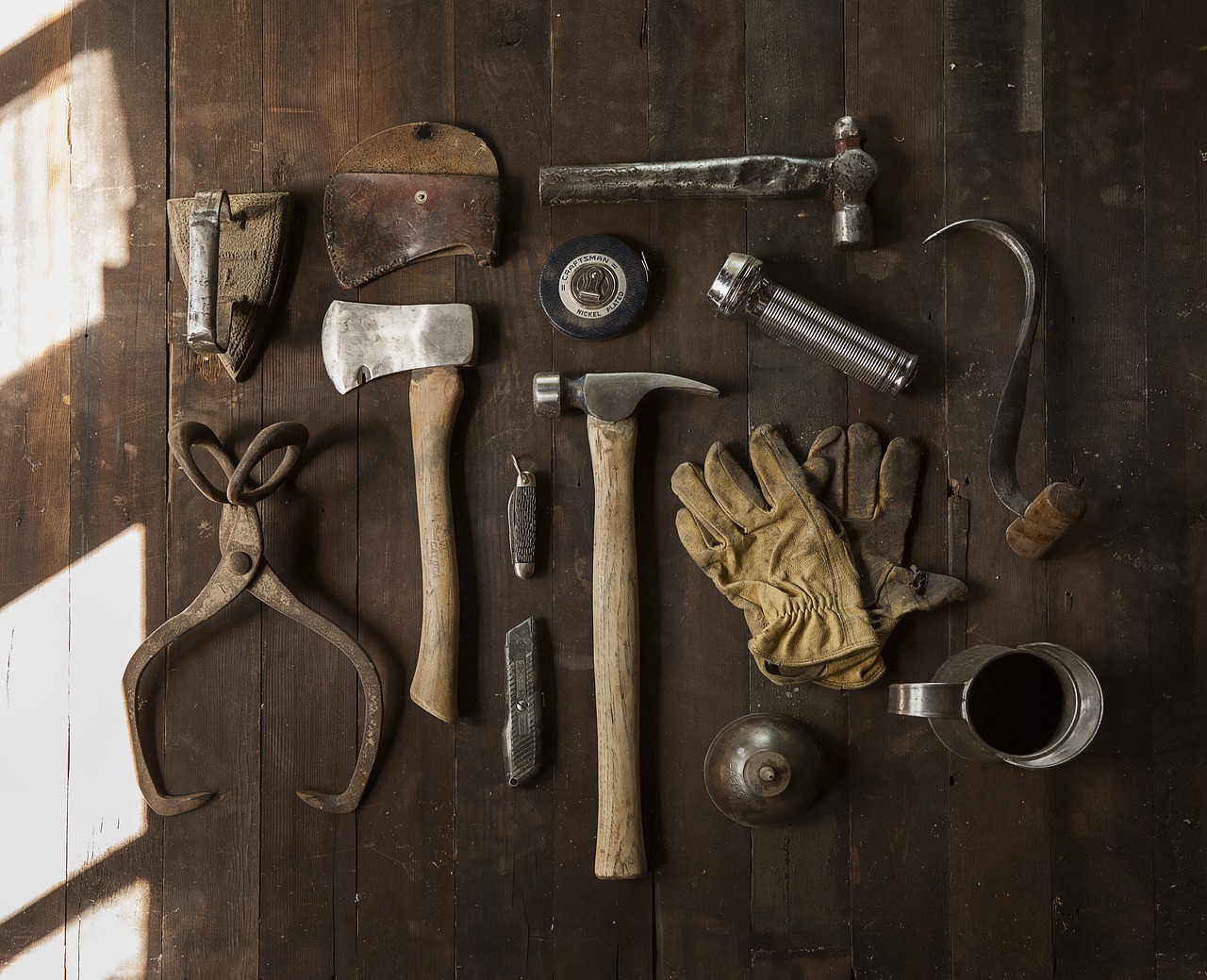 Let your light shine
One of the more important considerations when choosing your next torch should be the brightness of the bulb. Brightness in torches is measured in lumens. A simple way of putting it, the more lumens the further the light will reach. High powered rechargeable torches are the best torch for exploration. Look for a torch with a bulb power of around 150-300 lumens. This will give you the power you need to shine a little light on those dark corners of the bush.
    Size really does matter
When you set off on your exploration the last thing you need is your rucksack weighing you down. Some torches, depending on the size, can actually weigh a few kilograms. Think carefully about the size and weight of your torch. Make sure it is fit for purpose. If you're heading camping with the kids, a 10 – 15 cm long pocket size torch will probably do the trick when it comes to those scary stories around the fire.
However, if you're looking to do a deeper dive of the bush or the surrounds of your country then perhaps something a bit bigger is needed. A 30-50cm long torch will help guide you but can also act as a piece of protection should you run into any creepy crawler's.
    Materials aren't always cheap
Just like with most things in life, unfortunately, things don't last forever.
As any good light or lamp at home will have shown, light bulbs are no different. One consideration for your torch should be the type of bulb you choose. Whether you choose LED, incandescent, or any other variation of bulb, each will have their advantages.
LED has the advantage of lasting much longer, which is a useful benefit if you are planning a longer trip in between visits to replace bulbs. It must be said that LED's are more expensive than other options in the market. However, when you average that over the life of the bulb, they are still a very cost effective option.
    Check the bells and whistles
Not all torches are the same.
Generally speaking yes, they do serve the same purpose. However, torches range in their additional features just like most products these days. From flood to spotlight options, strength or simple dimming mechanisms, the torch you choose can come with a whole raft of features.
Do your research, ensure that the torch you choose doesn't come with a load of features you don't need, or is missing some you might later rely on. Features will add to the cost, but might end up saving you in the long run if you find yourself in a situation where that floodlight setting is absolutely necessary.
    Check the juice
Each torch can be different when it comes to batteries.
Some will take AA, some AAA. The more advanced will use a CR variation. Cost will be a factor when considering which torch to choose, but long term the cost of a battery should also be considered.
AA and AAA battery torches will be cheaper in terms of replacements.
However, those replacements will be required a lot more often. Understanding the usage of your next torch will help decide on which battery is best. If you plan on using the torch quite a bit, perhaps selecting the more expensive option is best. After all, you're assured it will last a lot longer.
    Survive the fall
Let's be honest; no matter how assured we are on our travels, accidents happen.
The last thing you need is to have an accident in the middle of nowhere when it's dark and say drop your torch. Most torches will be tested when it comes to resistance. However, knowing how sturdy your torch is can be an important consideration.
Choosing the material can be crucial; plastic can be cheaper but is also more susceptible to damage. Choose an aluminium lined torch which will survive any falls a lot better, ensuring some real longevity from your next torch.
It's not as easy as just picking the first torch and pointing it to go. Make sure you do your research and be honest about what you want to use it for, and how often.