The whole concept of casinos – and organized gambling, for that matter – originated in Europe. The majority of classic casino games you can play today are European inventions, with the exception of the slot machine, a more recent addition to the world of gambling, that was invented in San Francisco (by a Bavarian mechanic). Still, Europe doesn't have any casino resorts that would match those in Vegas or Macau. The likely cause is Europe's more liberal stance on gambling – and online gambling. Europeans in most countries are free to play all online slots casino websites have to offer, thanks to their regulated market. And they have a massive selection of games to play with – the All Slots Casino alone has more than 700 of them to explore. Aside from its games, the All Slots offers its players a great selection of promotions and specials to match those of land-based gaming establishments. And it's more convenient to use, too: the All Slots Mobile Casino, with its more than 100 games, fits right into their pockets.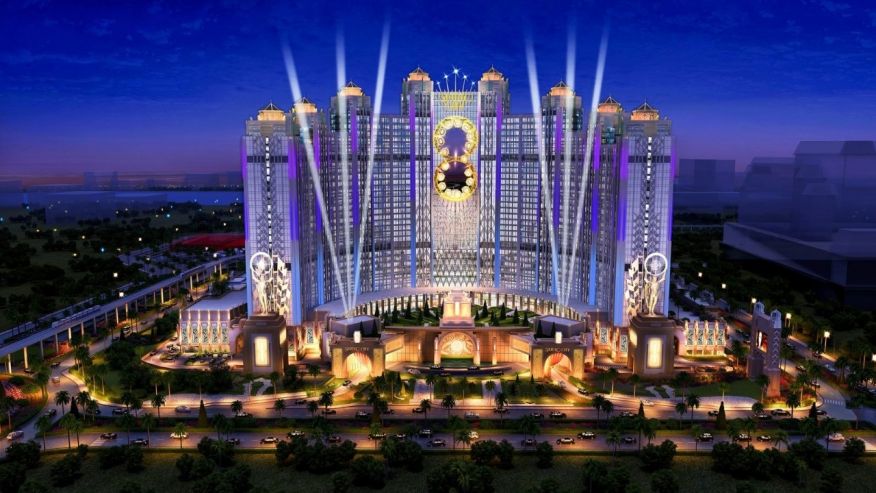 While Europe doesn't have any massive casino resorts like the Venetian, the Trump Taj Mahal or whichever you can think of, it has some of the oldest and most beautiful ones. Here is a short list of gambling destinations you should visit if you have the chance.
The oldest: Casino Venezia
While it's not the oldest gambling establishment of the world, the Venice Casino is truly one of the most beautiful. The building that houses it – the Ca' Vendramin Calergi – was originally built as a home for a local noble family about 400 years ago, and it shows. It has a beautifully decorated interior, with murals and chandeliers, offering gamblers and visitors alike a wonderful insight into the glorious past of the city-state.
The most beautiful: Kurhaus Wiesbaden
The Wiesbaden Spielbank is part of a major spa complex built in the early years of the 20th century. The complex includes the spa house, concert halls and conference rooms, restaurants and bars, as well as the casino, which has the "highest roulette stakes in Germany". Upon its completion in 1905, Kaiser Wilhelm II called it the "most beautiful spa building in the world" – the art nouveau complex surely deserves this title.
The most famous: The Monte Carlo Casino
There is probably no casino in the world that would be more famous than the one overlooking the principality of Monaco. The Monte Carlo Casino was opened in 1863 as a gambling and entertainment venue for the visitors of the city (locals are not allowed to gamble at the casino). For years, it was the gambling Mecca of Europe, where nobles and adventurers came to lose a fortune or break the bank. The Monte Carlo Casino served as an inspiration for Ian Fleming's "Casino Royale", the novel which saw James Bond play a very important game of baccarat against the international terrorist Le Chiffre.