I have written many times about how to save money when you travel, but the advancement of technology is continually changing the way we think about getting the most out of our budget (no matter how big or small). Saving money is something I truly believe in to help everyone access travel, because it should be for everyone to enjoy. So read on to find out some of the best ways to stretch your holiday dollars further and further.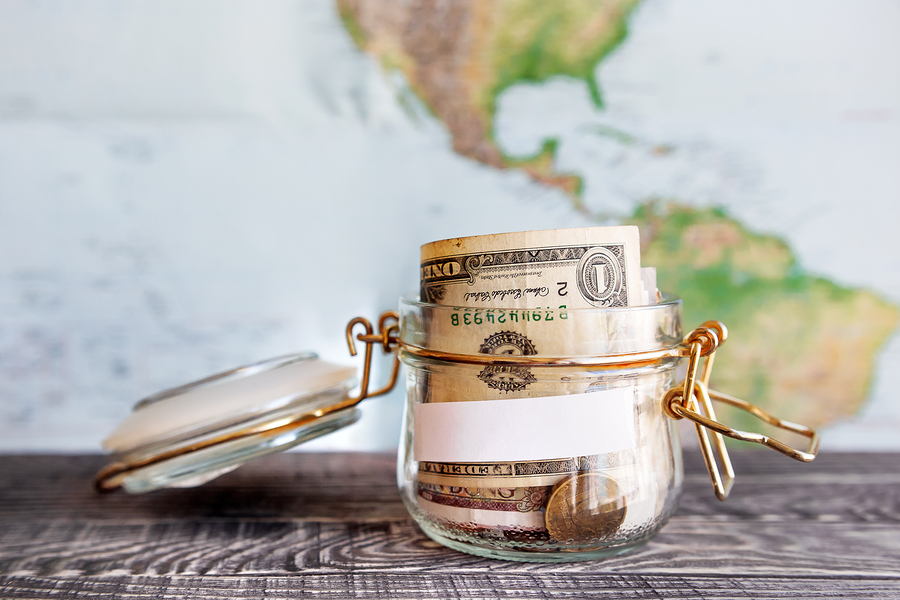 Flights
Flight booking is one of the biggest headaches for people, but once you know how you can quite easily find the best prices, like at WebJet.com.au, I find that cheap flights are one of those mysterious things that people never seem to find, but trust me, they are definitely there if you look for them. Comparison sites have quite literally changed the game and then changed it again. My tips for using them is to check as many as you possibly can and then double check. This may even involve double checking with the airline themselves in order to get the best deal.
Flight booking is definitely one of those things that you can save money on by booking as soon as possible, because the price will go in only one direction and that is up! It is also going to be a significant cost in your trip, particularly if you are heading overseas.
Hiring a car
Not only is hiring a car a fantastic way to get the most out of a holiday, it can also be an extremely cost effective solution. This is particularly the case when you manage to get a cheap car rental and there have been many occasions where I have been able to enjoy the comfort and joy of renting a car at a great price. Shop around and use the comparison sites, just like you would for a .
Enjoying the local fare
I love eating street food and there are so many benefits of doing so. Firstly, it is absolutely delicious and secondly it is cheaper than other food. I hate seeing people lining up at a fast food chain in a country that serves amazing and authentic street food that you probably can't get where you come from. This is also a great way to see what real people actually eat and where they actually go to get this food.
Street food just shows you one thing about spending on holiday, you can save a lot of money by being conscious of where you spend your money. Places like train stations and airports are notorious for being more expensive than places that are less populated by tourists. So if you want to save some money, walk in the opposite direction of a tourist hot spot and you will be sure to find something more authentic and surely at a better price.
Share a meal
There is nothing better than sharing a meal when you are traveling. Not only is this an ideal way to enjoy the company of someone else on your travels, but it is also a great way to save some money too. Doing so is perfectly logical, you can simply split the costs into two. This is a great thing to do, especially if you have the opportunity to cook your meals with others. There truly is nothing better than doing this and sharing one of life's most simple and best pleasures.