One of the most rewarding aspects of travel is definitely meeting people from different parts of the world. I personally love to get out and socialise, but it wasn't always so easy in the very beginning for me. What I now know about meeting people is something I wish I had known when I first began. I wanted to share these things with you and hopefully you can avoid the mistakes I made in the beginning and get straight to enjoying your adventures with some new friends.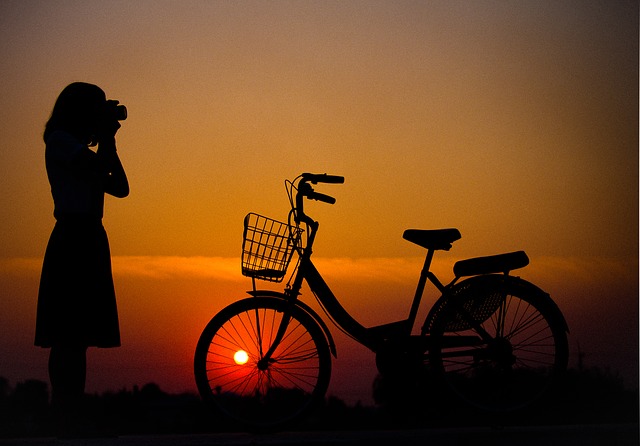 Apps
In this modern age there are so many things that you can do to meet people and now there are apps that you can use to meet people too. There are many different kinds and there is even a travel app for women to meet woman as traveling companions! In this day and age, you should use everything you possibly can in order to have the best travel experience. Don't be shy, download an app and meet some new travel buddies today.
Hang out in the right places
Being in the right place at the right time is one of the best ways to meet new people whilst traveling. Believe me it is very unlikely that you will meet people whilst sitting in your single room alone, you need to get out there and just do it. There is probably going to be a little shyness, but it isn't necessary and nobody is going to judge you for wanting to talk. You will soon find out that there are people that want to talk and others that don't, you just need to keep talking to those that do!
Another great idea would be to stay in accommodation that will allow you to meet new people. For example, hostels are a great way to meet people as you are often staying in a room with others and even if you aren't there are communal areas where you can meet other people. The kitchen is the best place and if you cook something interesting it is a great conversation starter. You could even start things off by offering what you have cooked to others around you and then you can go from there. Be creative and curious and get talking.
Be open
One thing that you absolutely need to do is to keep an open mind about the people you meet. You should be open to meeting new and different kinds of people and not just the kind of people that you think you would associate with back home. Remember that travel is about opening your mind and not keeping it closed. I would highly encourage you to try and talk to as many people as possible and not to be shy. You really have nothing to lose and so much to gain by being outgoing and talkative.