Without a doubt, taking a year out from the education system, with friends or alone, to embark on an around the world adventure, is set to be one of the most exciting and exhilarating times of your life. Before tying yourself down to a career, and venturing into adult life and all that it entails, a gap year is the way to experience the world and a good chunk of what it has to offer, without commitment, and totally free from stresses and strains.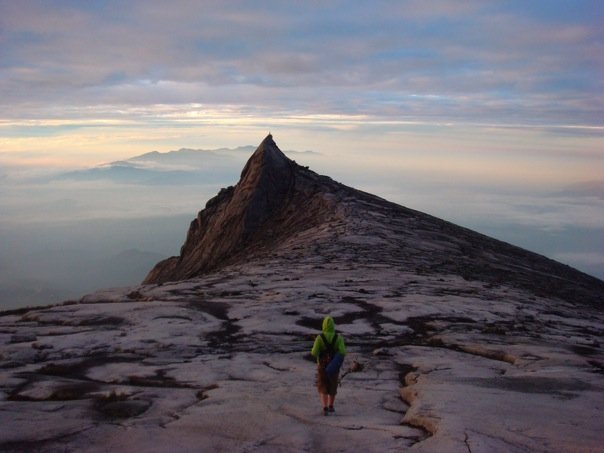 It may seem too good to be true, but travelling when young will make you realise that the world really is your oyster. Today, there are very few limits to destinations you can discover, and cultures to embrace. Round the world flights have made globetrotting much more manageable, as well as time and cost efficient, leaving you with more funds and more free time to explore the locations along your chosen route.
One of the most sensible ways of affording a gap year is to save while studying. Working your way through university and college, without missing out on the social side of things, can be expensive, however if you want to make your round the world dreams a reality, it is wise to create a budget and open a savings account to supplement your excursions. Overtime outside of term time can be the saving grace for finding extra funds.
Saving money for flights, transport and to keep you self-sustained during your gap year is essential, however, there are a number of companies across the world that are willing to employ students during their time abroad, providing you with additional income to support your needs during your break abroad.
This option is a fabulous way of getting to grips with the country you are visiting, settling into their way of life and enjoying the experience of living abroad. It is relatively easy to find work within the EU, but if you do plan to travel out a little further, you will need to obtain sponsorship from an employer from your selected country.
While this can be tricky to organise, websites such as The Year Out Group offer more detailed advice into how to manage your money abroad and where you are likely to find placements for the period you are away. When visiting some countries, for example Australia, Visas which allow casual work over the period of a year are especially useful for gap year students who want to pick up temporary work to subsidise their living expenses during their break.
Prepare for the trip of a lifetime and start planning your gap year out today. Take a look at the destinations available and look online to book with a trusted, expert holiday company that can offer bespoke packages and round the world flights to suit your specific needs.
With so much to look forward to, and a huge element of organisation involved, it is essential that you plan in advance and book with a company you can trust to make your gap year experience as stress-free and streamlined as possible.