An increasing number of people are renting storage units these days; some people like to keep their belongings rather than throw them away, others have valuable items they want to keep, people are downsizing and sometimes there is a simple need for more space! There are a variety of reasons to rent a storage unit, there are many insider tips and tricks that you would only be aware of if you actually work at the storage company! Here are some of the best tips that everyone needs to know about storage units: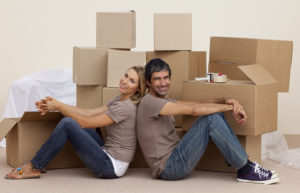 1) Label everything
Yes, this seems obvious but you would be surprised how many people are left searching through each box to find the family photo album they accidentally packed away. At the time you pack everything you will know exactly where everything is, 6 months to a year later your memory might not be too helpful! List absolutely everything that is inside the box, you will be surprised how much time this will save you in the future. It is always a good idea to have a list inside the unit which will tell you exactly where each item is, is the CD collection in the back right pile 3 boxes up?
2) Where possible wrap everything
You want to know that nothing will get into your boxes whilst they are storage, you don't want things to collect dust or for all manner of creepy crawlies to get inside. If you use industrial plastic wrap for your boxes everything will be in order when you collect your belongings – nearly as clean as when you left them!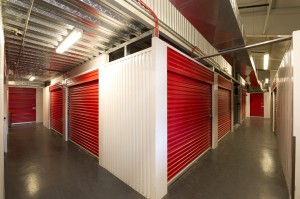 3) Use pallets
It is essential to keep your belongings off the floor. If you keep your boxes on pallets then your boxes are protected from anything that happens to be on the floor. Water could get into the unit, something could spill out of a neighbouring unit, anything could happen. To have peace of mind you should get some pallets and keep everything off the floor.
4) Think about changing temperatures
This might not be as important depending on the type of unit and where it is in the country, but it's always good to consider if your goods will be affected by the changing temperatures. You will always have some items that are not good with heat or with the cold, for these items you should either a) give them some extra wrapping or b) just don't store them at all.
5) Buy the best lock you can
Nearly every storage unit is extremely secure and has round the clock security/cameras. But it's always a good idea to be extra safe and secure. The best pad lock to buy is an all weather pad lock that can not be broken by bolt cutters.