Eastern Europe is arguably one of the most diverse and fascinating regions in the world. There is a wide range of cities for you to explore, and each one boasts a fascinating history and a diverse culture that is sure to leave you desperate to return as soon as possible. If you're new to this region, then we've put together a list of some of the places you must go to.
The Slovakian capital city is full of charm, and its medieval history can be viewed in all of its glory when you take a stroll around the picturesque old town. The old town is full of boutique bars and exquisite restaurants, so all tastes can be catered for here. The country's compact size means that it's incredibly easy to walk between attractions. One minute you could be in a bustling town centre and then looking out onto jagged mountains and mysterious forests the next.
The best way to experience what this country has to offer is by going out on foot and exploring. However,  no trip to Bratislava would be complete without a visit to the ruins of Devin Castle. This location keeps a stern eye over proceedings and has been used as a vital outpost and fort in Bratislava for thousands of years.
Budapest
The Hungarian capital is arguably one of the most beautiful cities in Europe. This city is where two very different cultures come together to create a unique place to visit. The former single city of Buda boasts a wealth of historical sites and stunning scenery while Pest is more contemporary – brimming with cafés and a vibrant nightlife scene. Naturally, Budapest now has something for everyone.
The city is also home to the third largest parliament building in the world – a building which has been expertly constructed using stunning gothic architecture. When parliament is not in session, this building is open to the public. It's highly recommended that you visit this location and experience its grandeur first-hand.
If all that wasn't enough, Budapest is also divided by the beautiful Danube River, and perhaps one of the best ways of experiencing the sights and sounds of this fascinating city is by embarking on a Danube River cruise.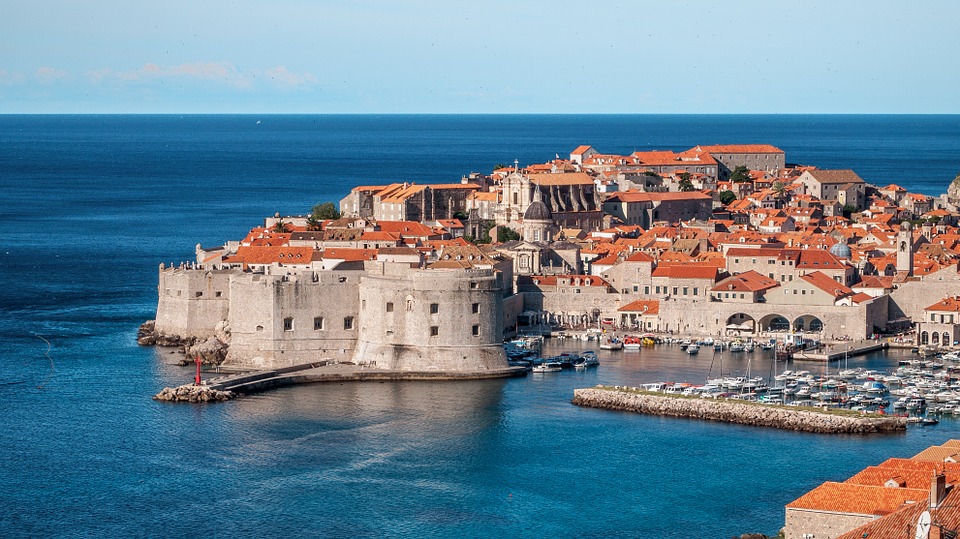 Dubrovnik
Take a look around this southern Croatian city, and you'll quickly realise that this location would not look out of place on Game of Thrones. The old town is encased in awe-inspiring medieval walls, and two arched gates provide a grand entrance to the main town centre. This city has a glittering past, and it has become extremely wealthy over the years. It's right on the stunning Adriatic Sea, so it was the ideal place for shipping and trade. It's now a tourist hotspot.
The city is full of grand churches, 5-star restaurants and sports facilities, so there's something to suit all tastes.  Taking a short ferry ride out of Dubrovnik to visit Lokrum Island will allow you to spot the Benedictine monastery and an array of exotic wildlife, making this location is a treat for the senses.