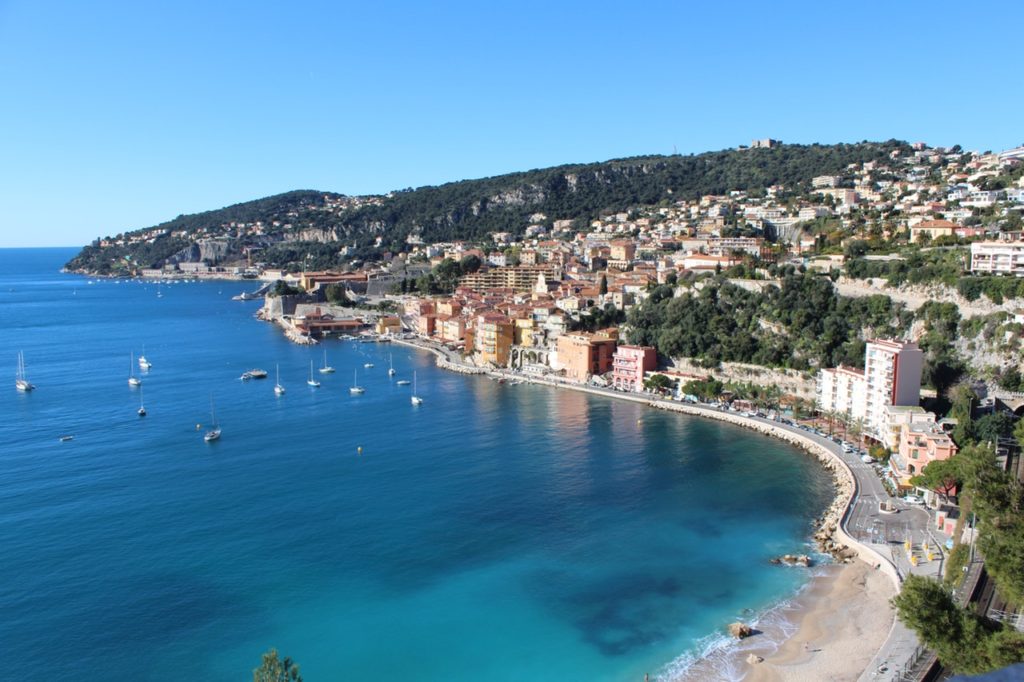 Florida continues to enjoy great popularity with tourists, welcoming a record number of out of state visitors last year. But while the Sunshine State is renowned for its iconic theme parks, Florida also offers attractions for every type of traveler. A break in Northwest Florida invites you to relax on beautiful white sandy beaches, try your hand at canoeing on spring-fed lakes in the largest forest in Florida, and explore local history in the State Capital of Tallahassee.
Enjoy White Sandy Beaches
What attracts visitors most to the Emerald Coast of Florida are the stunning white sandy beaches. Contrasting with the beautiful turquoise bodies of water, they are the location for the many beach and water-based activities on offer. Away from the shore, outstanding seafood restaurants, excellent shopping facilities and a lively nightlife are on offer at all of the resorts along the coast. However, as well as offering beautiful white beaches and amenities for a relaxing break, Panama City Beach's prime location on the Emerald Coast also makes it a great place from which to explore Florida's northwest further.
Discover Scenic Lakes and Forests
When you are ready to venture away from the beautiful beaches, travel east along the coast until you reach the Apalachicola National Forest where there are plenty of opportunities for recreational activities. An abundance of rivers and lakes provide a scenic setting for swimming and water sports, and hikers can enjoy 67 miles of the Florida National Scenic Trail. A further 5 miles of trails lead to the unusual geological area known as Leon Sinks, where you can explore caverns, tunnels and natural bridges formed in the limestone.
Absorb Culture in the State Capital
For a quiet afternoon on a hot day, take a break from the sun and, instead, soak up some culture in one of Tallahassee's many museums. Whether you are interested in cars, scientific discovery, contemporary or traditional art, there is a museum to suit your tastes. To find out more about Florida, at the Museum of Florida History you can learn about the State's rich heritage created throughout different eras of history.
Florida offers so much more than just its famous theme parks, and The Emerald Coast provides attractions to please every traveler. As you sit on your balcony watching the sunrise over turquoise waters, you can plan a day of activities in the National Park, an excursion to explore the rich culture of the State Capital, or simply relax and enjoy the white sands and all the amenities that Panama City Beach has to offer.