Saving up all the money in the world doesn't mean anything unless you can properly manage it when you go on your next holiday adventure. I really had to work hard to make my travels work and I have made some mistakes in the past regarding money on my travels. Thankfully you learn a lot when you make mistakes, but I wanted to write this post so that you don't have to make the mistakes that I did in the beginning. I hope you enjoy some ways to help you better manage your money when you travel.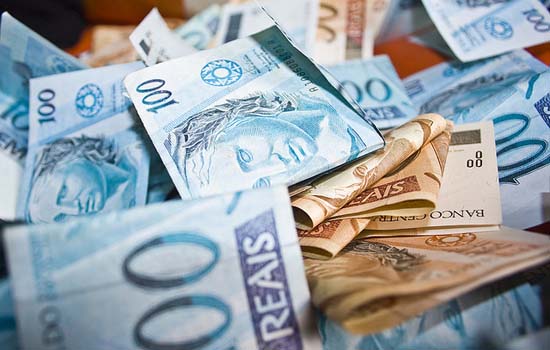 A good money strategy
I recently had the opportunity to try out Ria Money Transfer. It was great because you can actually send the currency to be picked up before you go, so there is no need to get the "competitive" exchange rates that you get at the airports. With RiaMoney you get a great deal on the exchange rate and there are no fees. It also operates in many countries around the world, making it a perfect option to get your travel money. In fact they have 310,000 global agents spanning 150 countries. Of course you save so much money by saving on fees and also from a better exchange rate and this is money that you can actually spend on your holiday! You can try it out by following this link.
Sharing!
Sharing a meal is a great way to save a bit of money and a great way to meet new people too. The same goes for sharing a car or some other form of transport too. You can really cut your travel costs by doing this and it as simple as asking someone! I have shared a taxi many times when coming or going from the airport and this is something that is extremely easy to do.
Eat street food
Why not eat the food that the locals eat? Save McDonalds for a lazy Sunday afternoon at home and get some of the great local food. It's cheap and it's good, there probably isn't a better combination of cheap and good than street food. This is especially the case if you are lucky enough to visit more or less anywhere in Asia. Malaysia, Thailand and Singapore are of course my favourites for this.