Packing the right clothes is essential for any type of adventure. But it's particularly crucial if your next adventure involves hiking – a practice enjoyed by some 34 million Americans each year. Indeed, wearing the wrong kind of clothes could spell the difference between a pleasurable experience and one that makes you swear off the practice for a long time. Fortunately, wearing the right hiking gear can be an easy task if you keep a few things in mind.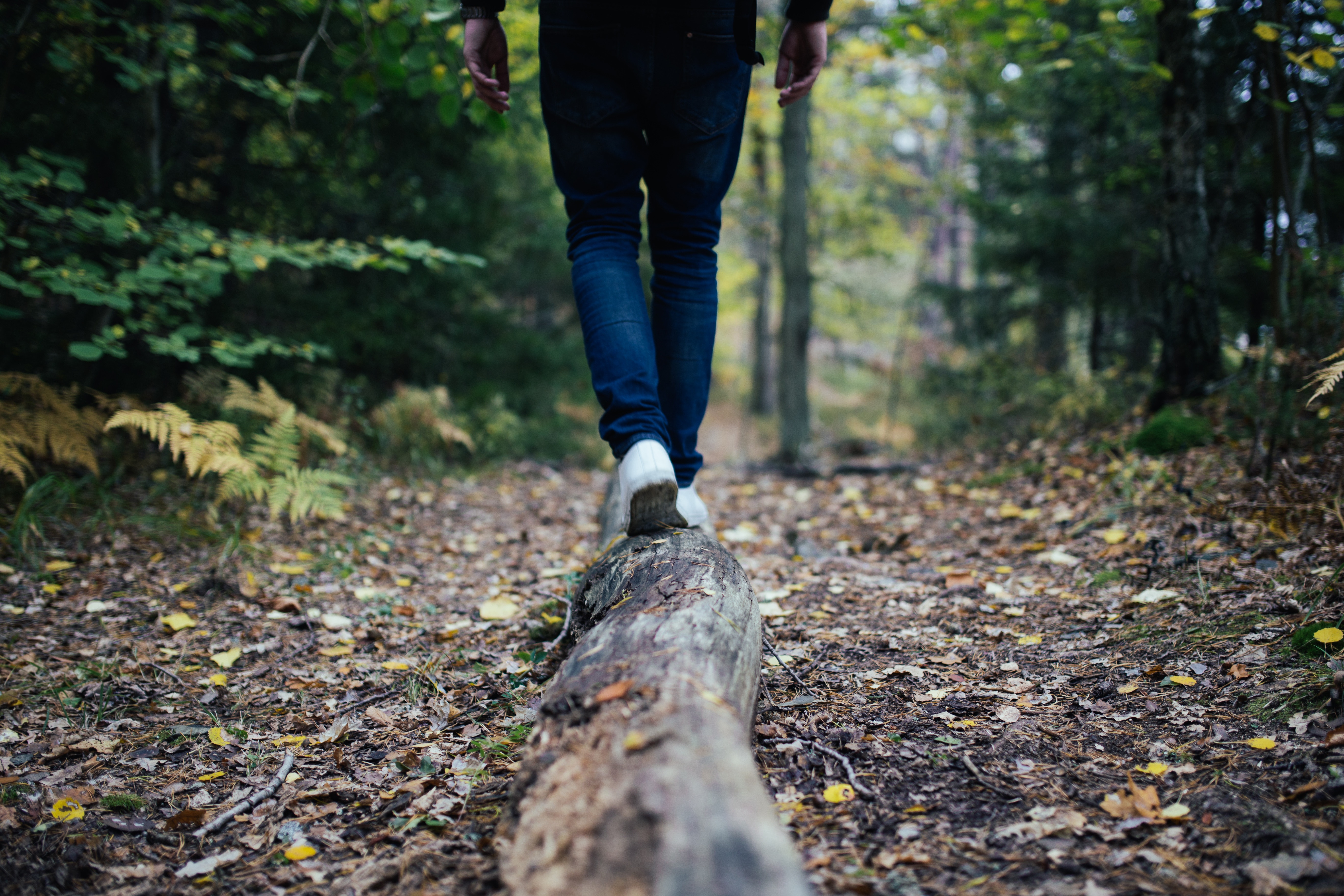 Shirts
Hiking can be rigorous work, and your shirt should reflect this aspect. Avoid wearing cotton shirts at all costs, as their absorption properties trap heat and retain moisture – elements that can be uncomfortable at best, and dangerous at worst. Instead, make sure you wear a lightweight shirt spun from synthetic material, one that wicks away moisture. Doing so will keep you as comfy and dry as possible.
Shorts or Pants
Deciding on wearing shorts or pants is typically a matter of personal preference or judgment. Regardless of what you choose, you should make sure they're made from sturdy material that can dry out quickly. The ability to dry out may be even more crucial here. If you're going on a particularly arduous hike or hiking over multiple days, you may have to cross waterways – an activity that may make you miserable if you're not properly prepared.
Hiking Footwear
There's more to finding hiking boots than making sure they fit your feet. While the proper size is important in keeping you steady as you trek, there are other essential things to consider before you purchase a pair. Elements that you may not necessarily give much thought to in regular shoes, such as what material the midsole is made from or what kind of ankle support it offers, are crucial things to consider.
Accessories
Some essential equipment is needed to keep you safe on your hike. It's worth kitting yourself out with a headlamp, flashlight and some hiking poles whether your trek is relatively easy, or a much more advanced climb.
It should be noted that some of the items that you'll need can be quite stylish if you're into that sort of thing. But in the end, it doesn't matter if you have any fashion sense. If you pick up the right clothing items, you'll be in a much better position to enjoy your hike to the fullest.