Canada oh Canadaaaaaa, famous for Niagra Falls, the CN Tower, Chateau Frontenac, Parliament Hill, super snow,  Mounties, maple syrup (yum!), and Justin Beiber. Oh baby, baby, baby, scrap that last one. Swiftly moving on, there's loads to see and do in Canada; and like the UK and Australia they have their own working holiday visa program for you to see all these landmarks, explore Canada and earn a bit of cash to do these amazing things. We've already had a look at getting a UK working holiday visa, and an Australian working holiday visa so lets take a quick look at the Canadian working holiday visa. Actually it's been renamed from the working holiday visa to the International Experience Canada (IEC) initiative (just in case you have any problems trying to find it when scouting online).
Am I eligible?
If you are from one of the below countries and between 18-30 you should be eligible to apply (some countries go up to 35):
Australia, Belgium, Chile, Costa Rica, Croatia, Czech Republic, Denmark, Estonia, France, Germany, Hong Kong, Ireland, Italy, Japan, Korea, Latvia, Lithuania, Mexico, Netherlands, New Zealand, Norway, Poland, Slovakia, Slovenia, Spain, Sweden, Taiwan, Ukraine and United Kingdom.
Please note, that these countries can be updated from time to time so you can check if your country is eligible by clicking here .
To be eligible for the IEC you'll need to be able to prove you have enough money to support yourselves when you get to Canada (the amount is around C$2500 which are estimated expenses for the first three months).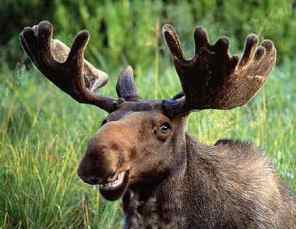 How long can I stay for?
With the IEC visa you can stay in Canada and work anywhere for up to 24 months. There is no limit as to how long you work somewhere but you'll probably be wanting to work and move on so you can check out as much of Canada as possible. Once in Canada, here is a hotel in Niagara Falls you could stay in. 
How much does it cost and how long does it take to process?
The application fee costs between C$150-C$175 and can take anywhere between 23 to 70 days. Make sure you don't leave the applying part to the last minute guys.
How do I apply?
You can ONLY apply for the IEC initiative directly with the Canadian High Commission or Embassy Office within your country – who needs a 3rd party agent anyway, we're all big enough and ugly enough to do it ourselves 🙂
If you are unsure on how to get in touch with the Canadian Embassy or high commission, there is more info on their site here .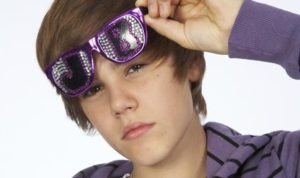 Ok boys and girls, there's a quick outline of the Canadian working holiday visa. Canada is a fantastic place, so why not take your time to work and explore? Let us know how you get on, on your Canadian travels.
If you have any questions on the IEC, just give us a shout out below 🙂
Enjoy your Canadian travels,
Duff