We love live entertainment. From our favourite singer to our favourite sports team so many of us enjoy watching an event live and feeling the atmosphere the crowd can bring.  We will travel near and far to see an artist, show or performance. The multi-billion dollar industry has the power to entice people to travel from all over to see a headlining show.
Not all cities, venues or theatres are created equal when it comes to entertaining though. There are some places that were built to be the centre of attention and playing a gig here can mean you have reached the big leagues.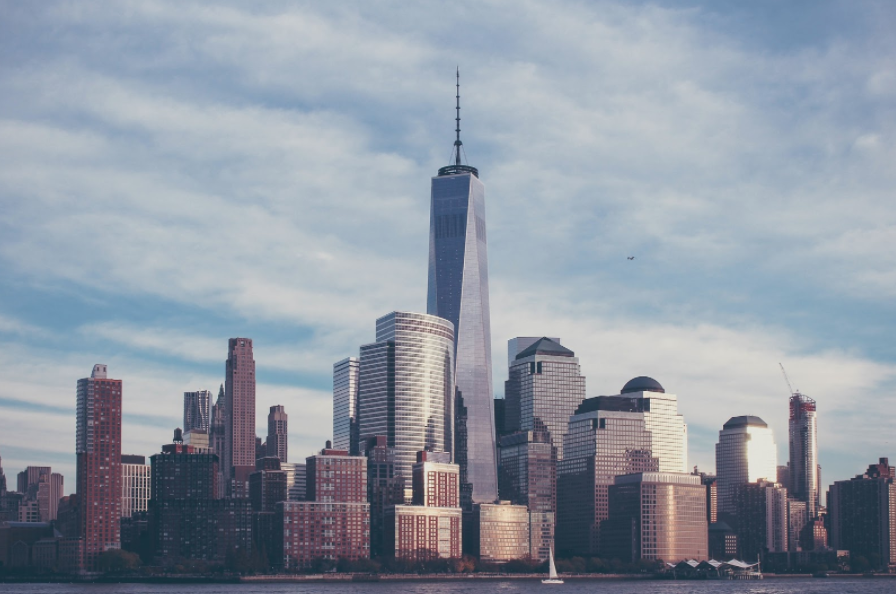 Las Vegas
Often touted as the entertainment capital of the world this city has every type of event you could think of.  From big-name singers to professional sporting events the city has it all. Stand up comedians, magicians, dancers, and acrobats there is bound to be a show you've been dying to see in Las Vegas. The great thing about Las Vegas is that often the shows are stationed here permanently or for a contracted amount of time. So you don't have to worry about missing your favourite performance as it likely comes back night after night
New York
The city that never sleeps does so because there is always something to do. A live performance in New York is a must for any visit to the big apple. The world's biggest Boardway shows are performed night after night in NYC. Even though tickets for the more popular events can be sometimes to obtain, the good news is that there are so many shows that you can likely grab a seat at something you will fancy. It's not only theatre in New York though, live jazz clubs, hip hop venues, metal shows and so much more goes on every night of the week. There is certainly something for any entertainment appetite
Sydney
The largest city down under gets it's fair share of performers making their way to the seaside city. Famous for its beautifully designed opera house the venue hosts some of the best musical performers in the world. Because the city is in the southern hemisphere it makes it a popular place for artists to escape the winter and do shows in Australia's summer.  In Sydney, you can catch some entertainment that is strictly Australian like a rugby game.