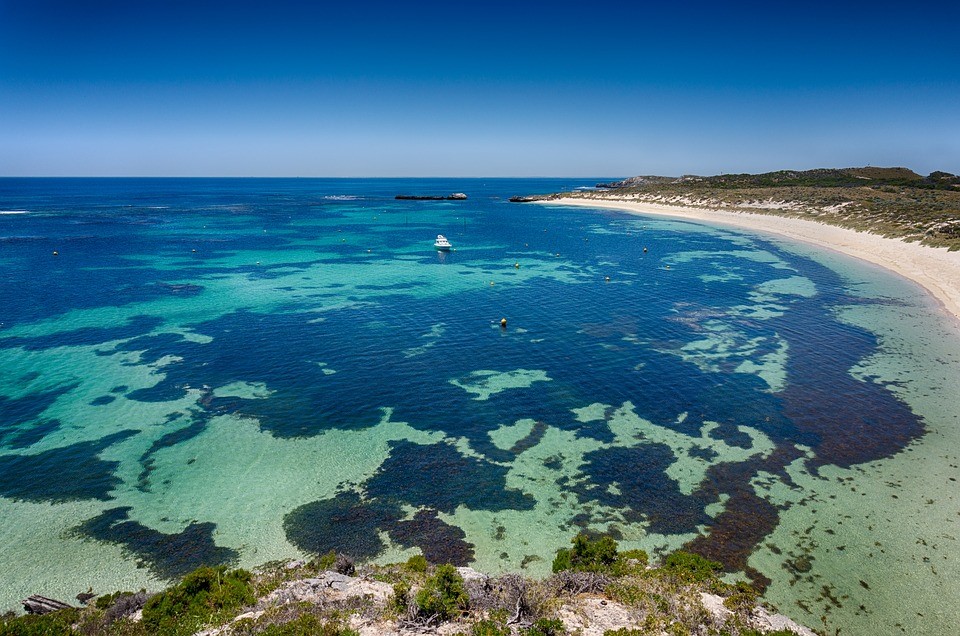 Australia is truly a one of a kind destination, and this diverse land has something to offer every traveller, from wine tasters to shark diving enthusiasts! Let's take a quick look at the spectrum that this island nation – and the 6th largest country in the world – has to offer!
For the adrenalin junkies…
Skydiving at Jump the Beach Brisbane.
If you've never done it before, this is probably the world's best place to start with a tandem jump. This means you don't need any training and there's someone with you to look after your safety while you attempt to take in the amazing view rushing past at 200km per hour! But fear not, the last five minutes of this amazing 14,000 foot jump are spent wafting gently back to earth under your parachute. There's a reason the sky diving experience has made it onto so many bucket lists – you simply will never have felt so very alive! And if you have teens over 14, they're welcome too – so this can be one unforgettable family bonding experience indeed!
Still not quite enough adrenalin yet? In Cairns you can take on a 50 meter bungee jump in the morning and sky dive in the afternoon! Throw in some shark cage diving and white water rafting and frankly by this point, the most hardened adventure addict is going to need a nap!
For the whole family… 
If your kids get excited about creepy crawlies and outdoor adventures, the island of Tasmania is basically paradise. Renting a campervan is an excellent option for adventurous little ones to embark on their first family driving holiday – and you can take your pick of attractions – from camping in Freycinet National Park, exploring the tree tops at the Tahune Forest AirWalk, or taking a daring mountain bike ride with older kids. Hobart also offers some excellent cultural attractions like the Antarctica and Maritime Museums.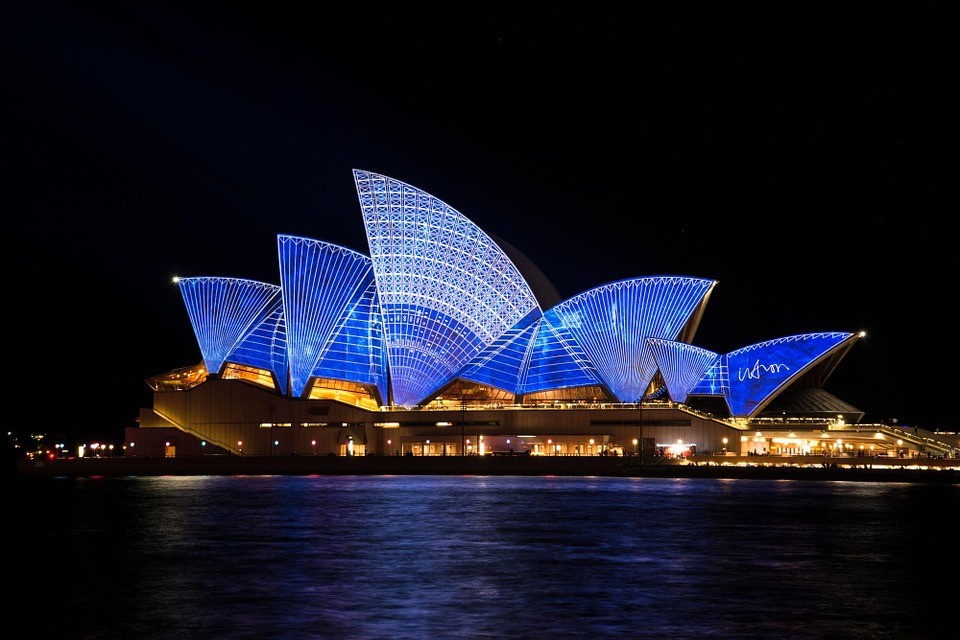 If you have older kids with more city slicker requirements – then you can't beat Sydney Harbour for the perfect mix of sophistication and adventure, Aussie style! Whether you're simply enjoying the ferry rides, taking in the famous Opera House, renting some bicycles to tour the city, being enthralled by the wildlife of Taronga Zoo, splashing about at Wet n Wild Sydney waterpark or undertaking the daring climb of the Harbour Bridge which offers magnificent 360 degree views of the whole city – you will not be short of things to keep the young ones amused here! And if mom and dad are in the mood for some more adult entertainment – you'll find some great casino games on offer at The Star hotel.
 For romance…
You can't mention any Australian trip without including magical Uluru and the picture perfect Great Barrier Reef, and their popularity as Honeymoon destinations means that you can find suitable accommodation no matter your budget. From beautiful campsites under the stars to luxury spa accommodation – Uluru delivers – not to mention boasting one of the world's most spectacular views.
And if eco-tourism is your thing, check out http://www.thandaisland.com where you can find a suitable spot (or island even) whether you're travelling as a backpacking couple or have the kids in tow! From snorkelling and scuba diving to glass-bottomed boat viewing, helicopter tours, whale watching and swimming with dolphins – fun in the sun has never been so full of wonder!
But then after all, that's what Australia does best!