Summer holidays are always thought of as time to relax whilst lying on a sandy beach, soaking up the rays and sipping on a cocktail. There's absolutely nothing wrong with this type of break but sometimes you are looking for something a little bit different.
It might be you want and adventure, a change of scenery or to save some cash.  Maybe you have had too much of the same old beach holiday, which is not a bad problem to have, but you feel you need to try something away from the norm. Well here are some ideas for an alternative to the normal beach holidays of the summer.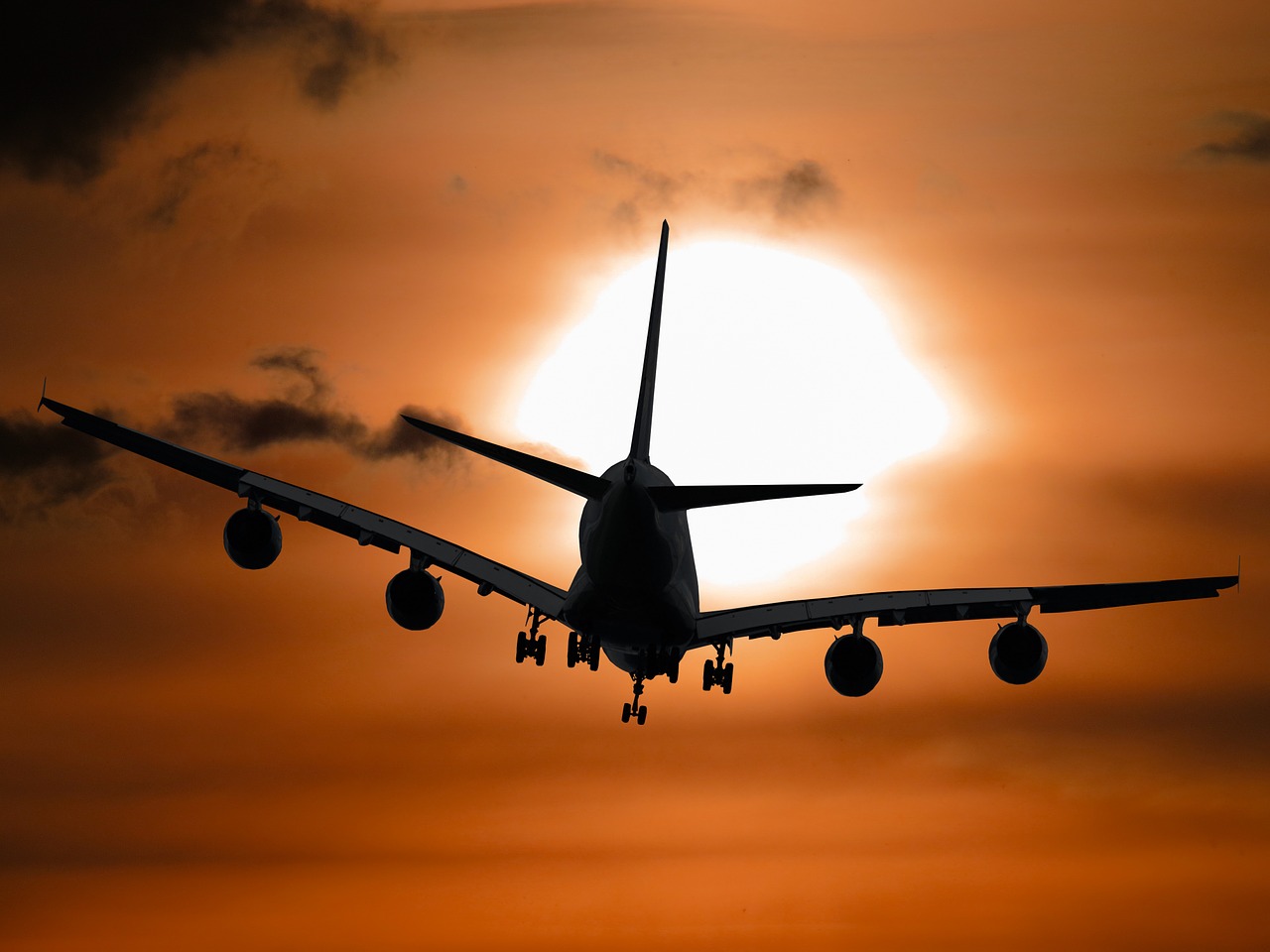 A Summer Holiday in the Mountains
You might think that a mountain holiday is just for the winter skiers, well think again. Taking a holiday in the mountains opens up a world of opportunities for adventure. Booking an activity holiday with tour operators such as Alpine Elements means you can have a fantastic break with fun filled things to do tailored for you and your family.
Enjoy hiking and walking through the beautiful countryside, plus there are so many exciting things to try. Why not get out onto the lake and give water-skiing or kayaking a go, or if you want to try an extreme sport then paragliding, canyoning or rock climbing are on the menu. Activity holidays are fun for the whole family and a good way to wear out those kids by day and relax by night.
In the Alps, mountain biking is a very popular activity. With trails and routes for all abilities its great for kids and new riders as well as the more experienced biker.  A summer holiday in the mountains offers plenty to do, beautiful scenery and warm sunny days. Why wouldn't you try it?
Take a Cruise

Instead of spending your summer holidays in one place why not try a cruise and visit a few new places during your break.  A cruise is a great idea if you want to just sit back and relax whilst travelling to different places to enjoy.
You can see multiple destinations and only have to unpack once taking the stress out of moving from one place to the next. You'll find comfortable cabins, varied food options and fun or relaxing bars to sip cocktails whilst watching the sitting in the deck watching the waves. The ship is a great place to keep family entertained too, having plenty of onboard activities to enjoy and bars and restaurants to visit. Meaning it's great for both adults and children.
All the planning is already done for you even if you are booking as a group there is very little you have to sort out yourself. This is great if you have kids and don't fancy backpacking around different places. Everything is ready and waiting for you to enjoy all in one place. With all this to do you are sure to have a break that is just as memorable as a holiday on the beach.
Holiday at Home
A new trend is emerging with holiday makers, especially those who want to holiday on a budget, they are staying at home for the holidays. A staycation is where you explore the sights and activities in your own area or country and spare the expense of travelling abroad. It can be less hassle but just as adventurous and you'll enjoy quality family time too.
Yes, you don't have to drag the family through the airport and rush to the plane, then wait around for transport at the other end or entertain children during the journey. Holidaying at home means that you won't have to spend more than a few hours on the road to get to where you are going. It also gives you a chance to explore your own region, you might be surprised by what you find on your doorstep.  
It will also save you money if you choose the right location and accommodation such as camping or caravanning in the British countryside. As long as the weather is ok and you can enjoy the outdoors, this kind of holiday will be a hit with the whole family. You are also supporting your local economy too.
Enjoy a City Break
Summer in the city is different to other times of the year. The tables and chairs are set outside of the restaurants, people are hanging out in the cool outdoor bars spilling out onto the street and everything seems much more relaxed.
You will spend much more time outdoors than at other times of the year, exploring all of the best sights to see in the city. Wandering through the city in the sunshine is much more appealing than trudging through the rain in winter. Some of the best cities in Europe to visit in the summer are Barcelona in Spain (oh and there is a beach here too) Dubrovnik, Croatia for its stunning coastal old town and Budapest in Hungary, for an amazing but budget friendly city break.
A city break offers a faster paced holiday compared with relaxing on a beach. But if you like the idea of bustling and busy city life and the wide choice of entertaining sites to visit, then a summer city break is for you.  Do your research before you go to find out when summer festivals and events are held in your chosen destination.
Go on a Volunteering Trip
Volunteer holidays can be undertaken any time of the year but some are season specific and can be enjoyed in the summer months. It's a great way to enjoy your holiday time whilst doing something worthwhile and giving back.
Types of volunteer programs include: Conservation, where you can spend time outdoors helping with animals and plant life, contributing to the conservation of the environment. Construction products, where during the summer months you can help upgrade and improve classrooms and build new structures on school grounds. Then there's volunteering with youth and children, where you can work in summer schools and sports camps or even teach if you have the correct qualification.
Not only will you have a fantastic time but you will be doing something worthwhile with your time off. You will also make memories and have a feeling of achievement that will last a lifetime. Booking through a reputable company is advised as you will know exactly what you are doing and have a representative in case of problems during your trip.
What is your choice of summer alternatives to a beach holiday?
So, as you can see, there are so many choices of things to do during your summer holiday rather than just hanging out on a beach. Whether that's taking a relaxing staycation, enjoying a fun filled activity adventure in the mountains or donating your time on a volunteering program. There are plenty of alternative options for you to consider.
Even if you are a beach lover it's good to know there are lots of other options for your summer holidays. Have you decided to ditch the beach for an alternative this summer? Which option would you choose?