Accessories are often associated with women's fashion, but what about the guys? I know that you probably won't be wearing some bangles or holding the latest clutch bag at the next glitzy event you attend, but there are some very simple accessories that all men should have on hand for any occasion. If your plans change all of a sudden then you need some accessories in the locker to change your look with ease.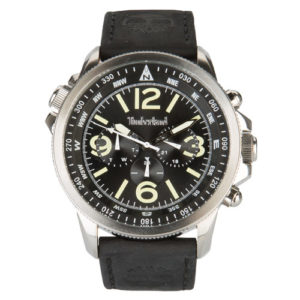 From this all important business lunches, dates, drinks with colleagues and other important outings – here's the list of everything you need to have to keep you looking your best no matter what the occasion.
Sunglasses
Everyone needs to own at least one pair of quality sunglasses. Don't think that they are just for looking stylish, they'll also protect your eyes from the sun and damaging UV rays. That being said they do also make you look extremely dashing! Aviators seem to be the most popular choice these days, they are the perfect addition to wear with formal or casual clothes.
Watches
Quite possibly my favourite accessory! It's probably the only piece of jewellery that I have worn or will ever wear. A simple, classic looking watch will make you look classy regardless of what you're wearing – the best thing is that a nice looking watch will go with absolutely anything. Most people seem to rely on their mobile phone to tell the time, don't fall in to that trap and make sure you've got some style on your wrist. My latest watch is the Timberland Mens Campton Black Strap Watch, I love it because it looks classy but also has an adventurous edge to it. I picked it up at Get The Label, which is a quality site for anyone looking for accessories from some top brands at a great price!
A Wallet
There's only the need to have one wallet so make sure it's a good one. Ditch that shabby wallet with it's velcro lining that you've been carrying around for years. The one thing that you need to be sure does not happen is that the wallet leaves a huge bulge in your pocket, that is not fashionable or what you need at all. Make sure you have slim wallet that fits nicely in to your tightest trousers – you might even consider using a money clip to avoid the size issue. Add an extra bit of class to your wallet by having your initials stitched in to the side of a classy leather wallet.